Opened in March 2010, and situated on a working tea plantation, on the edge of Nyungwe National Park, East Africa's largest tract of protected high altitude rain forest, Nyungwe Forest Lodge is recognized by, among others, the International Hotel Awards as being one of Rwanda's finest luxury lodges.
Overview
Praised for the quality of its design, the use of ecologically sound materials, Nyungwe Forest Lodge shared areas include a restaurant, bistro, tea lounge, bar, gym, conference centre and shop, whilst outside there a heated swimming pool with views across the reserve. Characterised by open spaces, wood panelling, stone flooring and well-chosen pieces of local art, the look throughout is very eco-chic. Please note that the main lodge has full wheelchair access with all the relevant facilities.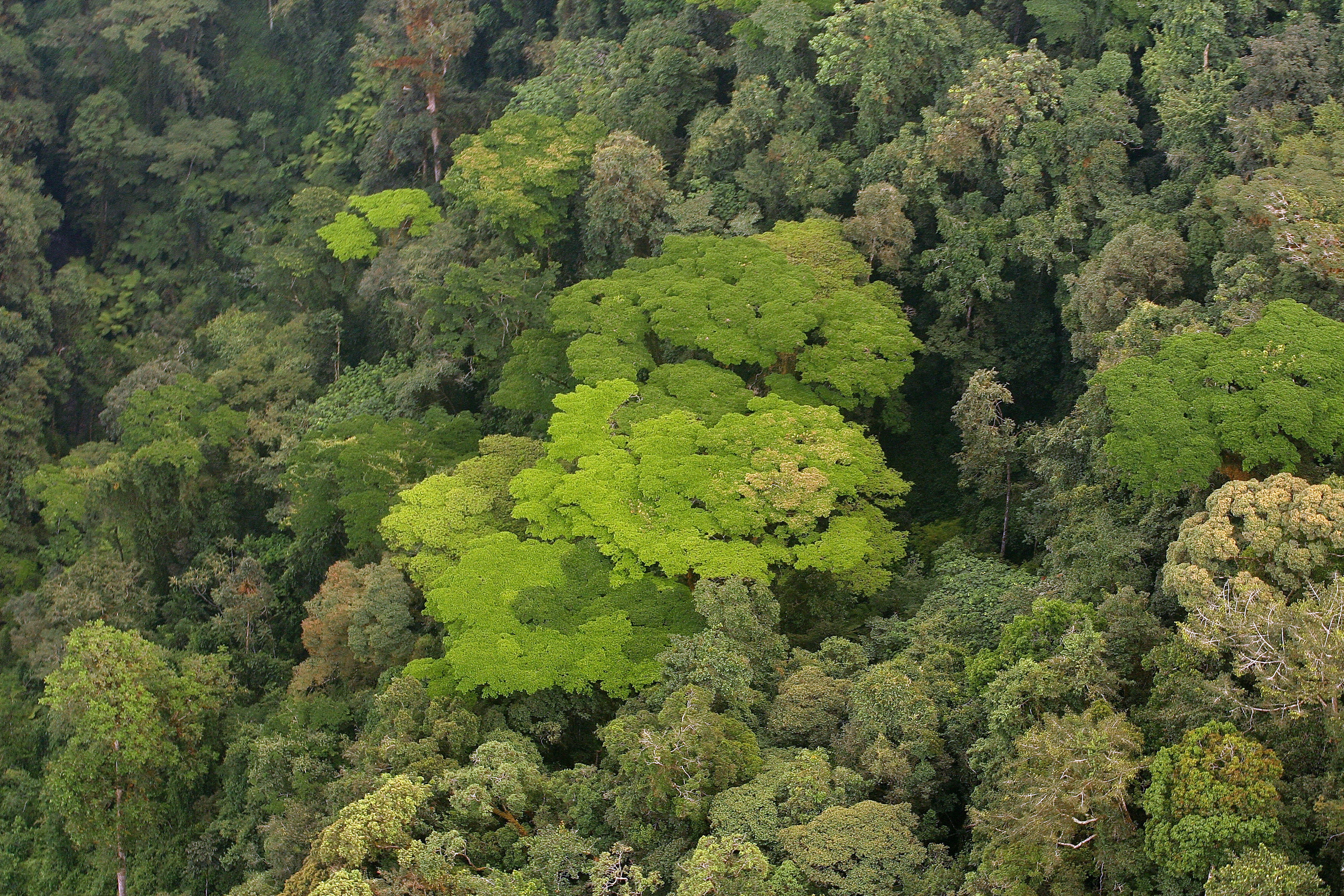 Food & service
The popular dining areas are composed of a boma (a wood-fenced area containing tables and chairs around an open fire), and a more private terrace is also available. The food is lively, and the are staff outgoing and attentive.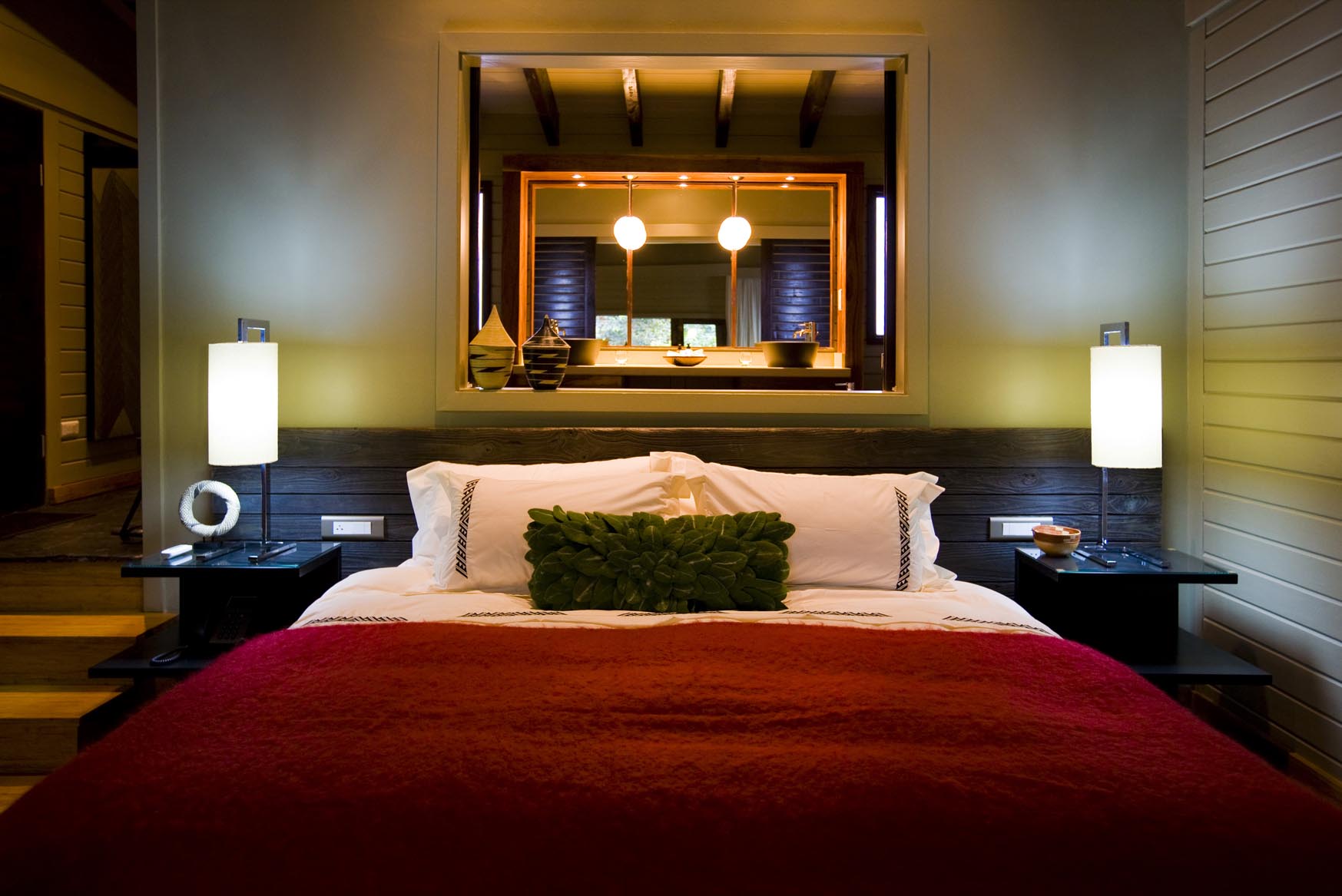 Rooms
Returning guests never fail to report on the excellent standard set by the Nyungwe Forest Lodge's 22 private rooms and suites. Reflecting the same high levels of comfort and design as the main lodge, all rooms are forest facing with private decks, large bathrooms and fireplaces, which can be made up with log fires upon request.
Each individual room also offers air conditioning, a private mini bar, electronic safe, LCD screen TV with digital satellite channels, wireless internet access, international dial telephones and tea and coffee making facilities as standard. The two suites can sleep up to four people, and staff are able to make up cots upon request.
Activities
Activities include guided walks, bird watching, bush picnics and sundowners. Please note that the type and length of guided wildlife walk depend entirely on guests' needs and wants, and can last anything from 1 to 7 hours. Among the most popular are chimpanzee treks, black and white colobus monkey treks, grey-cheeked mangabey treks and walks across the Kamiranzovu Swamps and Waterfall.