The Retreat is a first-rate boutique hotel in the heart of Kigali and has been called one of the world's top new hotels by both Town & Country and the New York Times. Notably, it is also the city's first properly eco-friendly destination.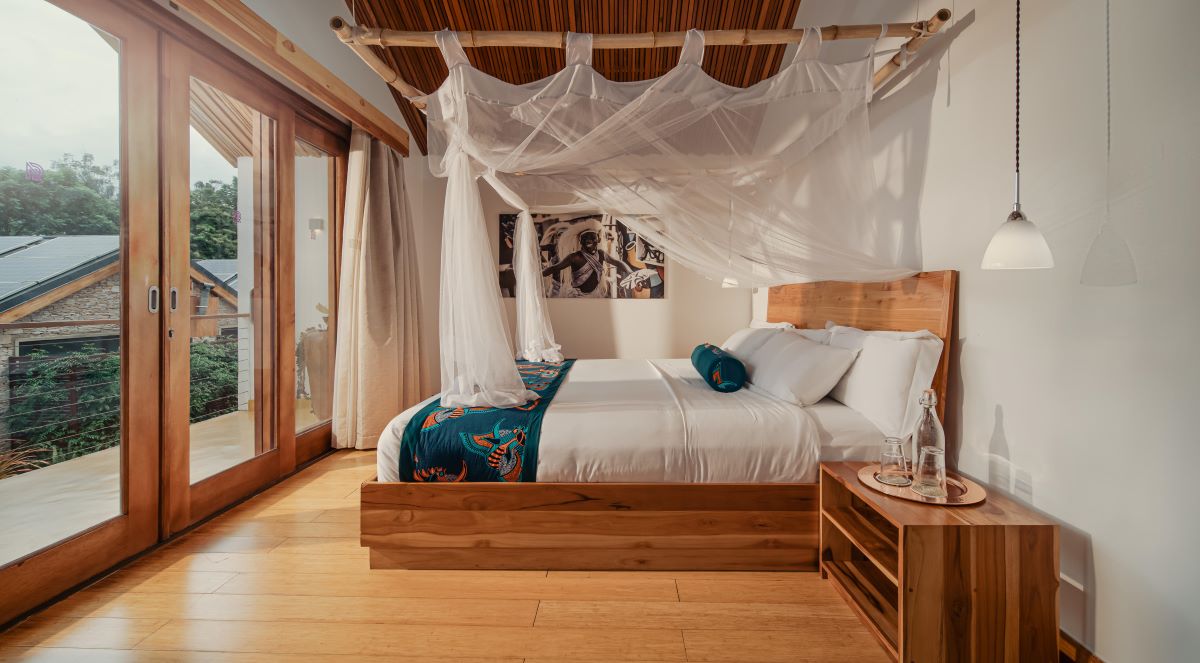 Overview
Tucked away on a quiet street near Kigali city centre, The Retreat offers 20 luxury villas of various descriptions attractively arranged among leafy grounds threaded through with marble walkways and centring on a shared saltwater swimming pool. There are two restaurants, a partly open-air gym, a yoga and meditation room, and a spa. The décor throughout is equal parts contemporary style and Rwandan tradition, with much of the furniture sourced from a Tanzanian sustainable teak farm.
Food & service
Food, drinks and service are all excellent at The Retreat. There are two restaurants: Fusion, located within the site itself, features a Swahili-inspired bar and serves an international menu with a farm-to-table emphasis, while Heaven is reached via a short stairway and offers an innovative spin on African culinary tradition. Visitors often comment on the friendliness and commitment of the staff here.
Rooms
There are 20 suites to choose from at The Retreat, the original 11 nearly doubled in 2018 due to demand. Luxury Pool Villas are the largest and most luxurious option, each with private solar-heated saltwater plunge pools, front and back gardens, living room area and deck; Super King Suites, the smallest option, still have front and rear patios, private back terrace and both indoor and outdoor showers. All accommodations are stylishly decorated with splashes of local colour and feature English handmade organic mattresses and luxury toiletries. Amenities include everything one would expect from a high-end hotel.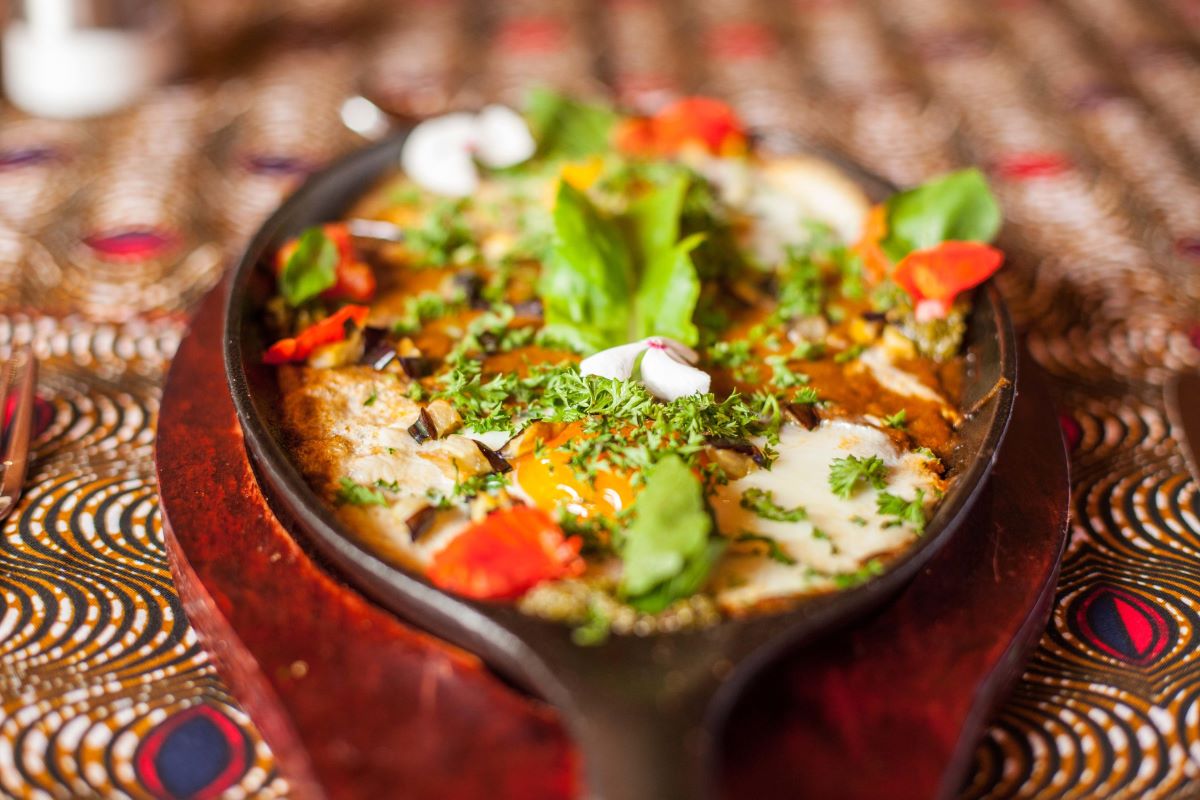 Activities
Owned and operated by Heaven's American owners, The Retreat also has a sister company called Heaven Tours that offers a range of activities in and around Kigali, from culinary city tours to gorilla safaris.
Impact
The Retreat is Kigali's first resort with a truly eco-friendly ethos, powered by solar electricity and working hard to ensure the ethical provenance of all materials. It's also worth noting that the Heaven organisation has made a significant contribution to the development of high-quality hospitality training in Rwanda.