The most important and – with a population of over a million – the largest city in Rwanda, Kigali was first established in 1907 under German protection. For the next fifty-five years it played second fiddle to both Nyanza and Butare, before finally its central location persuaded Rwanda's first independent administration that it was in fact best placed for the purpose of governing the country. It became Rwanda's capital in 1962. Since then it has grown exponentially.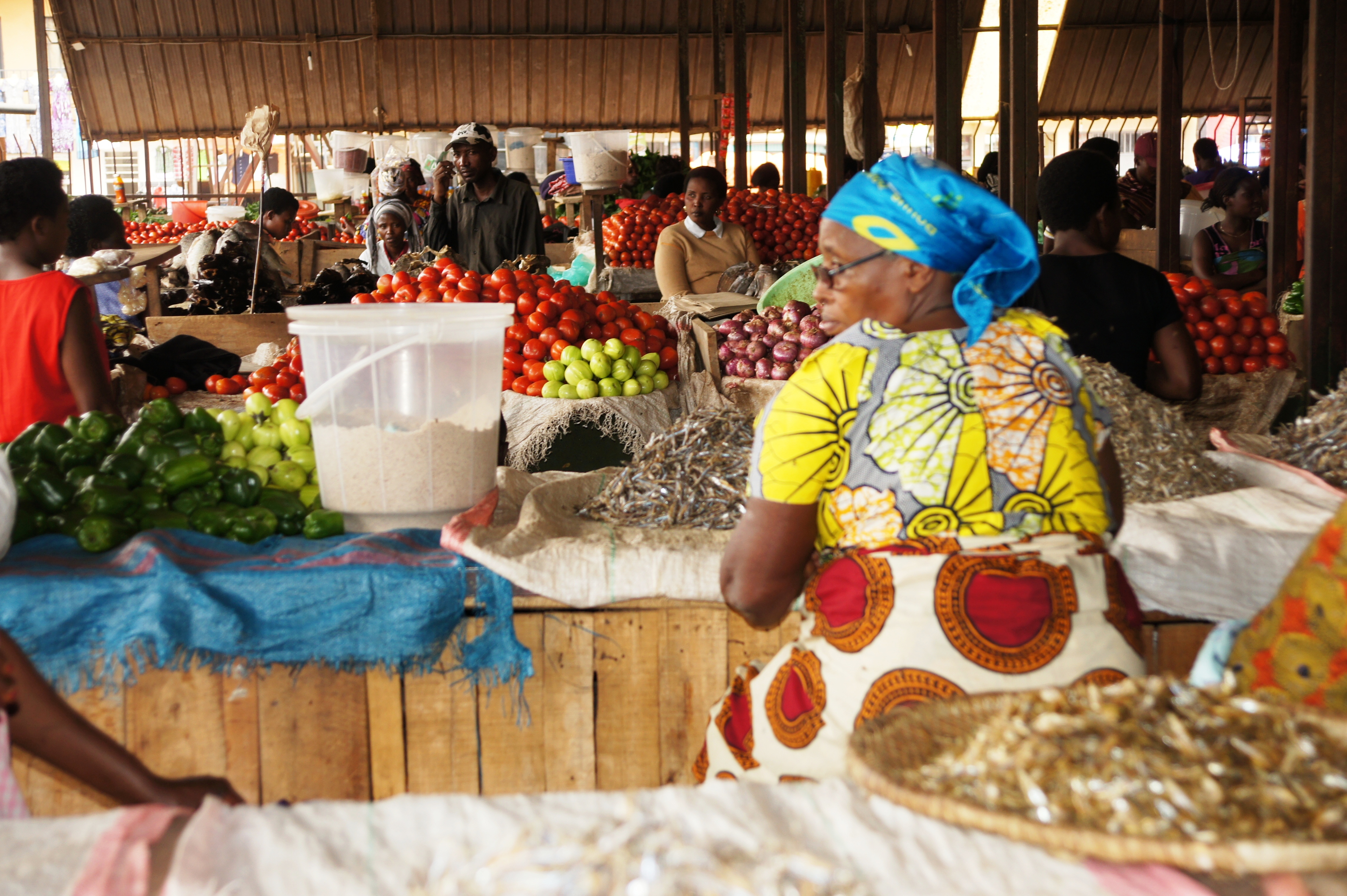 Built into a series of high-ridged valleys, it is surrounded by hills, and, as is typical of all cities with varied altitudes, the heights are occupied by the better off, and by government institutions, while the lowlands are home to Kigali's ever growing population of migrant workers.
Known as the main site of the 1994 genocide, images of its streets and houses, its shops, hotels and office blocks will, in the main, have reached us via our televisions, and through the lenses of one or two films. This is unfortunate, for Kigali is not overrun by criminals; nor is it dominated by ethnically biased radio stations.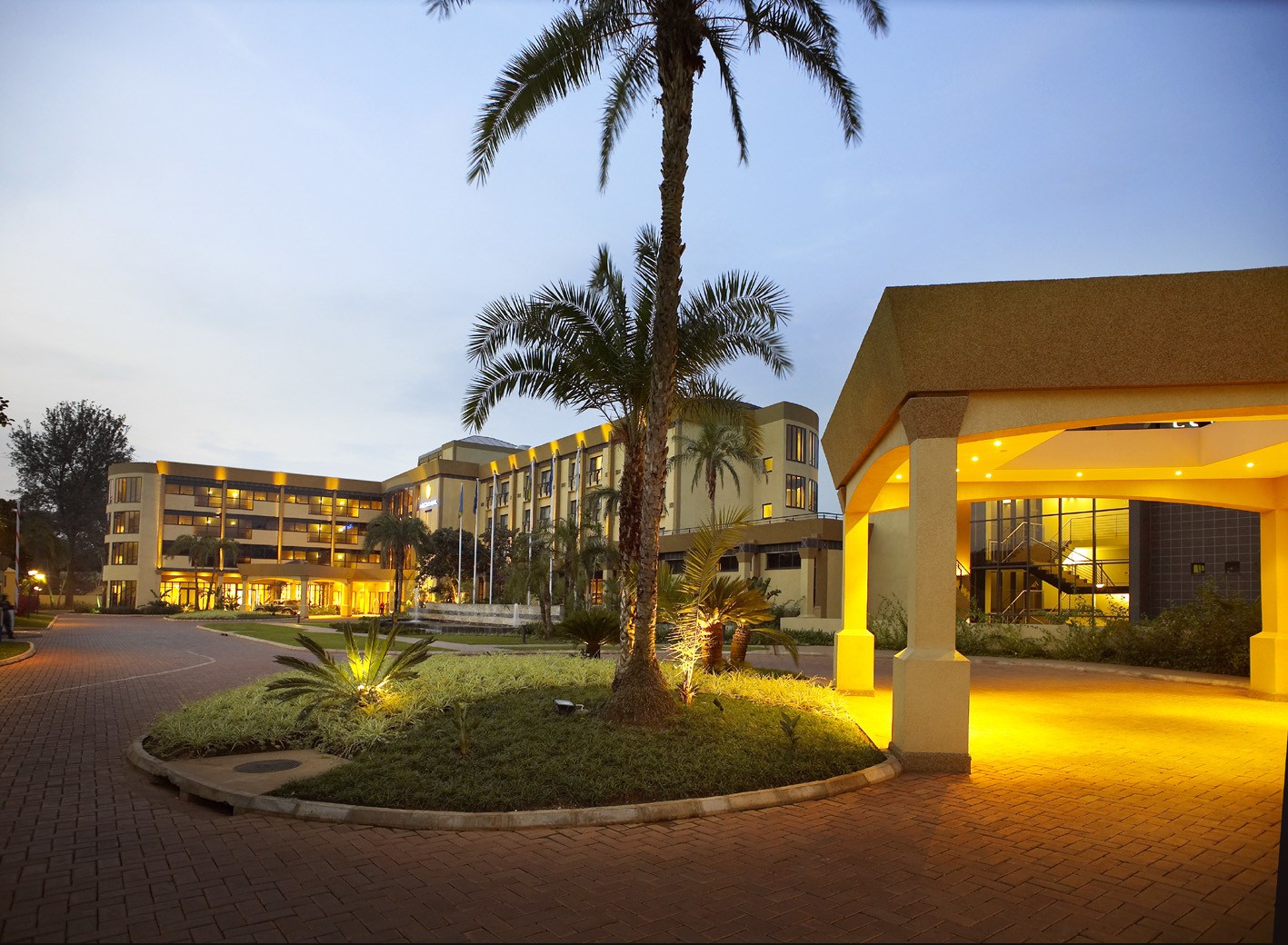 On the contrary, Kigali is a vibrant, thriving African city: bars, restaurants, hotels and clubs abound; matatus (that ubiquitous eastern African taxi) go everywhere; the bus service into and out of the city is excellent; the streets are lined with purple flowering Jacaranda trees; the food and craft markets are a joy.
Kigali has a tropical savanna climate, although it is worth noting that the city's elevation tempers the more extreme heat often prevalent in such a climate.
Please note that we currently use Kigali Serena for accommodation in this area.