Situated in north-eastern Rwanda, spanning 2,500 square kilometres, Akagera National Park is unlike any other wildlife sanctuary in Rwanda. While it does possess a range of mountains, they are low, wooded and hardly dominate. Composed mostly of plains and swamp, it is much more reminiscent of the kind of wildlife habitats found in Kenya and Tanzania.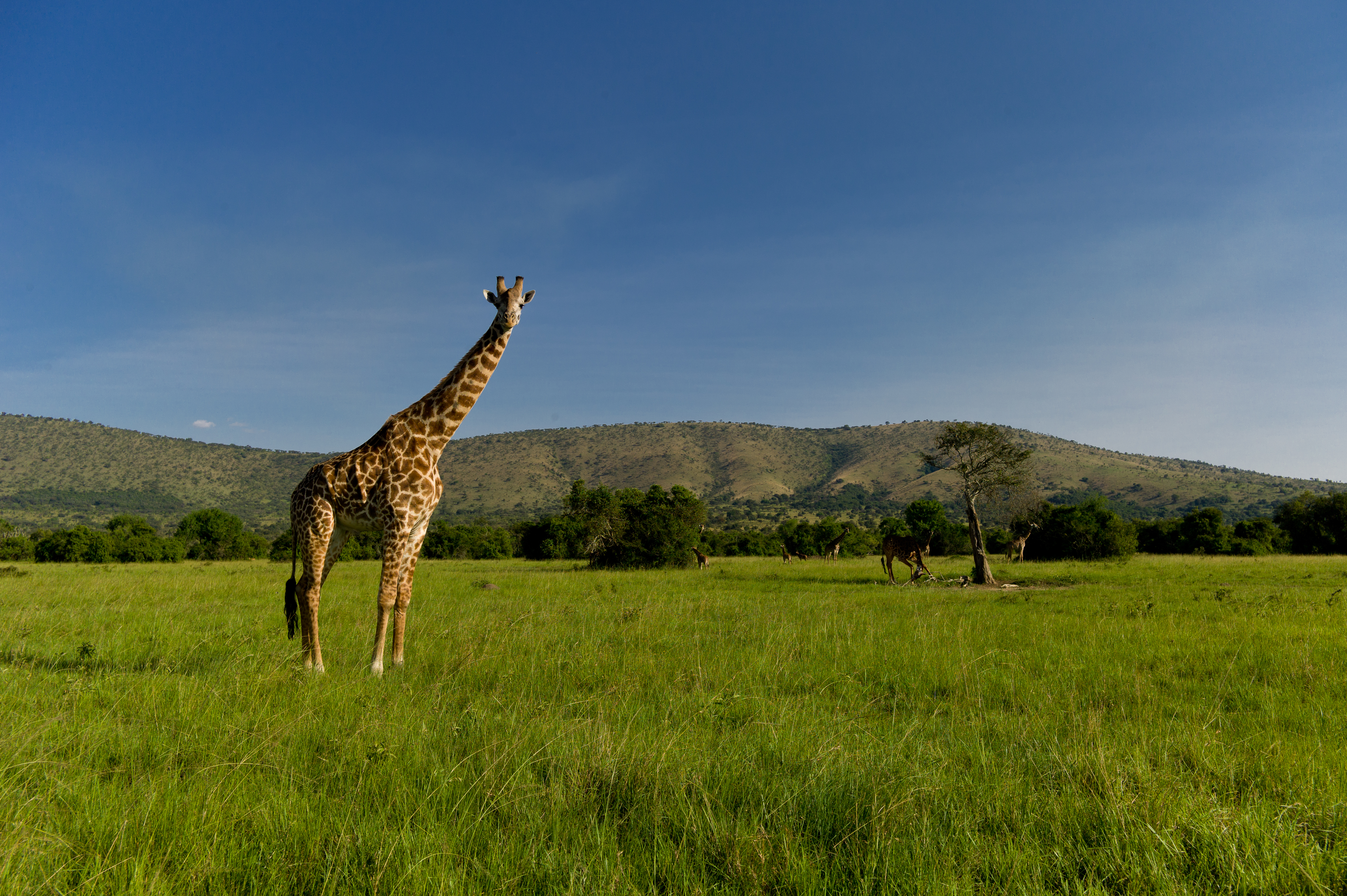 First established in 1934 by the Belgian authorities, the park takes its name from Akagera River. Understandably, it has not always been at the top of Rwanda's list of concerns, and suffered heavy bouts of wartime poaching, as well as losing a great deal of land to local communities. However, the park is recovering, and remains a fine location.
Especially good during the dry season, when great numbers of impala, giraffe, giant eland, duiker, antelope and zebra are drawn to its lakes and waterways, Akagera National Park is home to lion, spotted hyena and leopard. Indeed, such is the richness of its plains, it quite easily supports good sized populations of elephant, buffalo and hippo. More, it is worth noting that Akagera's marshes attract an extraordinary range of birdlife, and are known for the relatively rare Shoebill Stork.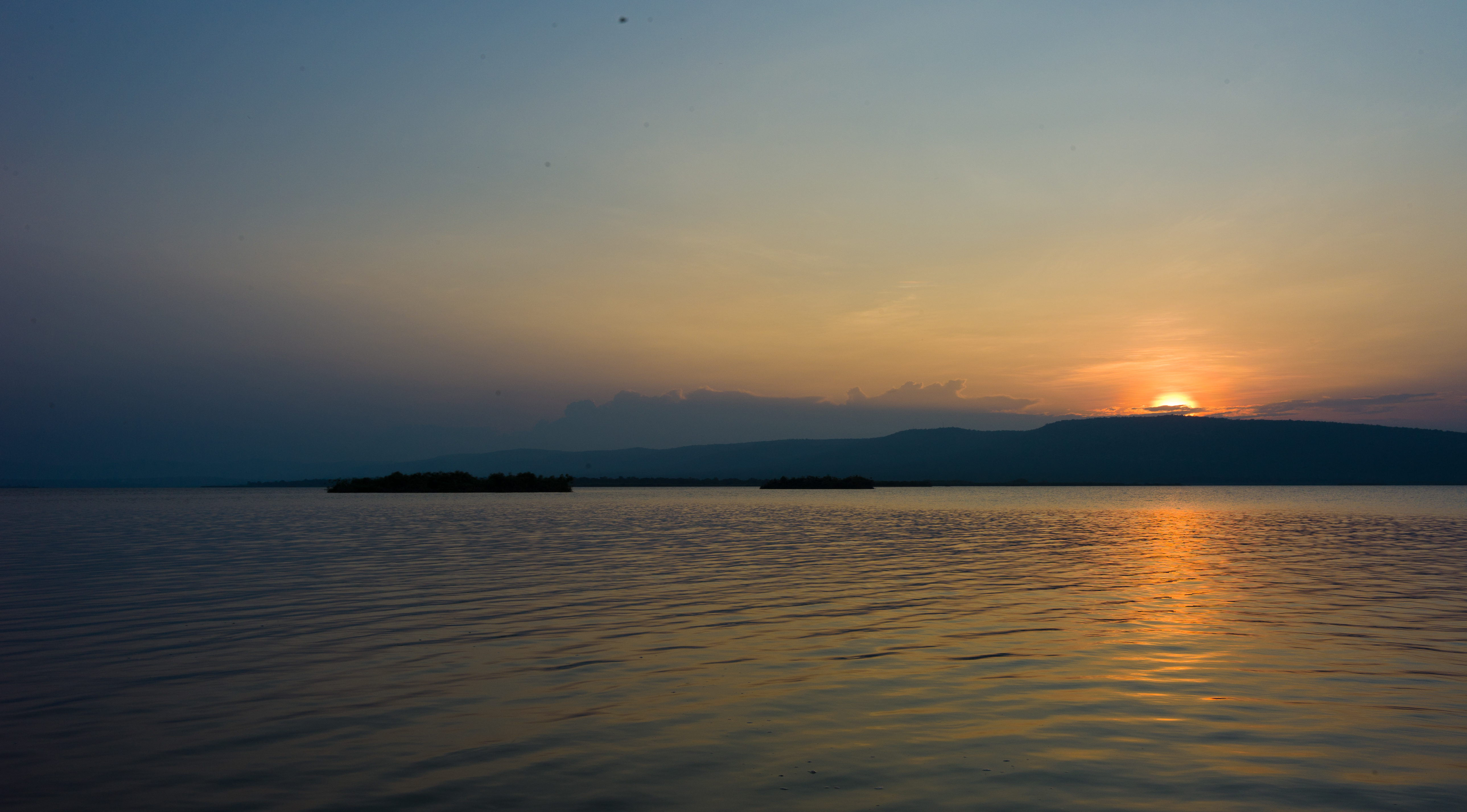 The park has recently taken great steps towards the re-introduction of species temporarily extinct in Rwanda; in 2015 seven lions were released into the park (they had been absent from the country for 15 years) and in 2017 twenty Eastern black rhinoceroses were introduced, the first in 10 years.
Best visited May through to November, Akagera National Park brings a distinctly east African feel to an itinerary that might otherwise appear too heavily weighted in favour of mountains, apes and the city.
Please note that we currently use Ruzizi Tented Camp for accommodation in this area.