Marked by French colonial architecture and by post-independence African developments to the northeast and southwest, Brazzaville is located 500 kilometers inland, on the west banks of the Congo River, just below Malebo Pool, and has a city population of 1.37 million and metro population of over two million people. Republic of the Congo's capital, it is the country's administrative, financial and transit centre.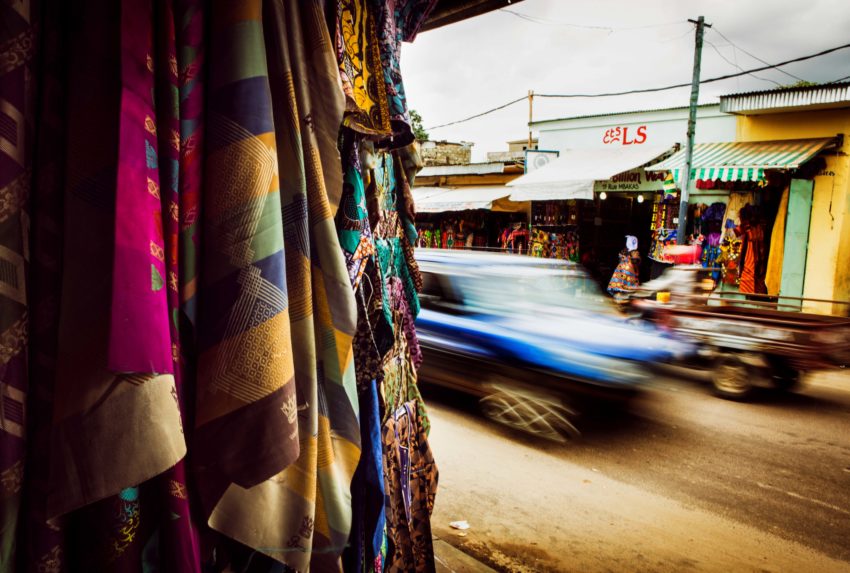 Owing to the peculiarities of its own history, it has a very different look and feel to bigger Kinshasa, the Democratic Republic of Congo's own capital, situated directly across the river. However, it exists for exactly the same reason as its neighbor, both founded as inland ports, the river running south all but impossible to navigate. Named after explorer Pierre Savorgan de Brazza, it sits on land force-acquired in the name of France from the local King Makoko of the Teke in 1880, and was finally linked to ROC's Atlantic port Porte Noire in 1934 by the Congo-Ocean railway, the building of which resulted in the estimated death of 17,000 Congolese.
Once the litmus test for the country's historic upheavals, be they revolts against colonial powers, or successive coups during the post-independence years, or the civil wars of the 1990s, Brazzaville is today a relatively stable city, well-organised, it's city centre perfectly walkable, the people most welcoming. For those keen to get out and about, there's plenty to do. Views of Kinisha are best taken along La Corniche, a modern embankment along the River Congo. There are some great places to eat, Mami Wata and Ilys being two fine examples. The river's rapids are viewable from several spots. Sightseeing tours take in Tour Nabember, the Institute Francais du Congo, Basilique Sainte-Anne, and Sacred Heart Cathedral. For two very different market experiences, Poto-Poto and Touristique are best, while artefacts, crafts and art are available at the likes of Tala Na Miso and Poto Poto Painting School.
All said and done, while possibly not as rich, varied and chaotic as Kinshasa, with which it is inevitably compared, Brazzaville is a great stop-over, full of things to do, and very much worth the visit.
See below for accommodation this area.