Evidence of the Christian, medieval period abounds in Old Dongola. The remains of the medieval city, whose heyday was between the 7th and 14th century AD, overlook the Nile which it controlled, probably together with the caravans coming in across the desert from the west.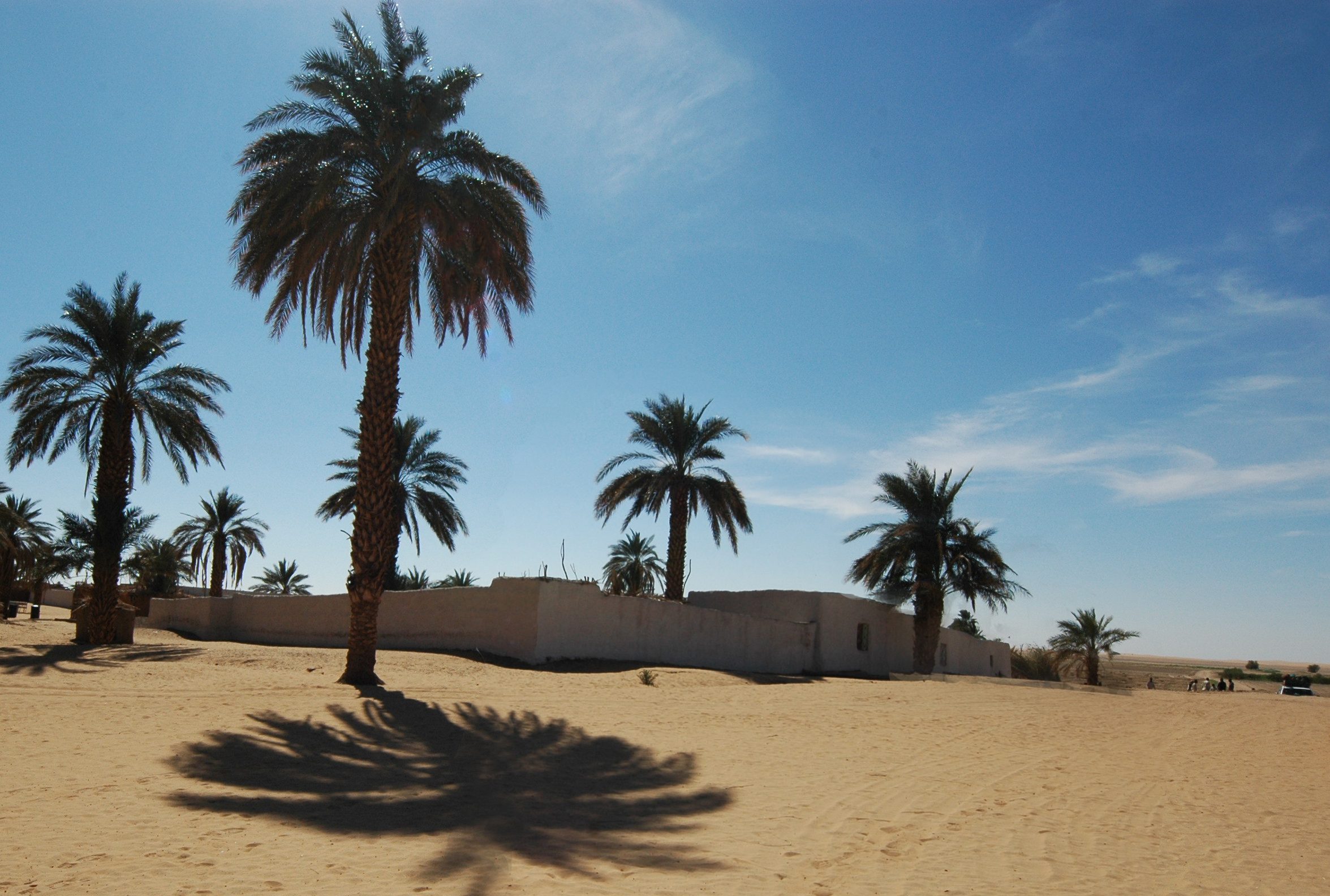 The remains of a dozen churches have been excavated at Old Dongola, including a Christian Coptic temple with marble columns, but the most prominent building to survive is the massive Throne Hall with its metre thick walls, built between the 9th and 10th centuries.
In 1323 the Egyptian Mamelukes put their own Muslim puppet, a converted Christian, on the throne of Old Dongola, bringing to an end the Christian period. The Throne Hall was converted into a mosque and was in use until the end of the 20th century.
The modern Dongola lies 50 miles downstream, on the opposite side of the Nile, and is home to the University of Dongola
Please note that we currently use Old Dongola Wild Camping for accommodation in this area.