Boasting spacious tents with their own nearby loos and showers, Meroe showcases the camping industry's wonderful modern development.
Overview
The camp is strung out on a ridge a couple of kilometres from the UNESCO World Heritage Meroe pyramids, an ideal option for those seeking to explore the grand structures.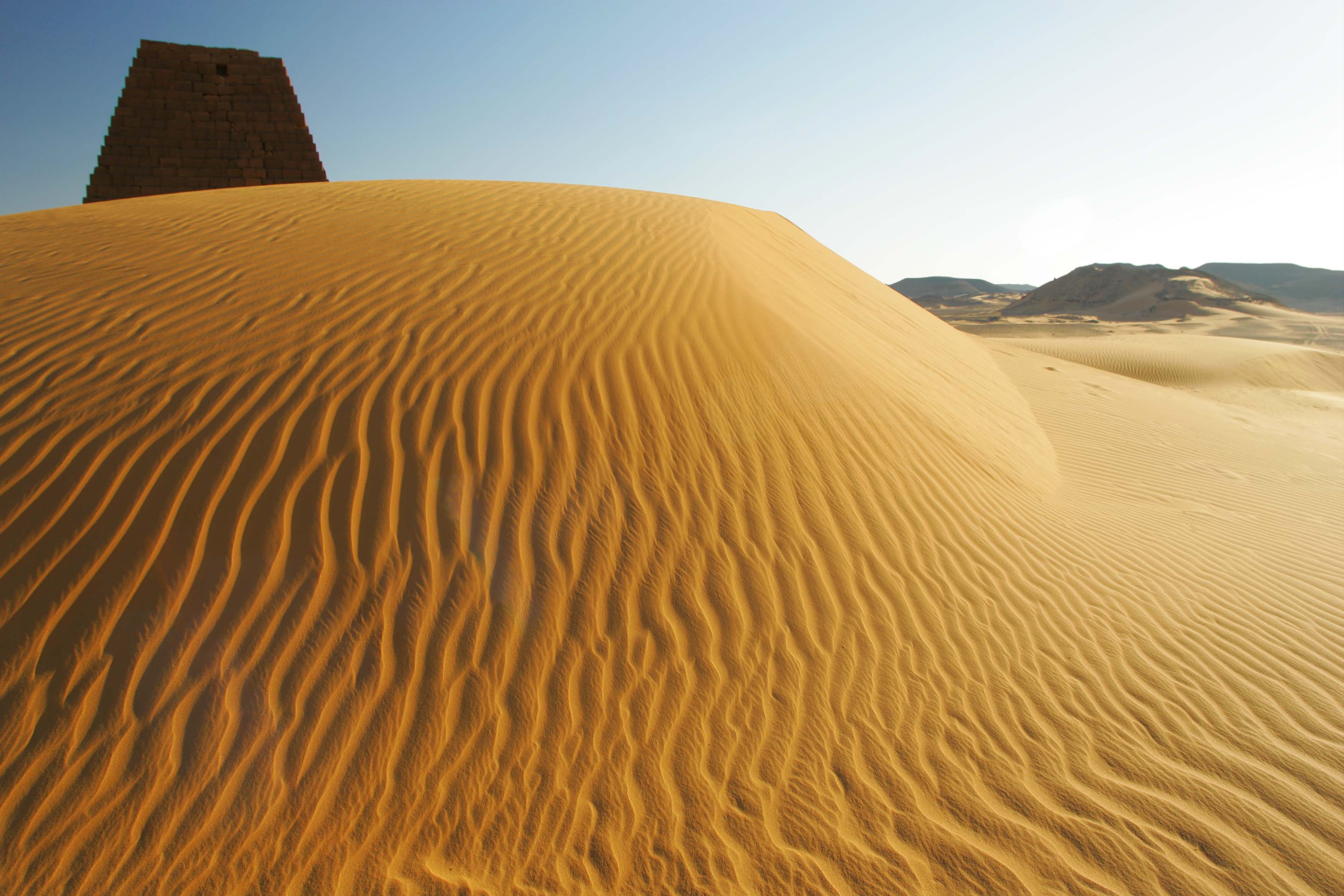 Food & service
The food, taken in a buzzing communal tent, is generous, fresh and simple, whilst the service is outstanding throughout the stay; little touches such as coffee delivered in the morning really make Meroe a special destination.
Rooms
The main building and restaurant is an attractive, rather thrown-together- looking building at the end of the line. Personal bathrooms are located just behind each tent, and the beds are notably comfortable.
Activities
The pyramids are undoubtedly Meroe's stunning focal point, located a mere 10 minute camel ride away. Stargazing is highly recommended, and the campfire is a friendly hub of evening socialising.