With a population of nearly three hundred thousand, warm and situated slap bang in the middle of Namibia, in the Khomas Highlands, the capital is perfectly placed for accessing the country's wildernesses.
For years it was a battleground, fought over by the Horero and the Nama, before falling first into the hands of Germany, and then South Africa. In 1990 it became the seat of Namibia's first independent government.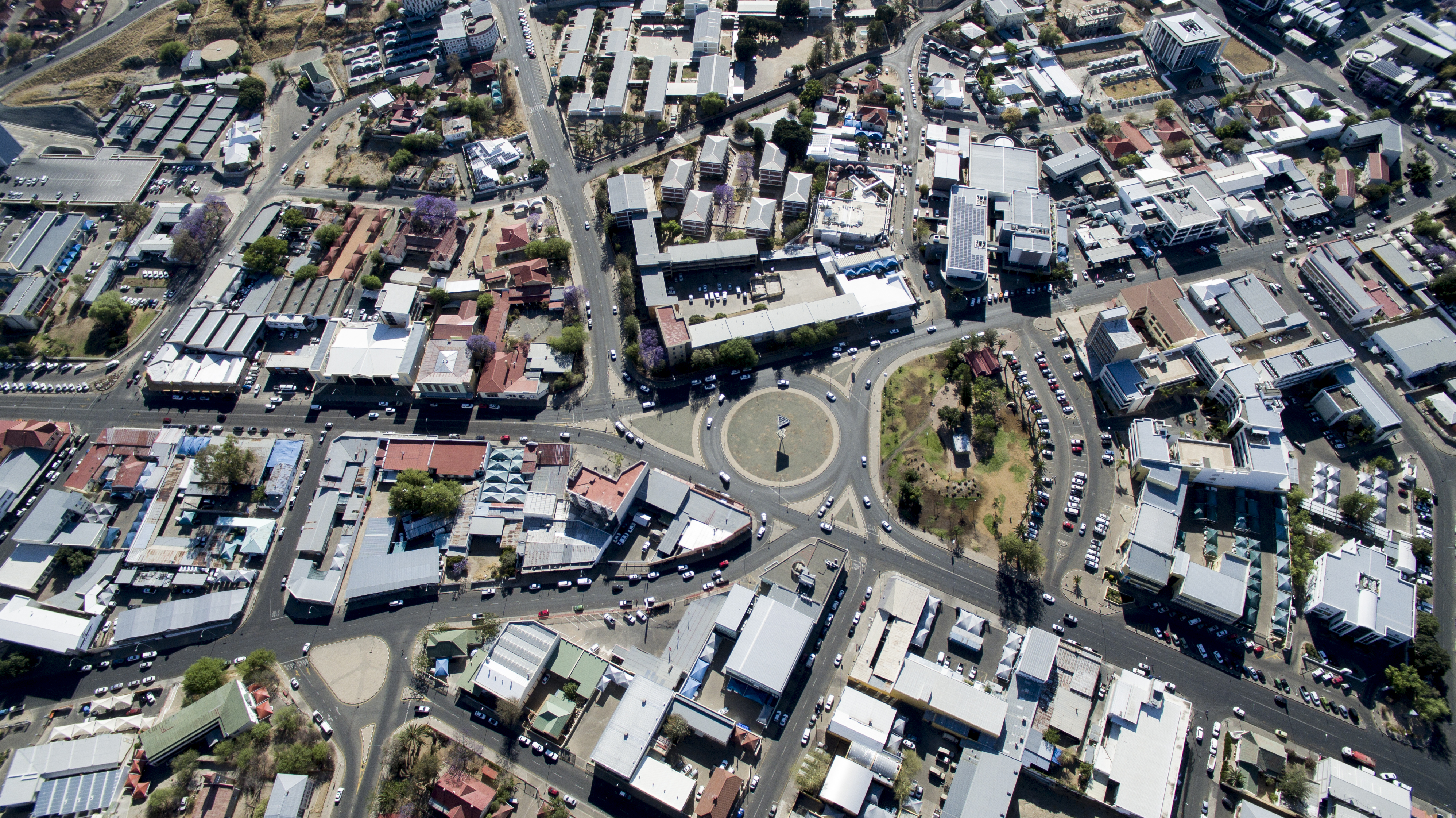 Pleasant, relaxed, its design and architecture very much a reflection of its colonial past, Windhoek is a place of first class accommodation. Its cuisine is notably diverse and of an especially high standard. Popular eateries include Cattle Baron, Abysinnia and Joe's Beerhouse, the last of these comes highly recommended by Australian author Tony Park:
"Africa's best pub doesn't look like much from the outside – just a walled compound in an industrial area – but inside, its a sprawling, eclectic oasis of junk, antiques and curios."
This said, Windhoek is not Cape Town. It is a quiet and relatively ordered city, and therefore the nightlife is limited. However, the majority of the hotels have good bars, and there are cinemas and a variety of theaters. The shopping is fair and varied; Windhoek is known for its leatherworks, but not, perhaps surprisingly, for its gem stones.
There is a great deal to do outside of the city too, whether you are interested in the local bird-life, botanic gardens or purely looking to relax for a night before heading out on safari. We can tailor this to your needs.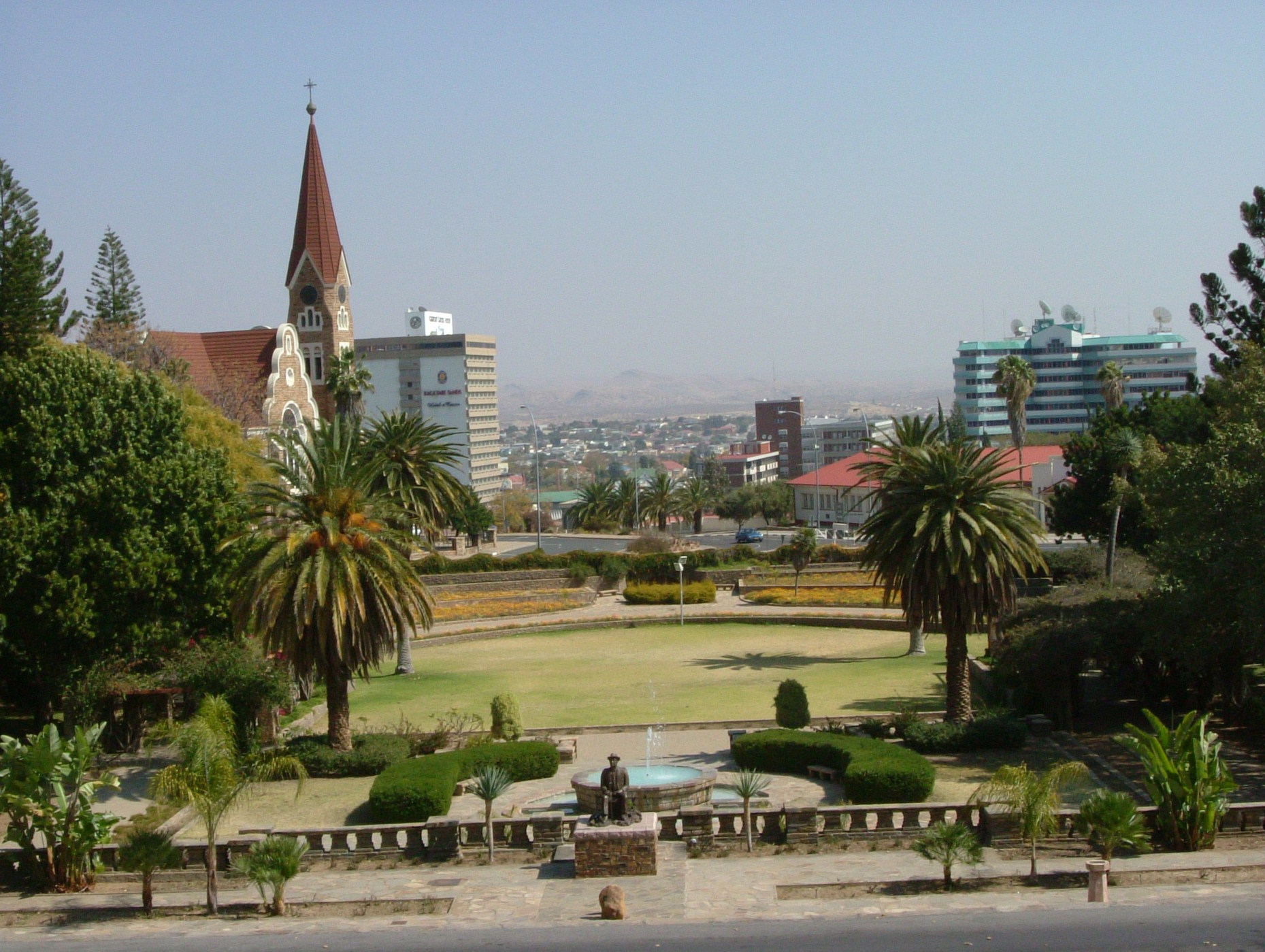 Windhoek's German legacy extends beyond architecture. Most citizens speak the language, and many of Germany's colonial traditions survive. The beer is fantastic, and the festival in October sprouts stalls that to all intents and purposes may just as well have been flown in from the Bavarian hinterlands.
The city is also at the heart of Namibia's sporting culture, with both the national rugby and cricket teams based here. Although tangible international success has been limited, the progression since independence has nonetheless been remarkable.
See below for accommodation in this area.