22°
40'
36.35" S
14°
31'
44.36" E
Owned and operated by Swiss couple Claudine and Amelio, Villa Margarita, a charming colonial house turned modern hotel, is situated in the heart of Namibia's historic Swakopmund.
OVERVIEW
Upon entering Villa Margarita guests are greeted by a high-ceilinged lounge area with an open fire, several chic yet comfortable couches and chairs, and a coffee table artfully strewn with books. There is also an organic bistro/restaurant that serves a range of excellent Italian-style cuisine, and a small garden that guests are free to wander and in which breakfast can be taken in the warmer months. The decor is understated yet opulent: dark wood furnishings, lots of cream and pastel hues, and attractive but unobtrusive modern art on the walls. The owners have a keen eye for design and have created a space that is stylish as well as comfortable.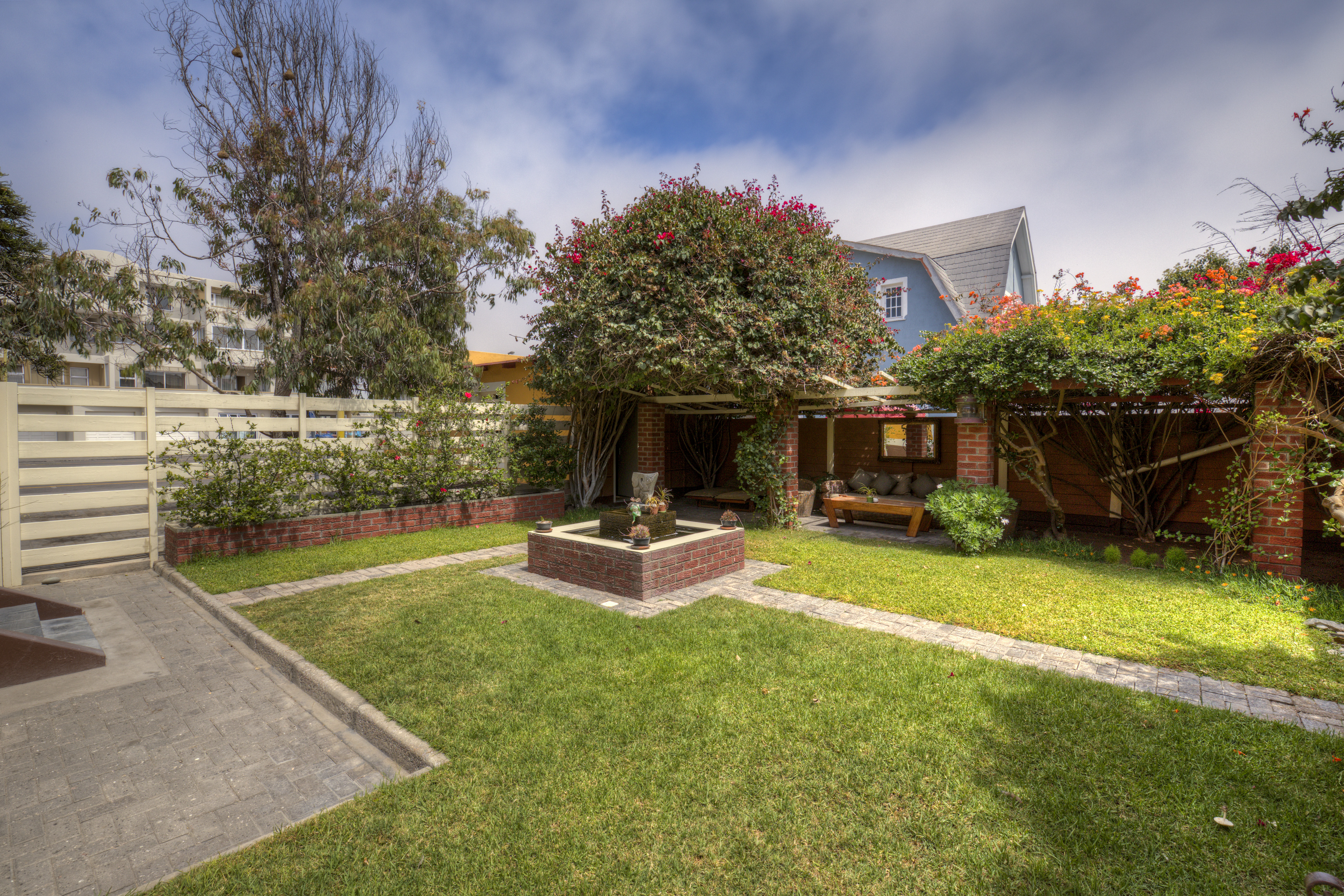 FOOD AND SERVICE
The friendly service and organic food are both excellent. A fine wine and liquor list compliments the meals.
ACCOMMODATION
There are eight rooms/suites at Villa Margarita. Each is characterised by a modern aesthetic that nods both to the colonial past and to local traditions, but beyond that all the rooms are completely distinct in style and size. The Romeo and Juliet suite, for instance, is a double en-suite room with a private balcony that inspired its name; the Tristan and Isolde villa is a large separate facility with a spacious lounge area, private parking and its own expansive terrace; the Lady Hamilton room opens out into the garden. All rooms are en-suite, with flat-screen televisions and Wi-Fi, and manage the difficult feat of feeling simultaneously modern and historic. There are flashes of local colour in the throws, furnishings and art.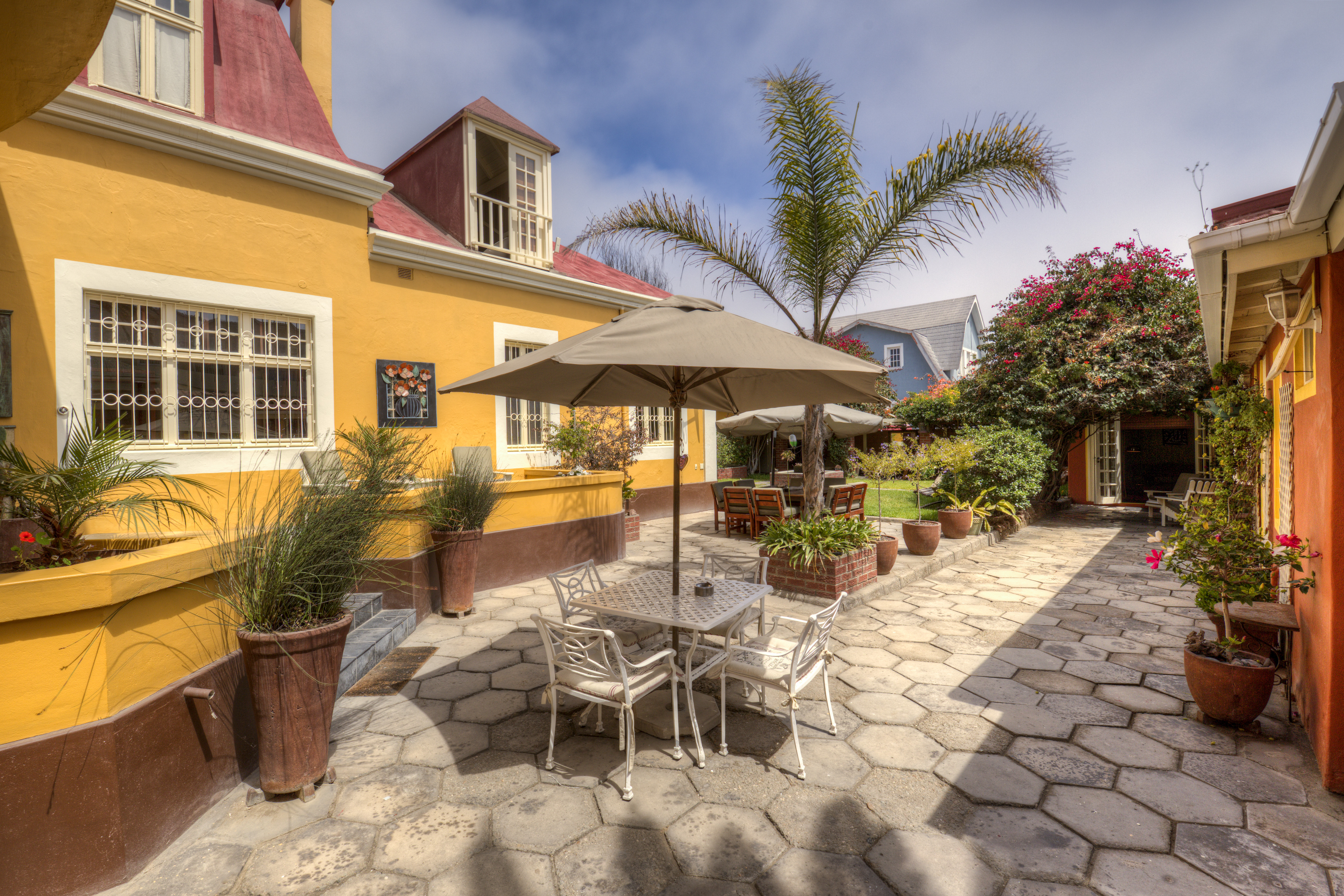 ACTIVITIES
Villa Margarita is happy to arrange various activities for guests, including hot-air balloon rides over the town, shopping and quad biking.