Newly refurbished, Hansa Hotel is Swakopmund's oldest hotel, with a pleasantly old-world atmosphere, and is ideally placed for both town and beach activities.
Overview
Upon arrival at Hansa guests could be forgiven for thinking they were in an upmarket European hotel: carpets are dark and thick, lots of marble is on display, Victorian-style lamps and chandeliers provide classic lighting, and staircases have ornate iron bannisters. Reception has a number of comfortable leather sofas and coffee-tables at which to gather.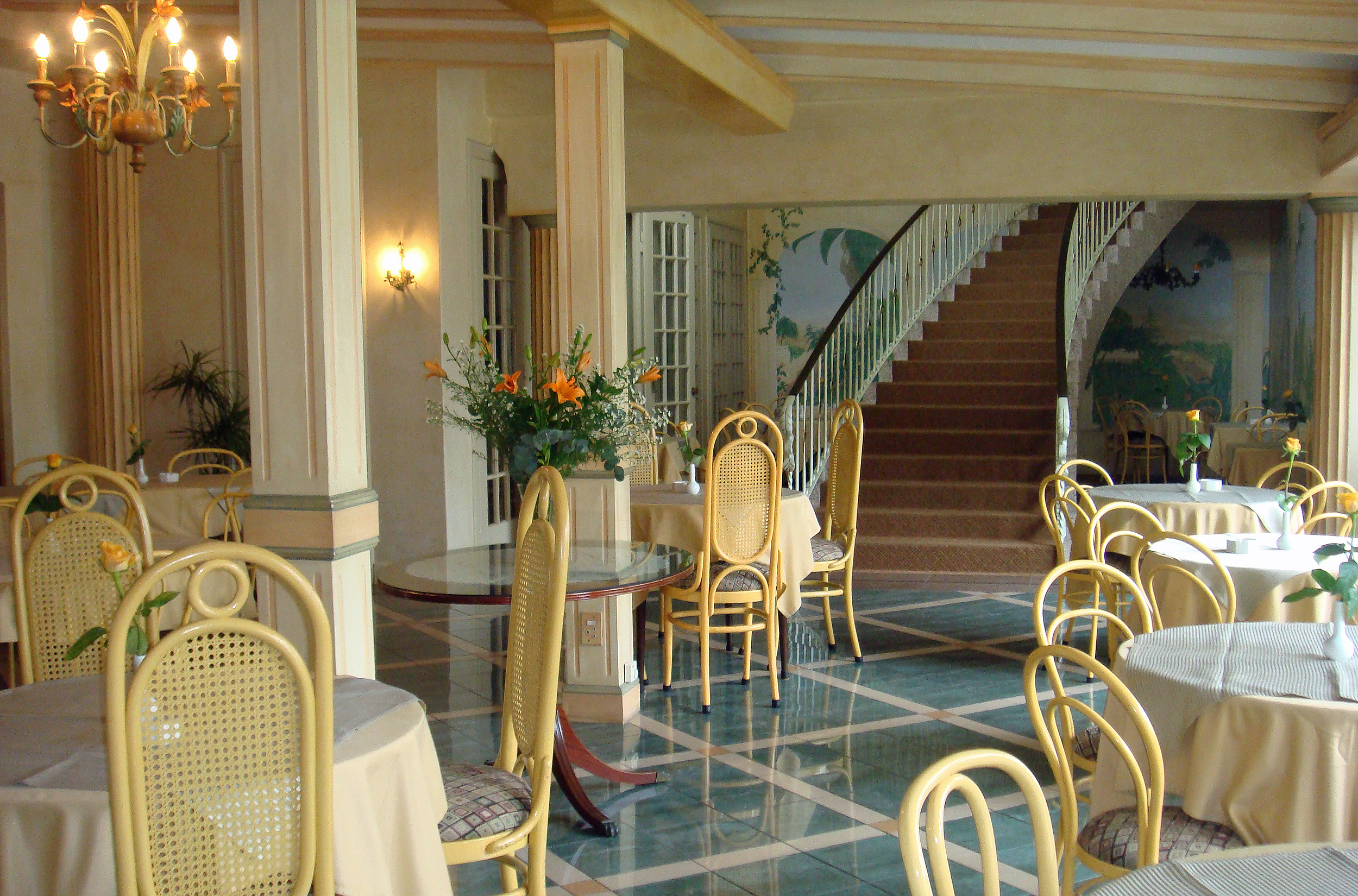 Food & service
There are two restaurants: the formal Equestrian Room, where dinner is served amidst dark wood tables and a classic atmosphere, and the equally pleasant but more informal The Terrace, which overlooks the hotel's central courtyard gar-dens. There is also a resident's lounge with a dedicated bar and an open fire, providing an atmosphere that is cosy and private.
Rooms
Accommodations at Hansa Hotel consist of 49 twin/double rooms, four suites and five family units. Rooms are individually decorated but all are characterised by a markedly traditional look and feel. Main floors are carpeted and rugs abound, the wallpaper is tasteful and muted, and chairs and sofas are luxuriant and comfortable; often leather or with Edwardian-style floral patterns. All rooms have under-floor heating, en-suite bathrooms, internet access and television, and some have balconies overlooking the street or gardens. The suites offer a touch more luxury, notably larger entrance-areas and lounges, and the family units have an adjacent second bedroom, usually with twin beds.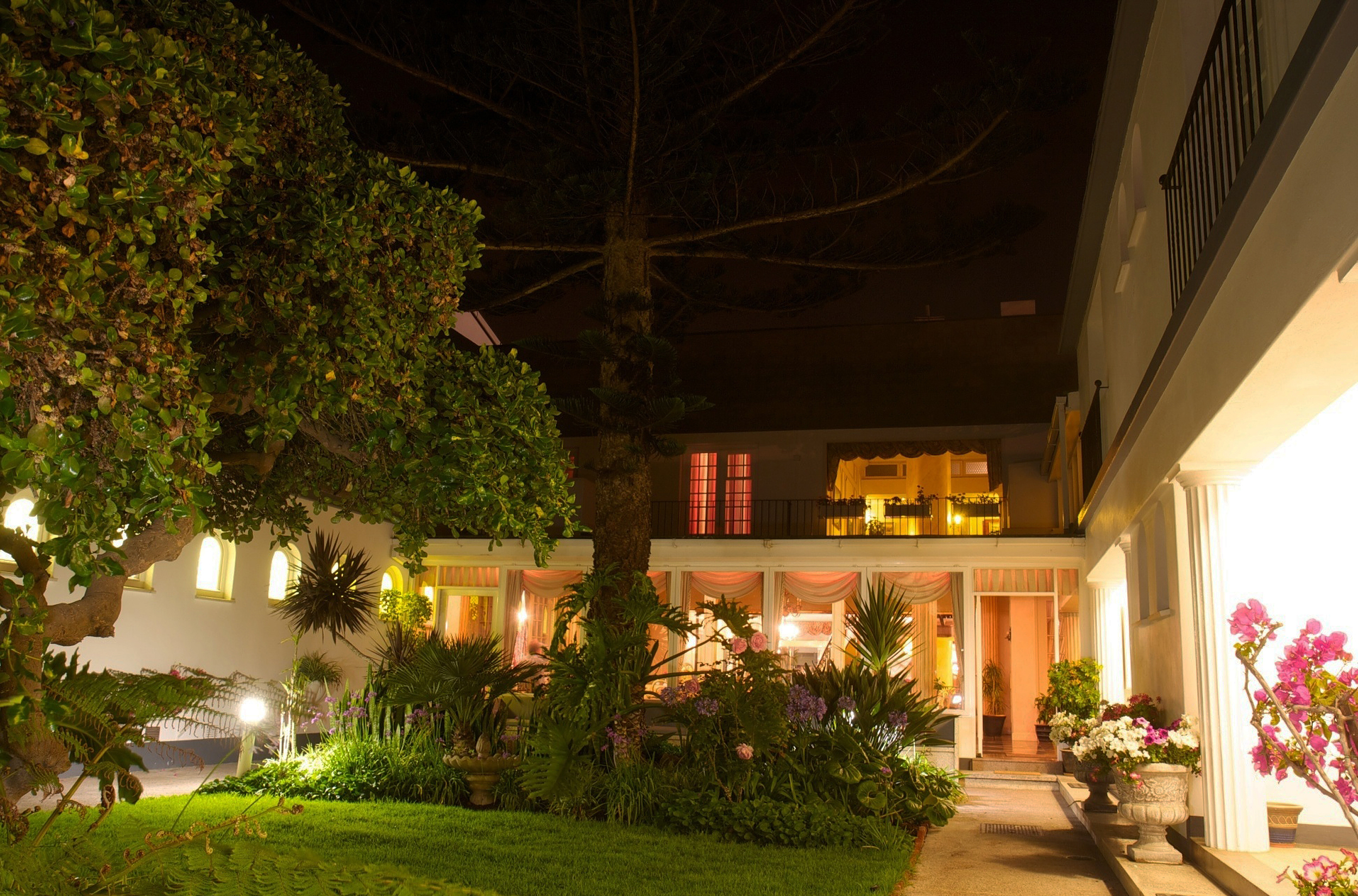 Activities
Activities at Hansa Hotel include cruises, fishing, shopping and site seeing