Positioned in the heart of the Kunene region, Leylandsdrift Camp usually forms the middle part of Namibia's sensational Skeleton Safari.
Overview
Accessed by air, and the newest camp in the Schoeman Skeleton Coast Safari stable, Leylandsdrift Camp is located on the confluence of seasonal river valleys, with sweeping views over the Hoarusib Valley and seasonal river. Leylandsdrift replaces Purros Camp, which the family felt was getting too busy as a location.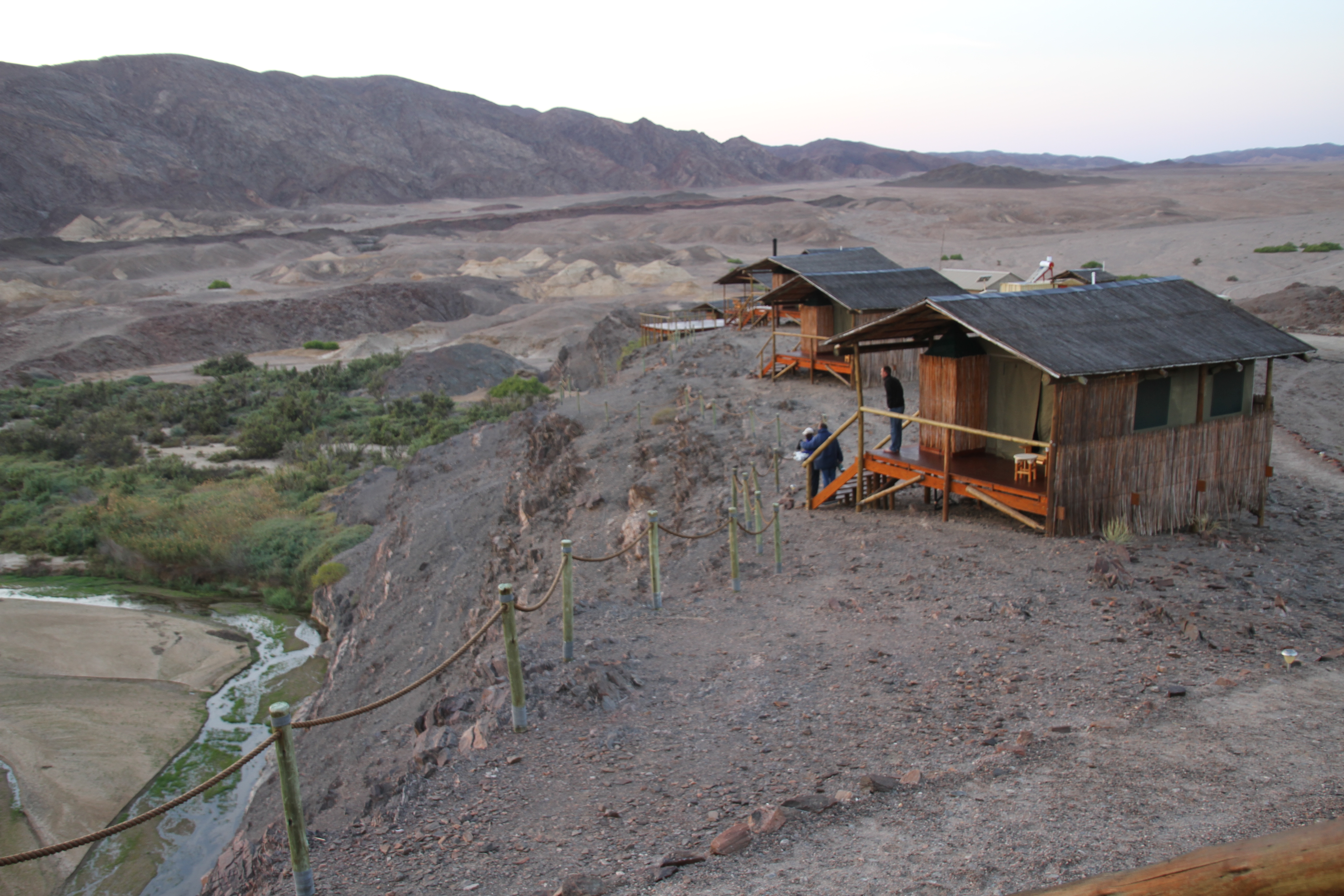 Food & service
Leylandsdrift Camp consists of a mess area, which includes a dining and seating area overlooking the river valley. As with its sister camps, the food and service is excellent. Evening drinks can be enjoyed as a group around a crackling fire.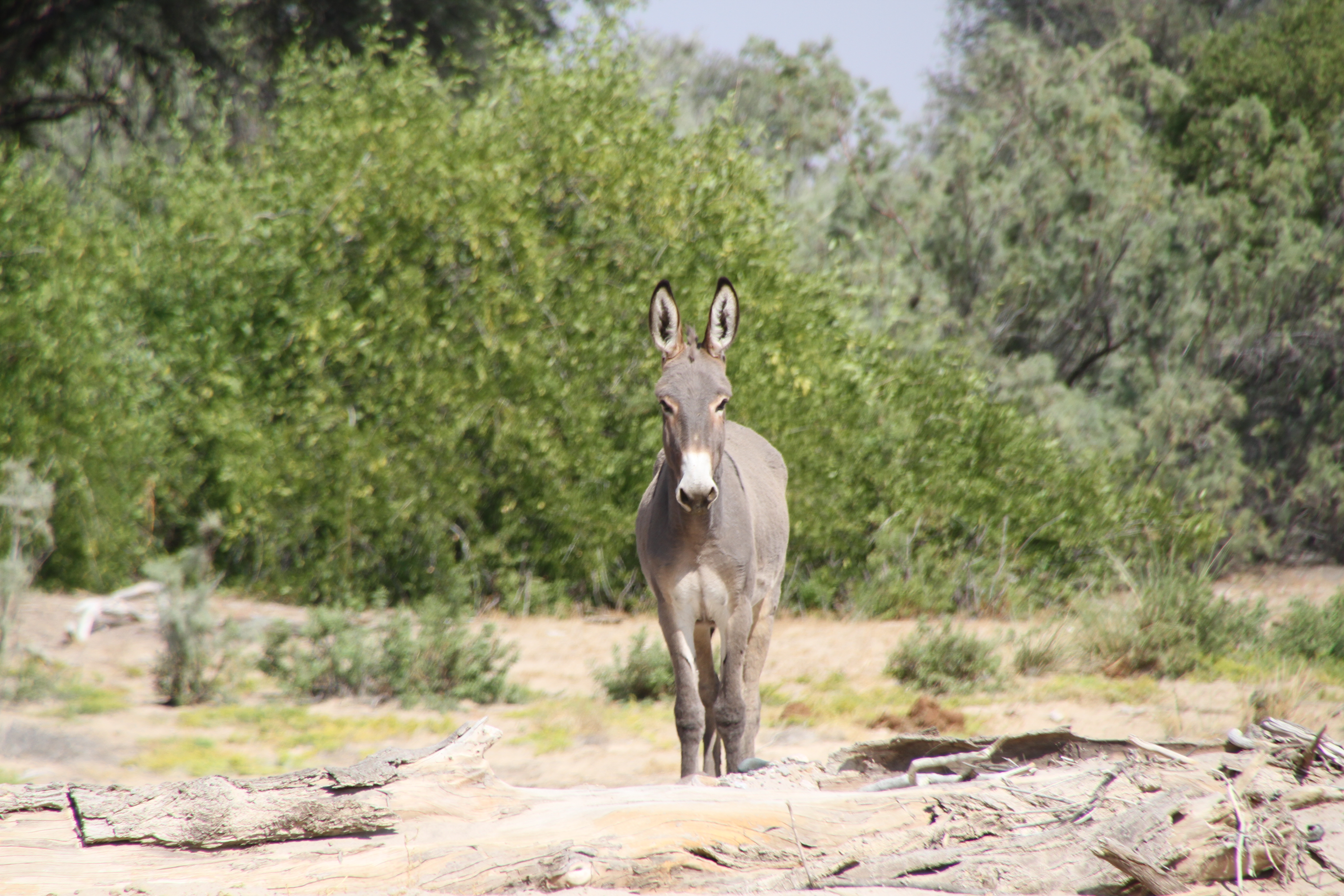 Rooms
Often the second night in a trip that includes fly-in stays at Kunene river camp and Kuidas camp, Leylandsdrift offers a slightly newer style of accommodation. The stone, wood and reed build of Purros has been replaced by larger, en-suite tents, which are very comfortable, but somehow lack the old school character of the wilder, trimmed-down accommodation at Kuidas and Kunene. Nevertheless, what is lost in terms of authenticity is gained amenity-wise, and many a guest will welcome the chance to wash in the privacy of his or her tent.
Activities
With the emphasis placed firmly on adventure, Leylandsdrift Camp, hosted by one of the Schoemans, is an experience of the wild. The guided walks, drives, desert elephant tracking and the cultural visits are extraordinary.
For further information, please see Skeleton Coast Safari accommodation.