Once known by the Bushmen as the Land God Made In Anger, and by the visiting Portuguese as The Gates Of Hell, the beaches of the Skeleton Coast are strewn with bones and the wreckage of a over thousand ships. It is, as its name suggests, a mysterious place, an absolute must see for the enquiring mind.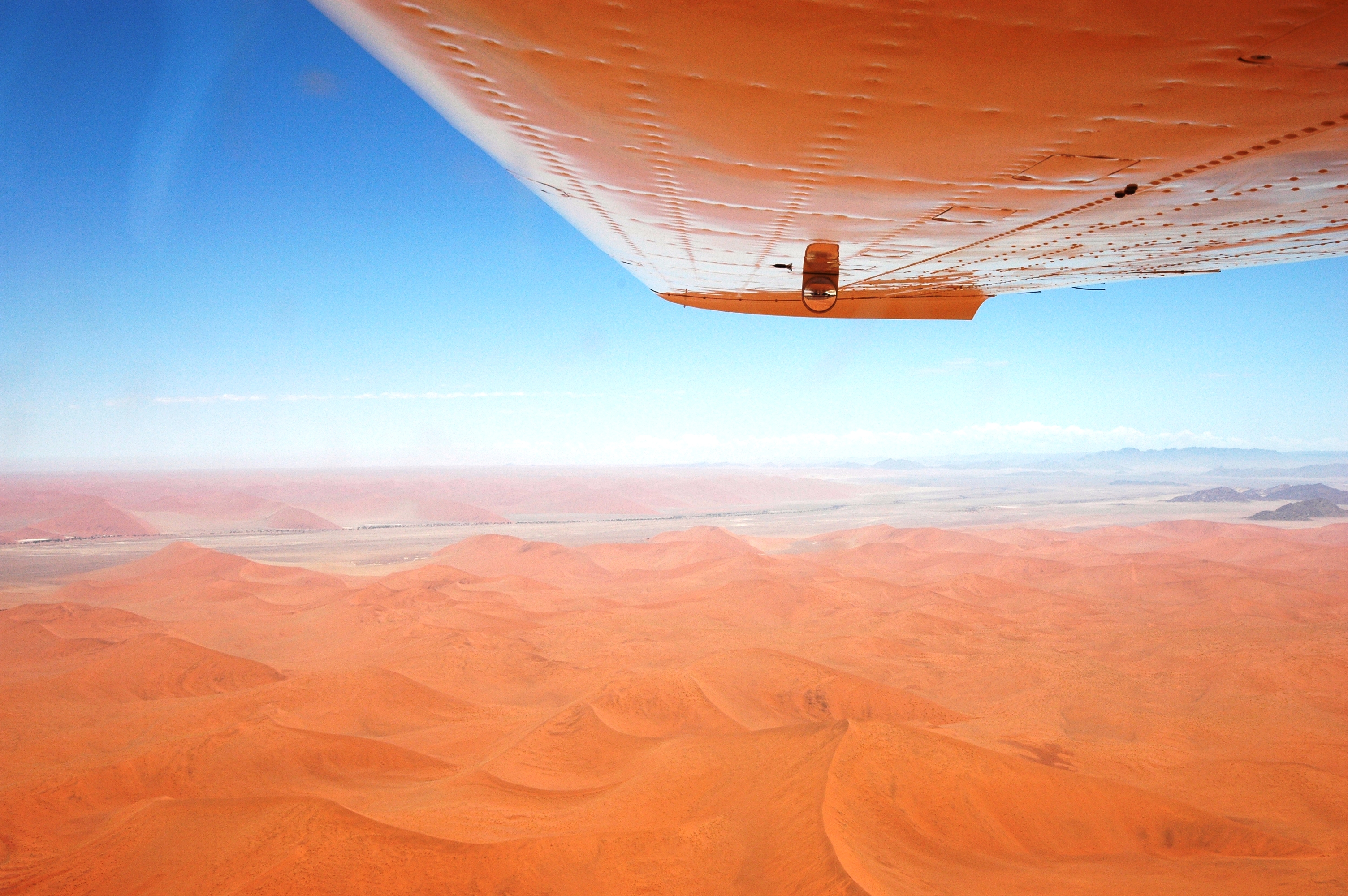 In the past the Skeleton Coast began just south of the Orange River and extended well into Angola. Enormous and – terrain-wise – varied from region to region, it constituted around 1.6 million hectares. The south was possibly more commonly visited, and here the fishing has always been world class. In those days the list of Skeleton Coast highlights was long, and included the giant dunes at Sossusvlei, the red lava and yellow sandstone of Huab river, and the wilds of Cape Fria.
However, as Namibia has found its feet in terms of building into its wilderness programmes a solid platform for sustainable tourism, the coast and its inland terrains have been further divided into more manageable/specialist zones. Now known as Skeleton Coast National Park, the area begins in the south with the Uqab river and runs roughly 500 km north, to Kunene river. Covering approximately 20,000 square km, it is bordered to the west by Etosha, to the south west by Waterberg, to the immediate south by Cape Cross Seal Reserve and to the north by southern Angola. Sossusvlei is now much further south, and a park in its own right.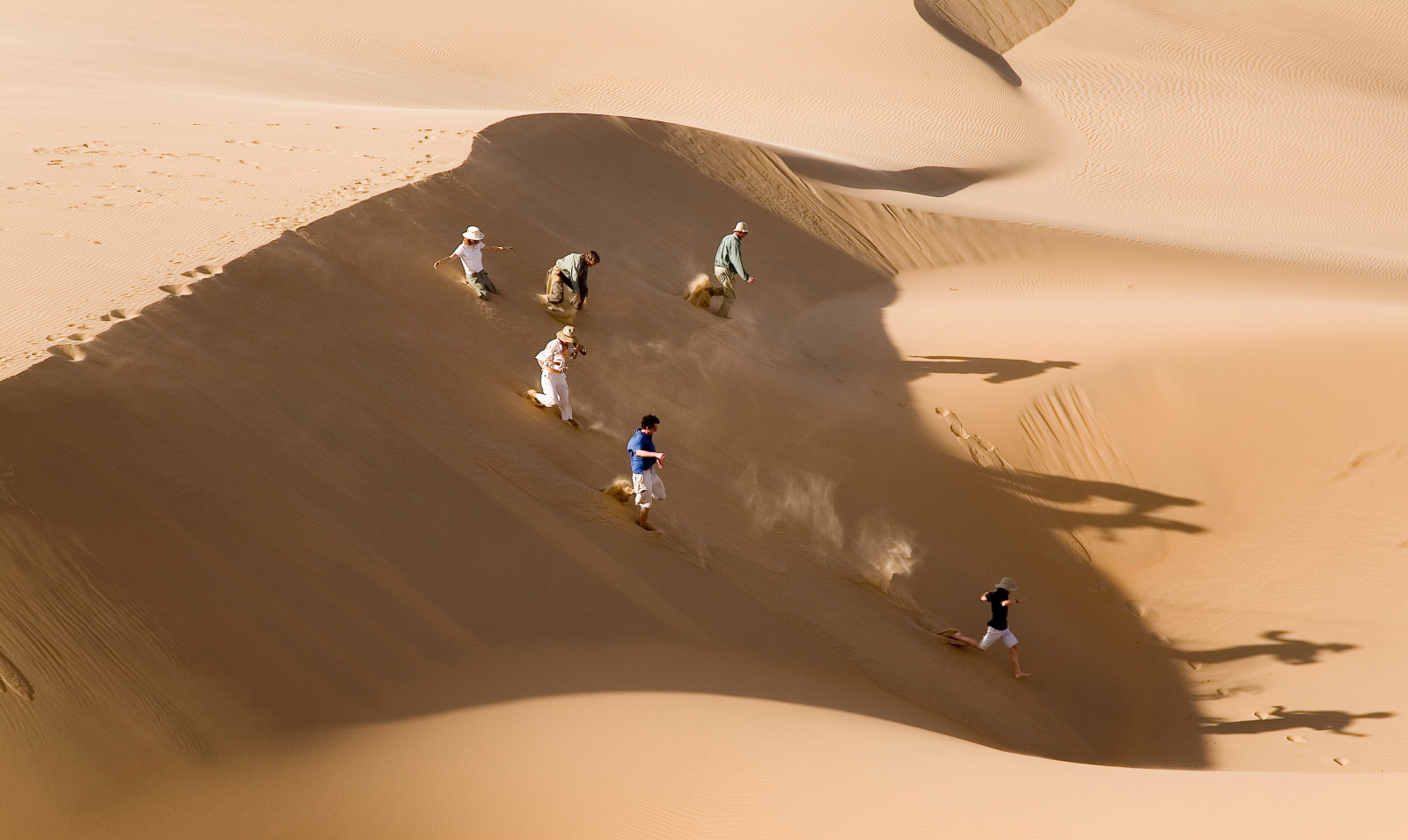 Despite the ridiculously harsh conditions, the park is home to a number of remarkable animals. Periodically consumed by a cold Atlantic fog that drifts inland, it is on this relatively tiny amount of moisture that the area's flora and insect life manage to survive. Amazingly, larger life forms proliferate along coastal riverbeds, with, among others, giraffe, springbok, lion and baboon exploiting wells left behind by the desert elephant.
However, it should be understood that these conditions dictate low numbers. The birdlife, on the other hand, is prolific. The sea, fed by the Benguela arctic current, is packed with nutrients, and consequently marine life flourishes. Cape Fria, for example, is well-known for its seal populations.
Despite being adored by the seasoned traveller, it is said that Skeleton Coast National Park is the least visited of all Africa's parks. However, this may be changing – the coast was recently given wide publicity in Amazon's The Grand Tour, as much of Season 1's 'The Beach (Buggy) Boys' episode was filmed here.
See below for accommodation in this area.