Originally a cattle farm, and in the process of returning the 55,000 acre reserve to the wild, Okonjima – literally Place of Baboons – is located west of the Waterberg plateau, in among the Omboroko mountains, roughly half way between Windhoek and Etosha.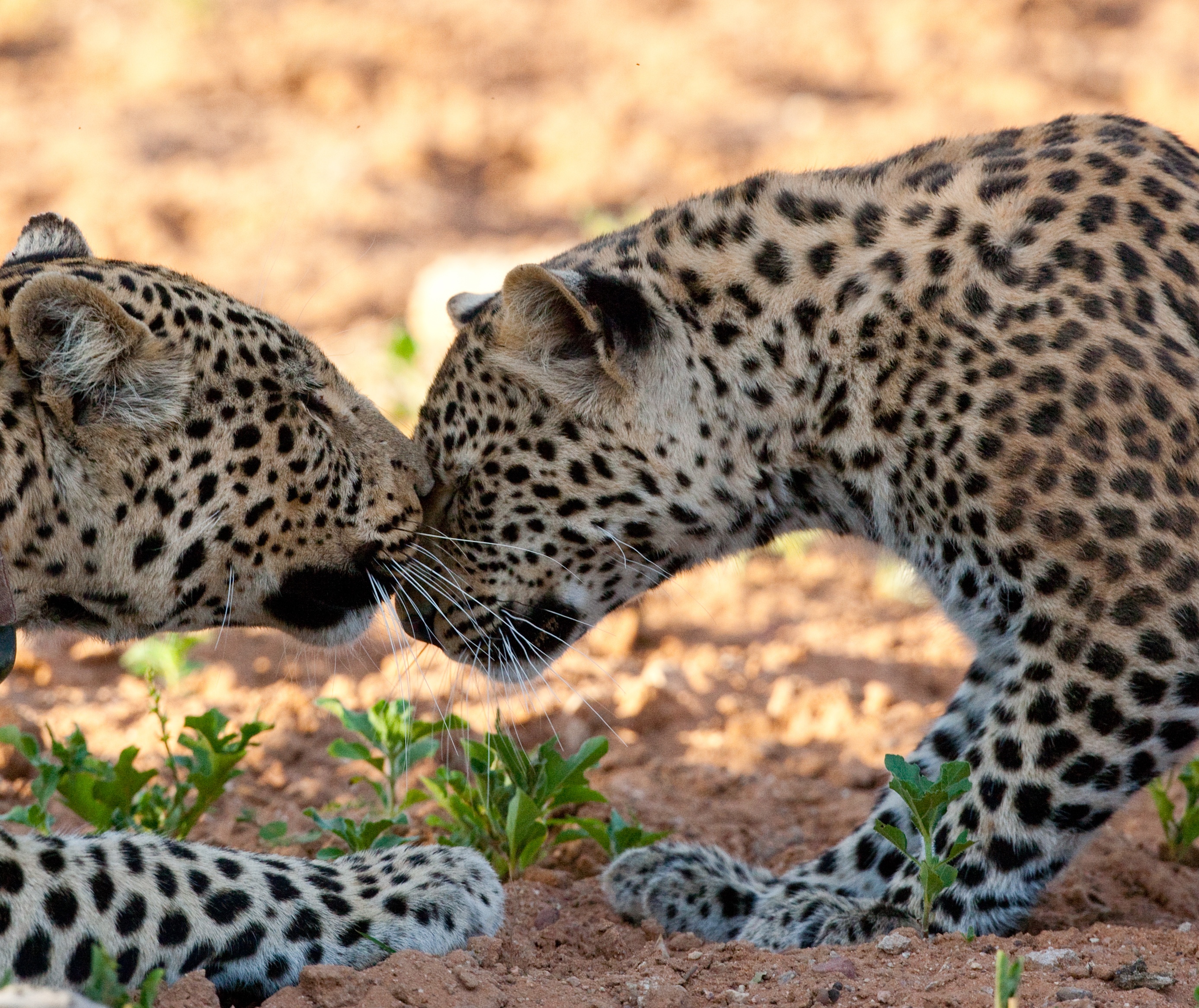 Home to the AfriCat Foundation, the area is still owned by the Hansaard family, who have overseen its transformation from ranch to reserve, and who run both Okonjima's accommodation and conservation arms. Founded in 1993, AfriCat is a not-for-profit organisation specifically set up to protect the area's big cat population.
Initially a cheetah refuge (Namibia is home to approximately 20% of the Africa's cheetah population), Okonjima has widened its net to include all large carnivores, and has moved from providing sanctuary for cats either captured or injured by farmers, to becoming an internationally recognised centre for a multitude of studies. These include capture and release programmes, animal migration, environmental sustainability and local community led conservationism. A recent (2018) project of note is the metabolic profiling of cheetahs, which aims to understand why cheetahs living in captivity suffer from illnesses that do not occur in their wild counterparts.
Africat has successfully worked with well over 900 big cats. Given that they arrive either orphaned or relatively young, the cats lack key survival skills, including the ability to hunt. The rehabilitation programme is broken into small steps, and takes place on small, easily manageable parcels of land, where tagged cats are taught how to hunt, after which they are moved into the reserve proper. The programme received a boost in the mid 90s when an award winning documentary helped gain it a wider, more general profile, and numerous recent short documentaries have been filmed and edited by ITV for the TV series 'Cheetah Kingdom'.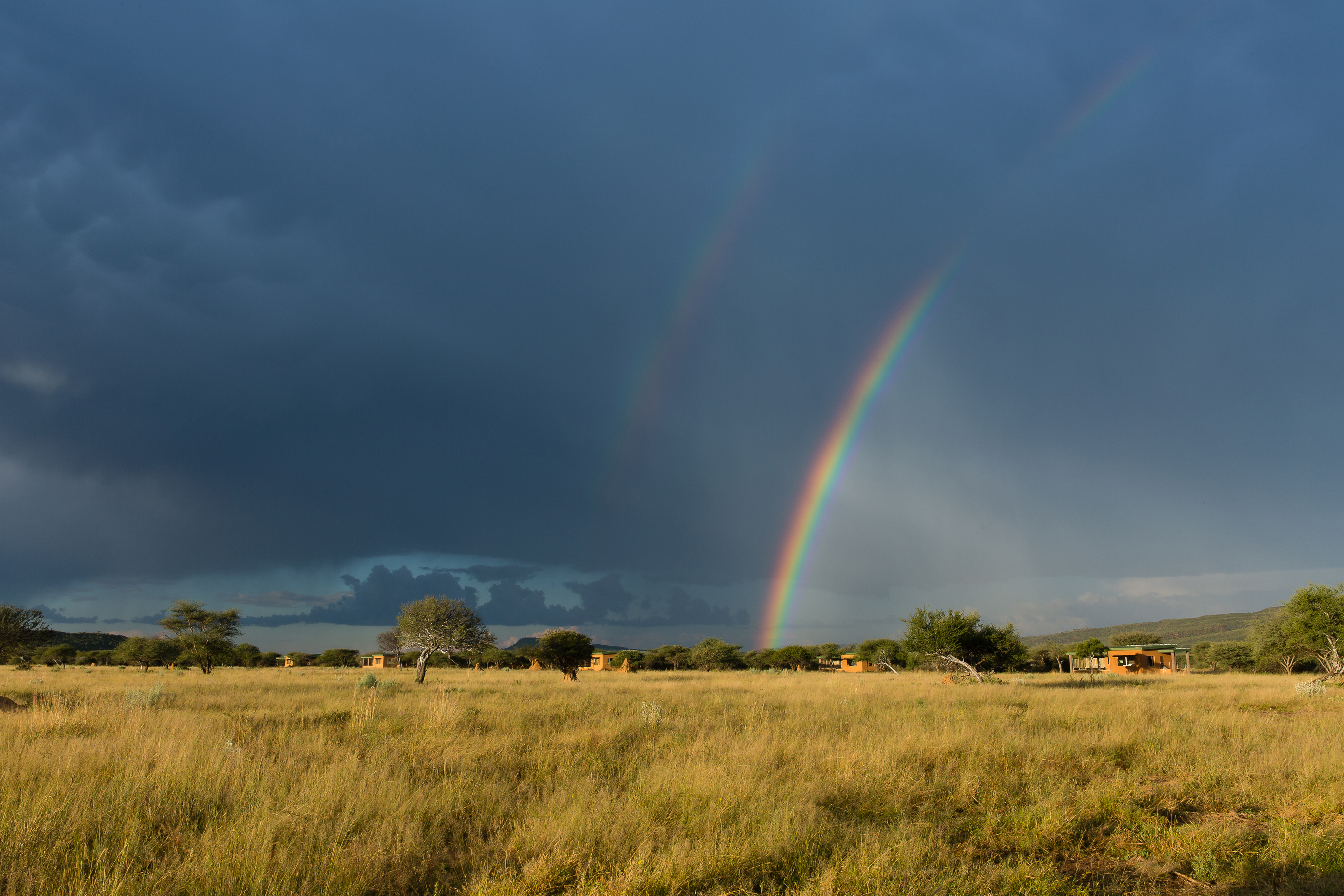 Okonjima is the foundation's largest donor, with much of the money coming from its luxury accommodation, which includes the main camp, the villa, the bush suite, the bush camp and a variety of conservation based schemes. Apart from cheetah, leopard and other big cats, the area supports caracal, brown and spotted hyena, black backed jackal, a variety of small cats, kudu, oryx, zebra, eland, wildebeest and a whole host of smaller herbivores.
See below for accommodation in this area.