Part of the highly respected Ongava portfolio, and occupying prime position in the Ongava Game Reserve, alongside the southern borders of Etosha National Park, Ongava Tented Camp is the real deal: luxurious, fairly remote and built on a reputation that places wildlife and habitat at the centre of everything it does.
Overview
A stone, wood, thatch and canvas built, Ongava Tented Camp is situated at the foot of the Odundozonanandana (which, with practice, is perfectly easy to say) range, and consists of a mess area and 8 sleeping tents. The shared areas include a bar, dining room, seating area, library, shop, outdoor seating and a small swimming pool. Much of this is housed in the open sided main lodge. Thatched and characterised by a flagstone floor, mixed seating (leather directors chairs, wicker seats and comfy sofas), retro lighting, exposed beams and cavernous ceilings, it's well shaded, a perfect retreat, and very welcoming.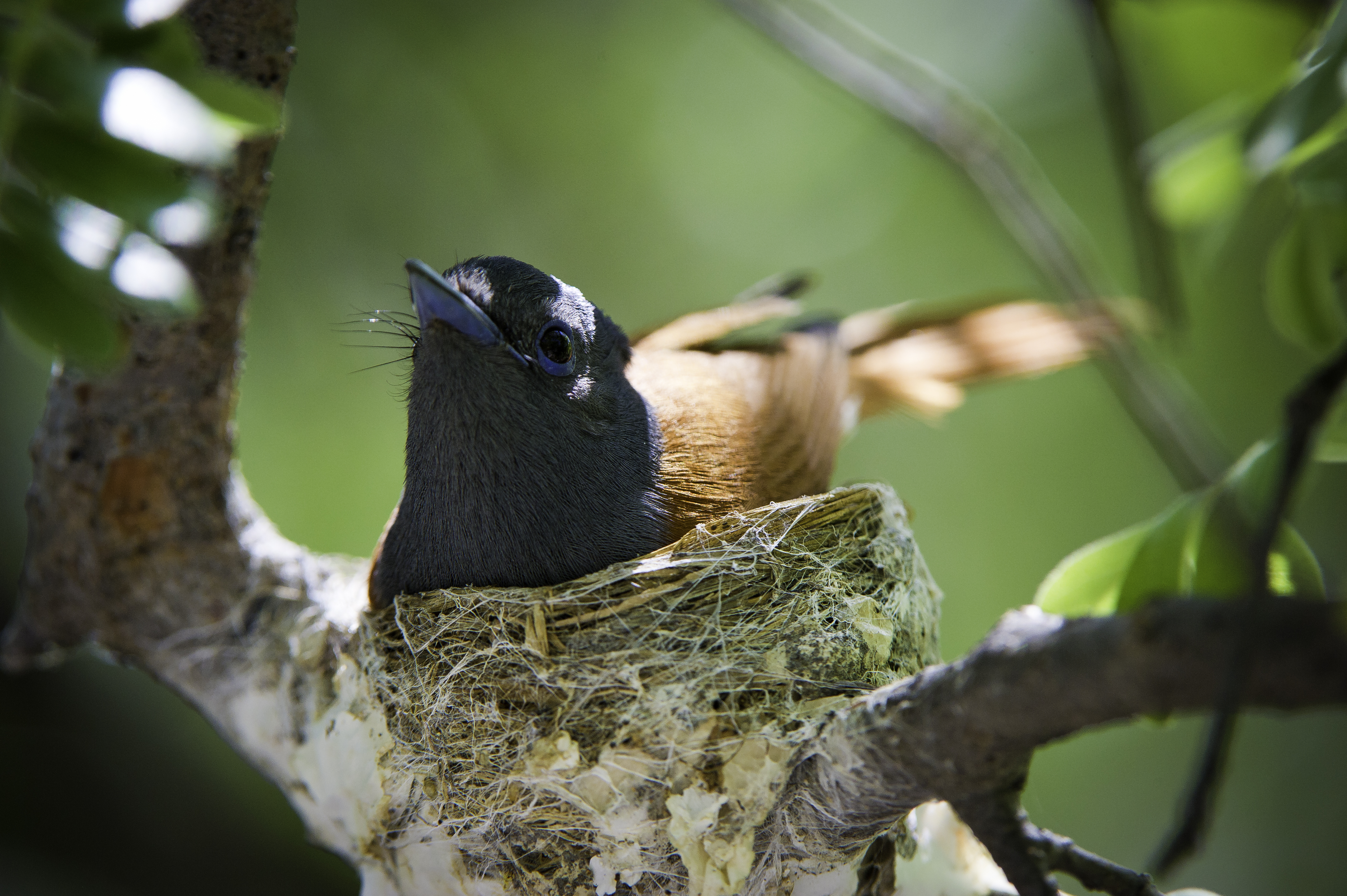 Food & service
The plentiful food is fabulous, as are the staff, who are highly passionate about the area's history.
Rooms
While 7 of the tents are 2 bed, and 1 a family unit, Ongava tented Camp is able – in the event of a large exclusive group booking – to provide another 2 bed room. Each en-suite tent possesses a twin bed, simple furnishings, verandha and plenty of room within which to change, relax and store personal items. Raised, protected by a canvas A-frame roof and accessed by way of a set of wooden steps, the Meru style tents are large, airy and beautiful.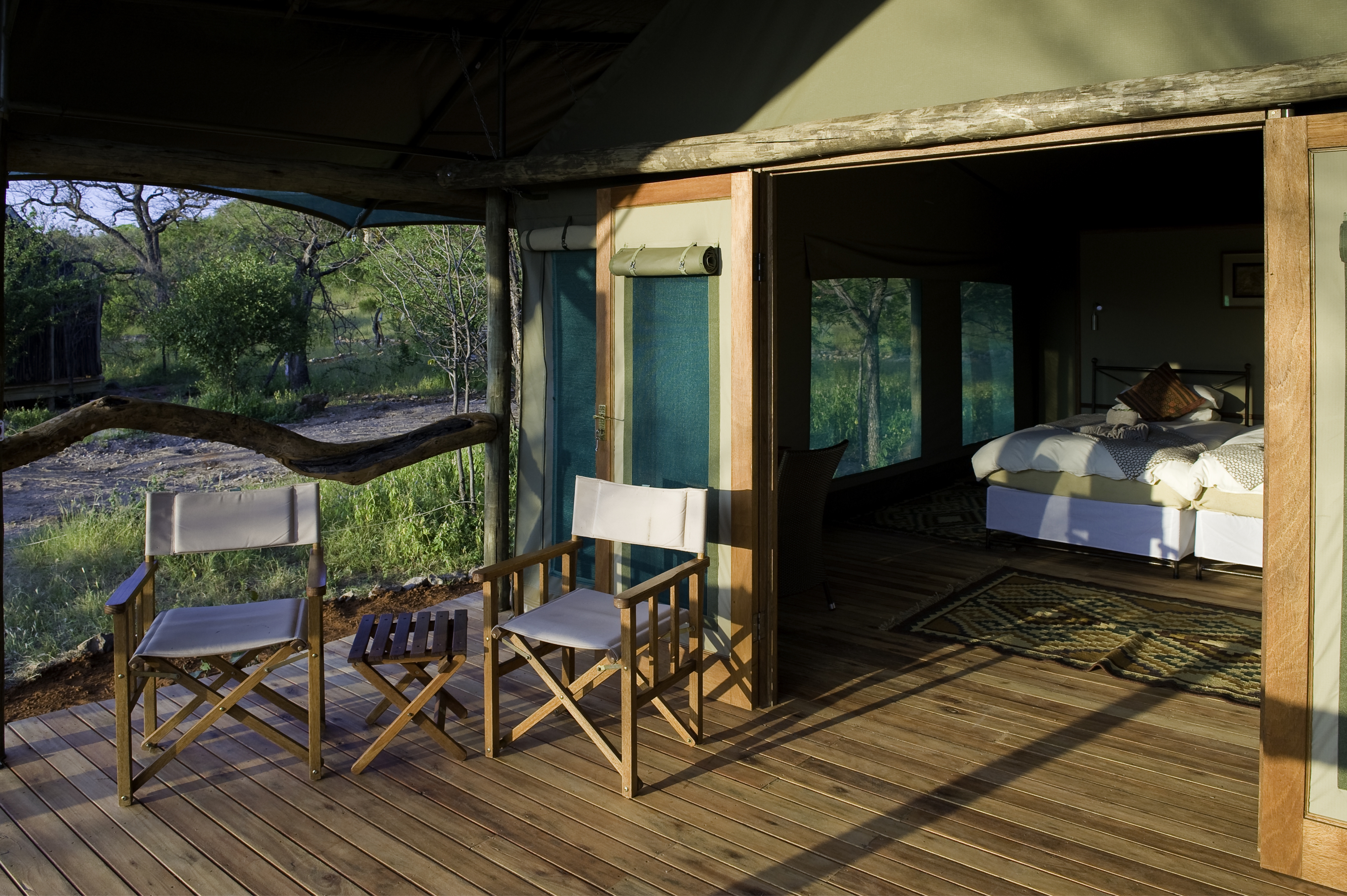 Activities
Much is made – by both the camp and returning guests – of the experience of tracking white rhino, and of the fact that the reserve in itself is filled with wildlife, including lion. Activities include guided walks, wildlife drives and trips into Etosha.
Impact
Conservation
Ongava Tented Camp supports the Ongava Research Centre which is paving the way for the protection and preservation of some of the most rare and endangered species of wild animals on the planet. Cutting edge research into the genetics of Ongava's rhino population is just one example of how the work being done at Ongava Research Centre is making a difference to conservation not only in Namibia but also throughout Africa. Through parentage analysis of Ongava's closed white and black rhino populations, this will continue to play a leading role in the conservation and recovery of these species.