Formed in 1907, and once the largest reserve in the world, Etosha National Park remains one of the most important animal sanctuaries in southern Africa.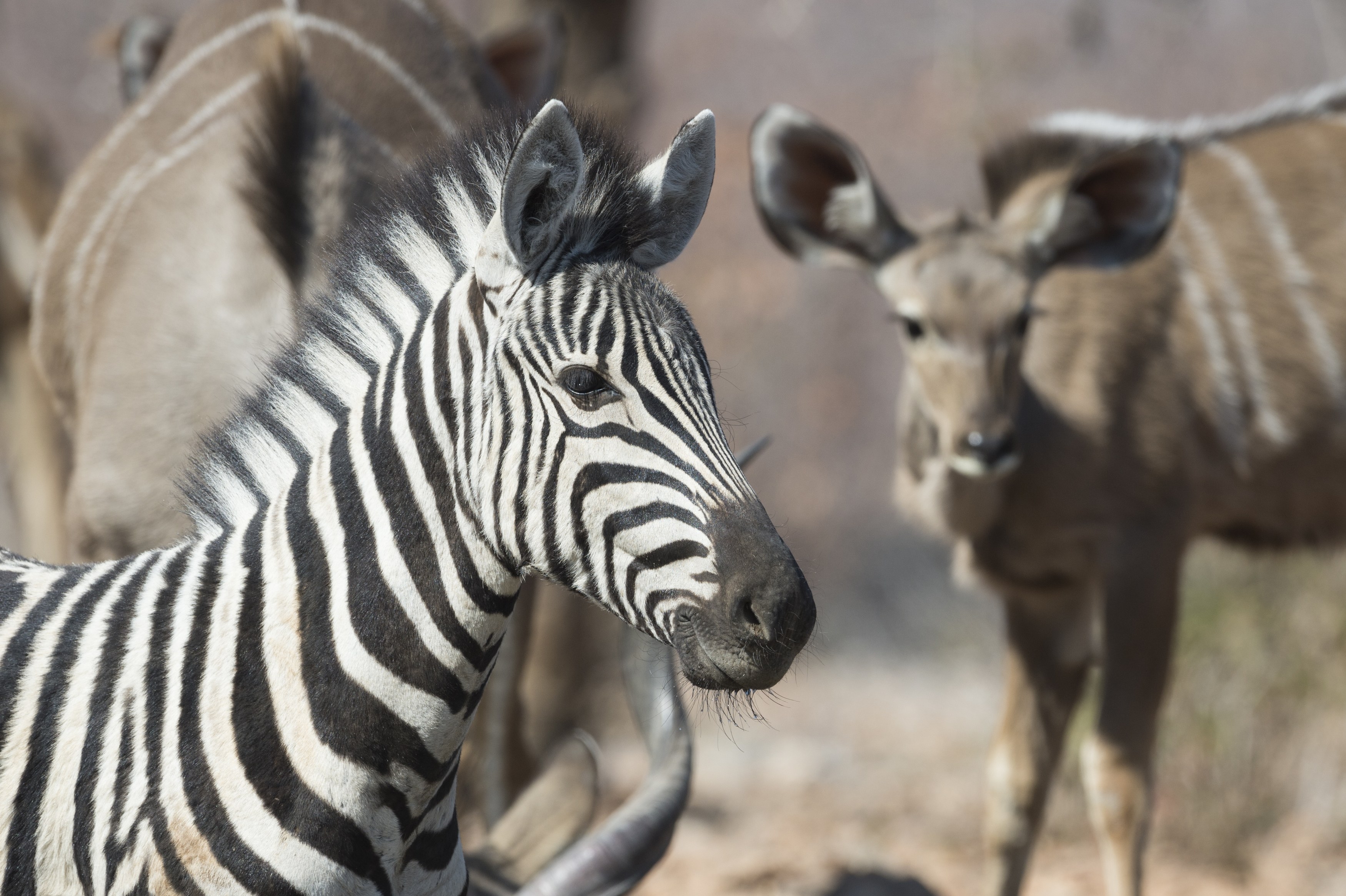 Dominated by an enormous mineral pan, the park is a magnet for a huge range of wildlife, which crowd in around Etosha's waterholes throughout the year. The pan itself – originally a lake before its main feeder river changed course – is dry for most of the year, but, in the summer, when the rains are good, it fills with water, and the area is briefly transformed into a vibrant lake habitat. Flamingo and pelican flock to the area; great numbers of grazers arrive; and, with them, come the blocks of predators – lion, cheetah and even leopard.
While we tend not to use camps inside of the main park, it is worth knowing that there are a number of lodges just outside of the park. However, Etosha is not quite the Maasai Mara, where many vehicles can crowd in on a single lion sighting. All the same, it can get very busy during peak season.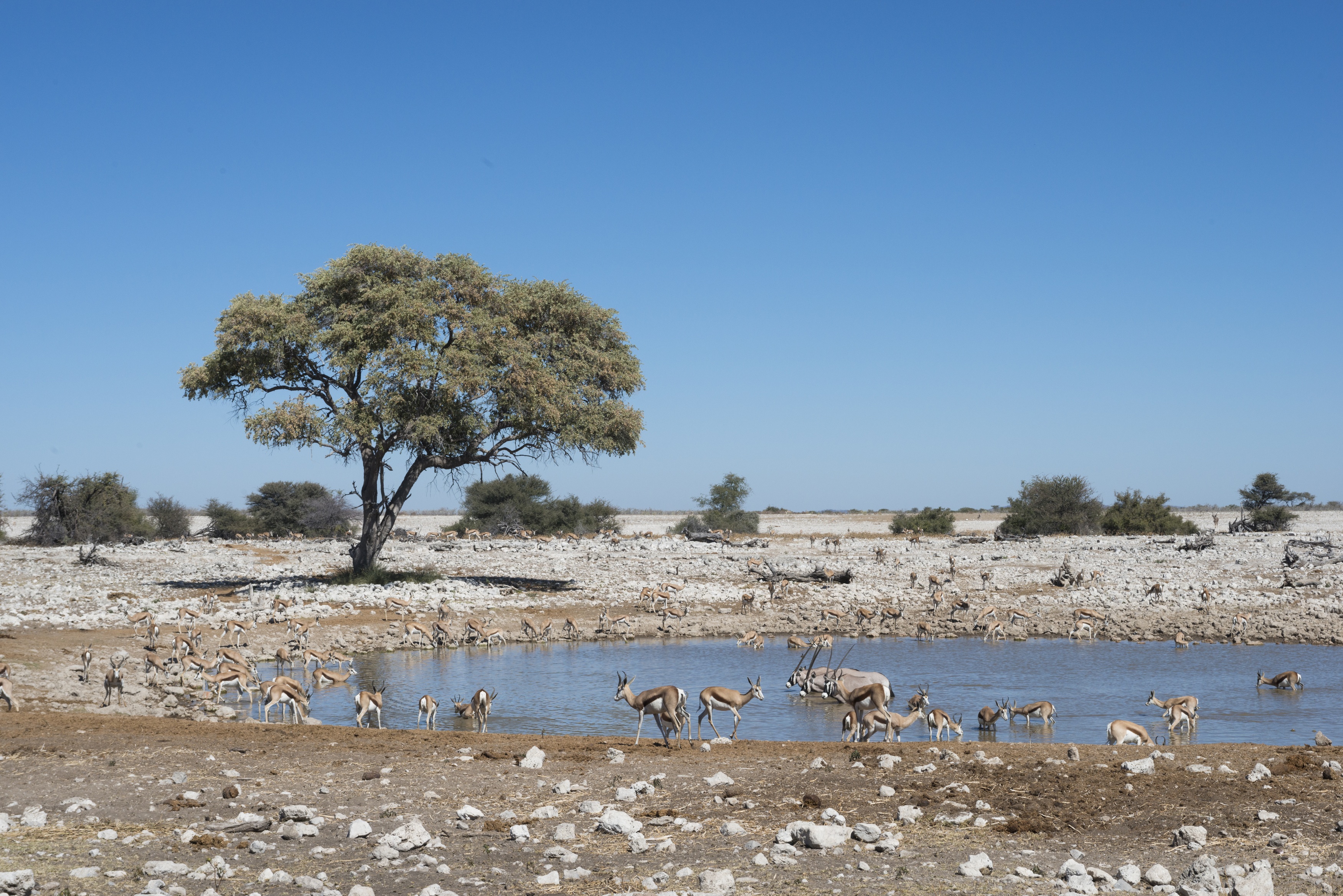 The park may have an international profile, but Namibia as a whole is still an unknown quantity when it comes to luxury African safaris. Knowing that there is a handful of excellent luxury lodges outside the park itself ensures that travellers have a reasonable choice, and can take advantage of activities not always available to those staying inside Etosha's boundaries.
See below for accommodation in this area.