17°
51'
42.69'' S
23°
19'
13.42'' E

PLEASE NOTE: Susuwe Island Lodge is currently closed due to a fire. We apologise for any inconvenience.
A beautifully remote lodge, far from some of Africa's more heavily used safari trails, Susuwe Island is situated at the heart of the Bwabwata National Park, in a stunningly wild location overlooking the River Kwando.
OVERVIEW
Surrounded by a wealth of flora and fauna-rich habitats, including riverine forests, savannahs, wetlands and Kalahari woodlands, this exclusive lodge is ideal for those seeking luxury accommodation alongside superior wildlife viewing – elephant, buffalo, hippo, antelope, hyena, lion and leopard are among the many species to be found nearby. With such a variety of habitats, Susuwe is also ideal for bird watching, with many rare and endemic bird species in the area, including the Wattled Crane, Racquet Tailed Roller, Wood Owl and African Crake.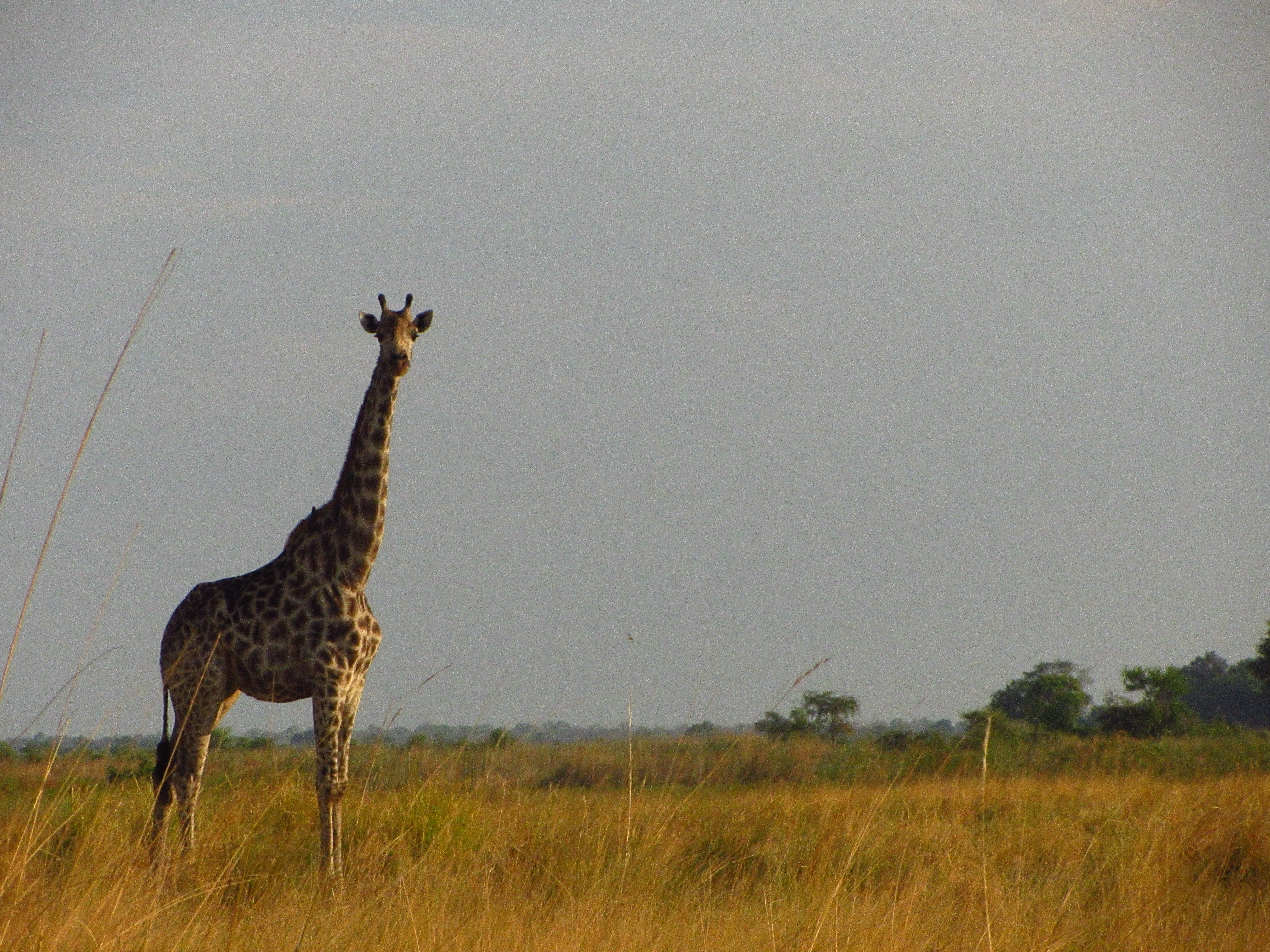 FOOD AND SERVICE
The quality of food has been continually praised by returning guests. Breakfast offers a choice between classical cold continental and hot dishes, followed by a light lunch and a three course evening dinner. Guests have the option to dine inside or out.
ACCOMMODATION
Developed as a joint venture with the Mayun Conservancy, which works with the local community, and employs people in conservation initiatives (including an anti-poaching unit), Susuwe Island consists of 6 stylishly designed and spacious suites (double or twin) with private bathrooms, big comfortable beds and cooling ceiling fans. Each leads out onto a viewing deck, which faces the river, and comes complete with sun loungers and dip-in pools. Large and private, the verandas are perfect for a spot of al-fresco dining.
The main thatched-roof lodge building consists of a restful lounge and bar area (with eclectic African art decorating the walls), a dining room (serving local specialities alongside a more international menu), a small reference library, a shop, a large open fire area, an extensive patio with vistas of the Kwando River, and a two-tiered bird viewing deck built into the forest canopy.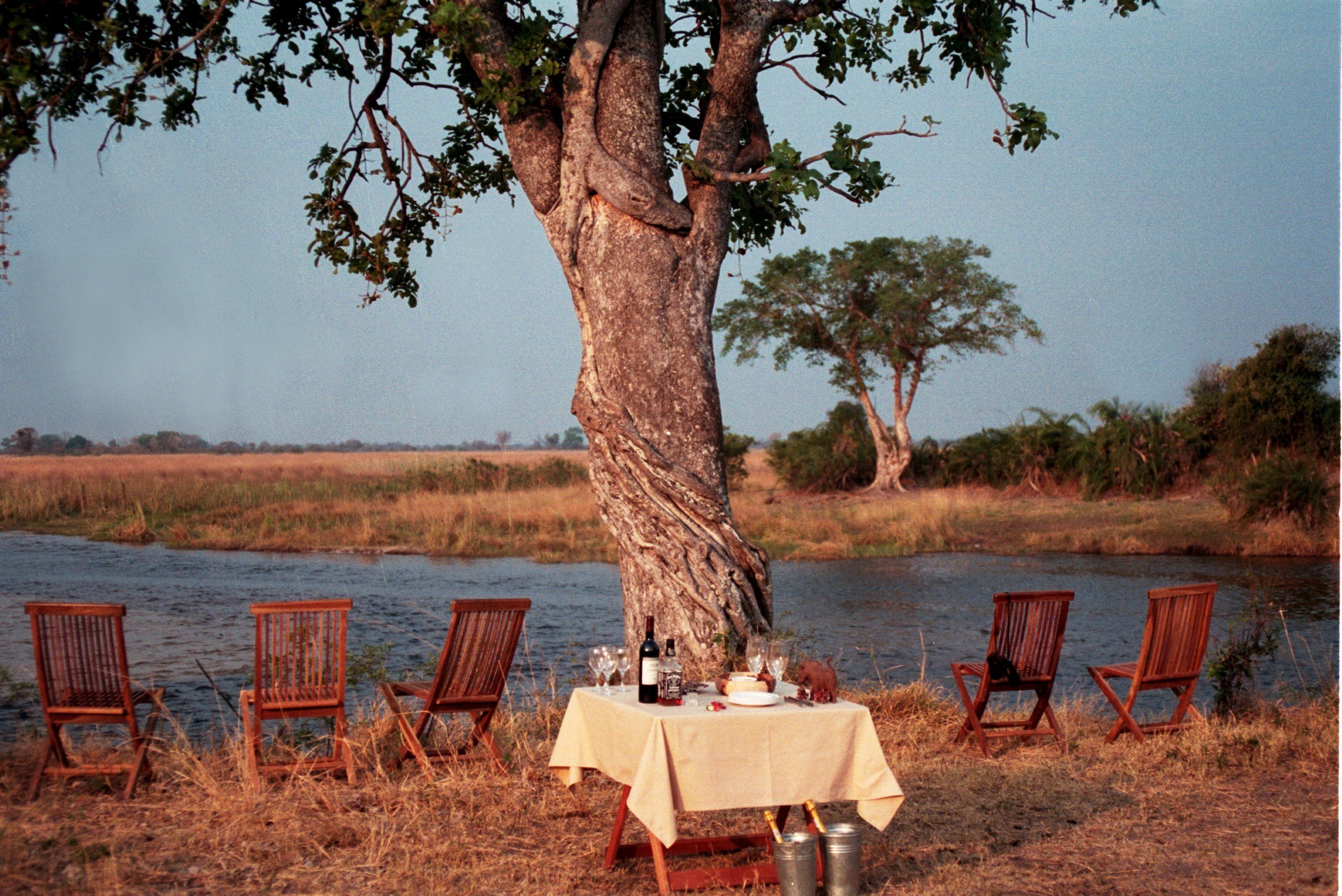 ACTIVITIES
Activities at Susuwe Island include day and night game drives into the Bwabwata National Park, sunrise and sunset boat cruises on the Kwando River and its backwaters, guided walks, bird watching and fishing for silver tigerfish, catfish and various species of local bream. Much commented on are the excursions to Horseshoe Bend – an oxbow lake on the Kwando River frequented by huge numbers of elephant.