Located off Mozambique's northern coast, in the Quirimbas Archipelago (part of the Rani Resorts portfolio and sister lodge to the reasonably nearby Matemo Island), Medjumbe Private Island is a highly regarded luxury beach lodge.
Overview
Situated on an island less than a kilometre square within a stone's throw of the island's only other building, an old and weatherworn lighthouse, Medjumbe Private Island is a stone, wood and thatch build and consists of a main lodge and 12 chalets.
The main lodge includes a dining area, lounge, pool, lookout loft, bar and spa. Characterised by exposed roofing, open sides and dark wooden flooring, the look here is a mix of influences. The area's Swahili furniture and combines with a range of beach and lightweight seating, the end result a unique hybrid that aesthetically pleases.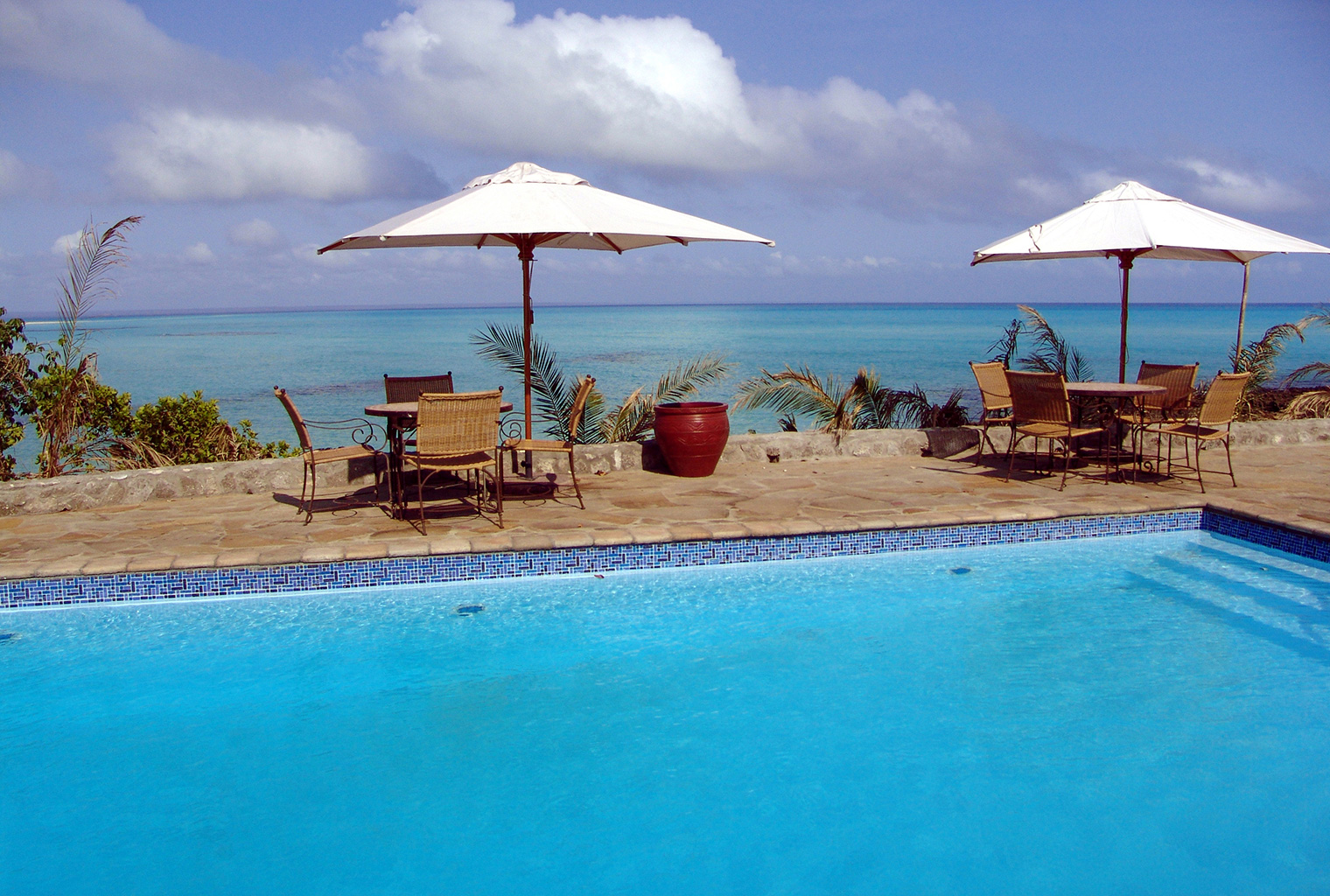 Food & service
The service and food at Medjumbe Private Island are recipients of unfailingly excellent feedback. Everyone mentions the food, a fish-based cuisine, which is fresh and beautifully presented. The quality of service, from restaurant floor to room care to management, is exactly as would hope: welcoming, professional and all round lovely.
Rooms
The chalets at Medjumbe Private Island overlook the beach. Each includes a four poster double bed, a seating area, private balcony, plunge pool and en-suite bathroom. Again, like the main lodge, the style is very much a mix. The white walls, dark floors and exposed beams are offset by a range of patterned tiles in the bathroom, and bright Swahili throws in the bedroom and on the balcony. The rooms are large, airy and comfortable. Please note that one of the rooms is a twin.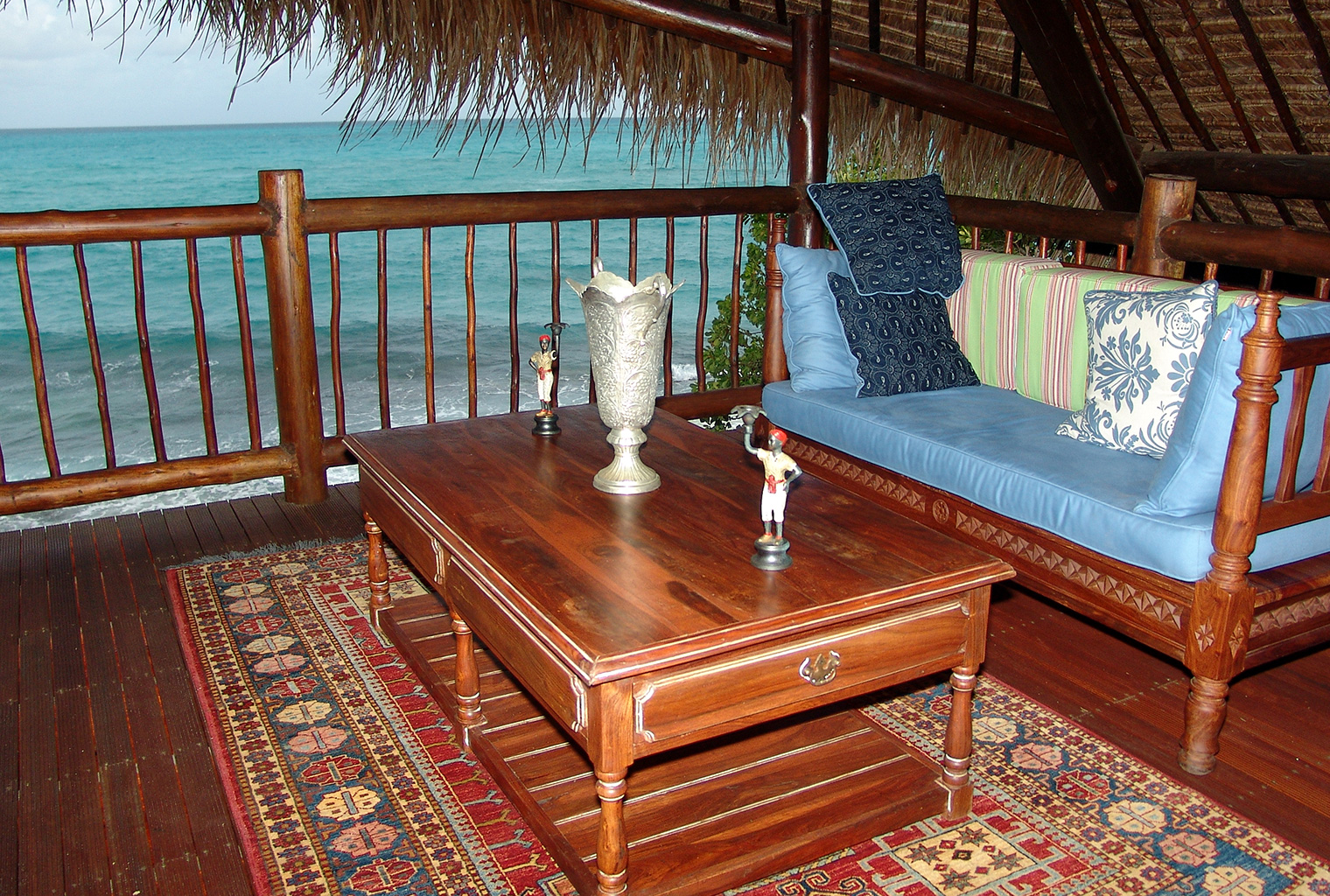 Activities
Activities at Medjumbe Private Island are many. They include diving, snorkelling, fishing, waterskiing, kayaking, dhow cruises and courses in kite-boarding. Whale watching is available from July to October.