Operating out of Ibo Island Lodge, in Quirimbus National Park, northern Mozambique, the Ibo Dhow Sailing Safari is an extraordinary experience.
Lasting up to a total of eight days (minimum three) and exploring up to 5 islands, the Sailing Safari is an unrivalled adventure around Mozambique's exquisite coastline.
Overview
Using one or more of three dhows – Vagabundo, Songo-Sawe and BoaVida – and led by two of Mozambique's finest sea-safari guides, Harris Mupedzi and Dollar Karingiromambo, the Ibo Dhow Sailing Safari is an awe-inspiring mix of grand history and modern exploration.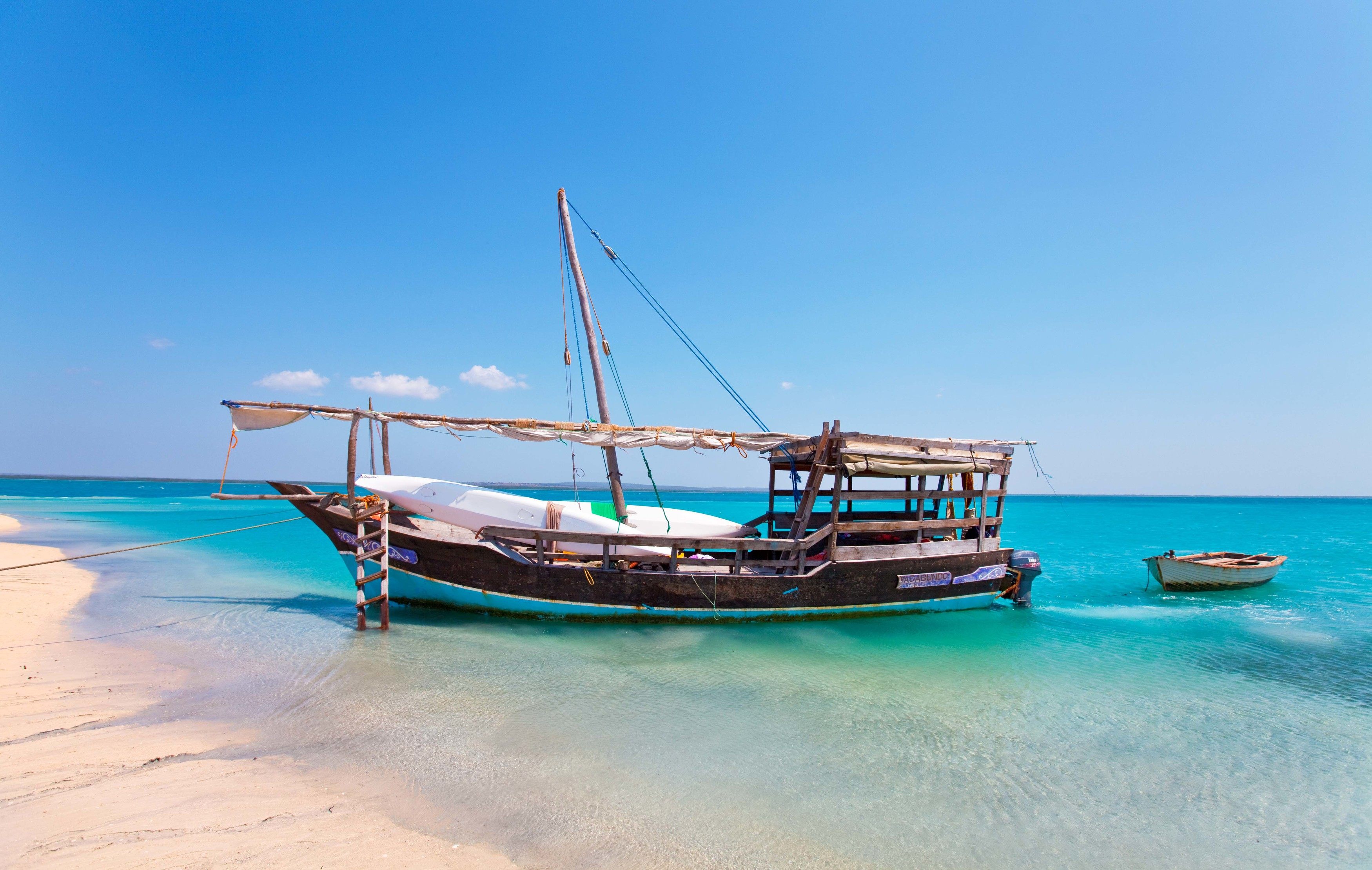 The Safari begins with a wing-to-wing transfer at Pemba Airport, a two night stay at Ibo Island Lodge and a chance to unwind; either by the lodge's pool or by means of traversing the island's rich architecture, religion and culture.
Either way, two nights at Ibo Lodge, once the home and place of work of the island's governing elite and now wonderfully restored, couldn't be a better way to start the trip. For further information with regards to the lodge please see Ibo Island Lodge.
Once loaded, kayaks tethered to the stern, the dhows set sail in the late afternoon of day three bound for Matemo Island, where a first night under canvas is spent.
From there, on day 4, the guests sail on to Ulumbwa. On day 5, they visit Rolas Island and then, on day 6, head off to the extraordinary Mogundula Island, where guests can choose to either spend a day at Makaloe Island or the Mogundula Peninsula. On the eighth and final day, guests disembark at Mocoja before being transferred by vehicle to Pemba.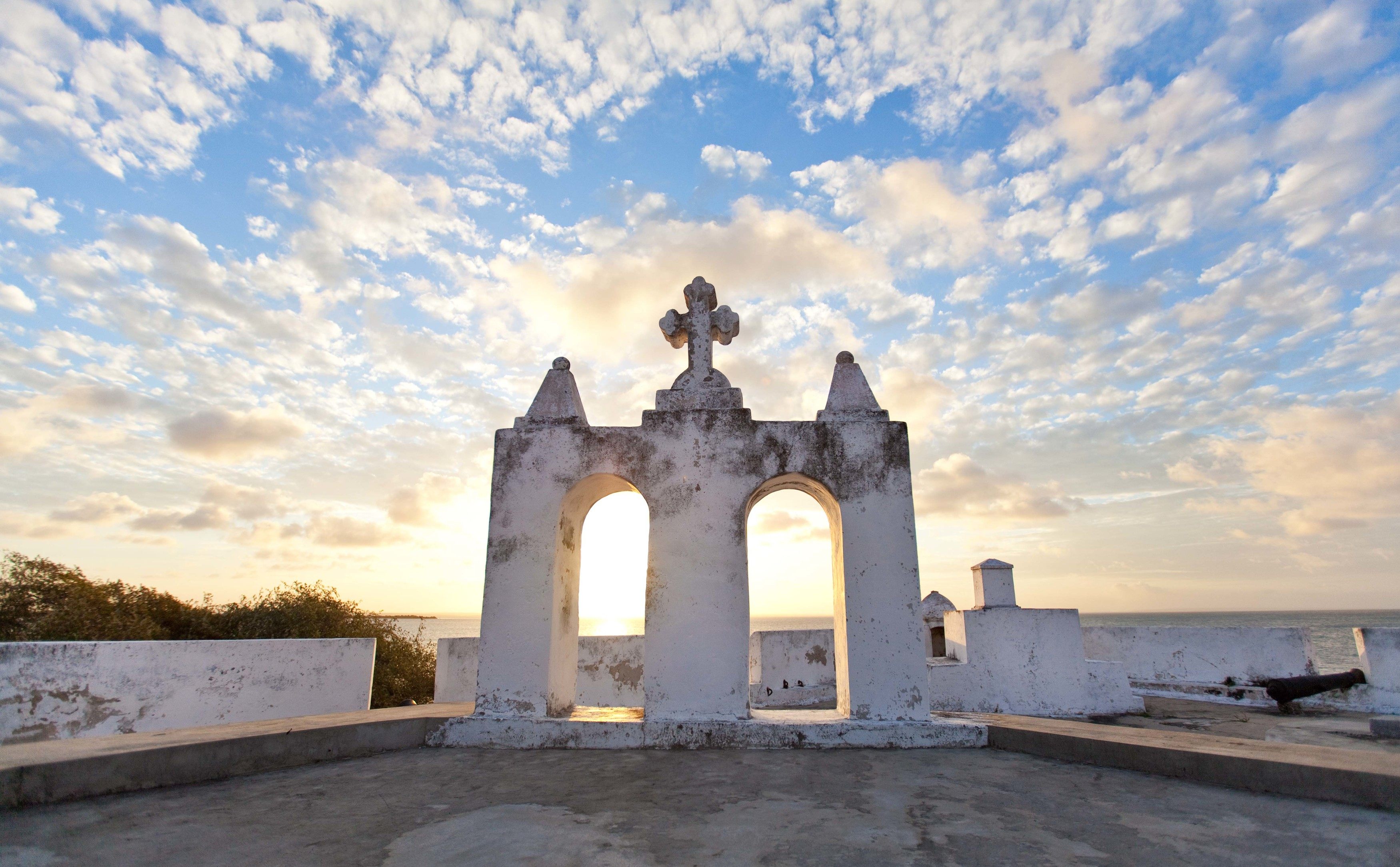 Food & service
The food, which utilises grains and fresh produce, is fantastic (especially the barbecued fish) and the service friendly, professional and totally committed to the idea of adventure.
Rooms
Camps are set on beaches, with sleeping tents arranged about a mess tent and beach fire. A simple canvas shade, the mess tent includes a table and chairs. Sleeping accommodation is in the form of large two-man dome tents, with stretcher beds and various camping amenities. Hot bucket showers are available.
Activities
The itinerary includes beach barbecues, kayaking sojourns, snorkelling, fishing, guided island walks and the chance to spend time with various island communities.