Ask anyone in the know, and the Quirimbas Archipelago occupies top spot on their lists of the best African beach experience. Still a secret, remote and consisting of thirty-two coral islands, Quirimbas is the meaning of exotic, of seclusion and of exclusivity. Think of bone-white beaches, seafood cuisine; think island hops, coral dives, snorkelling; think of fishing in seas the colour of the sky. Fortunately, it looks to be remaining this way, as both difficulty of access and the greater popularity of Bazaruto has kept the volume of visitors super-low.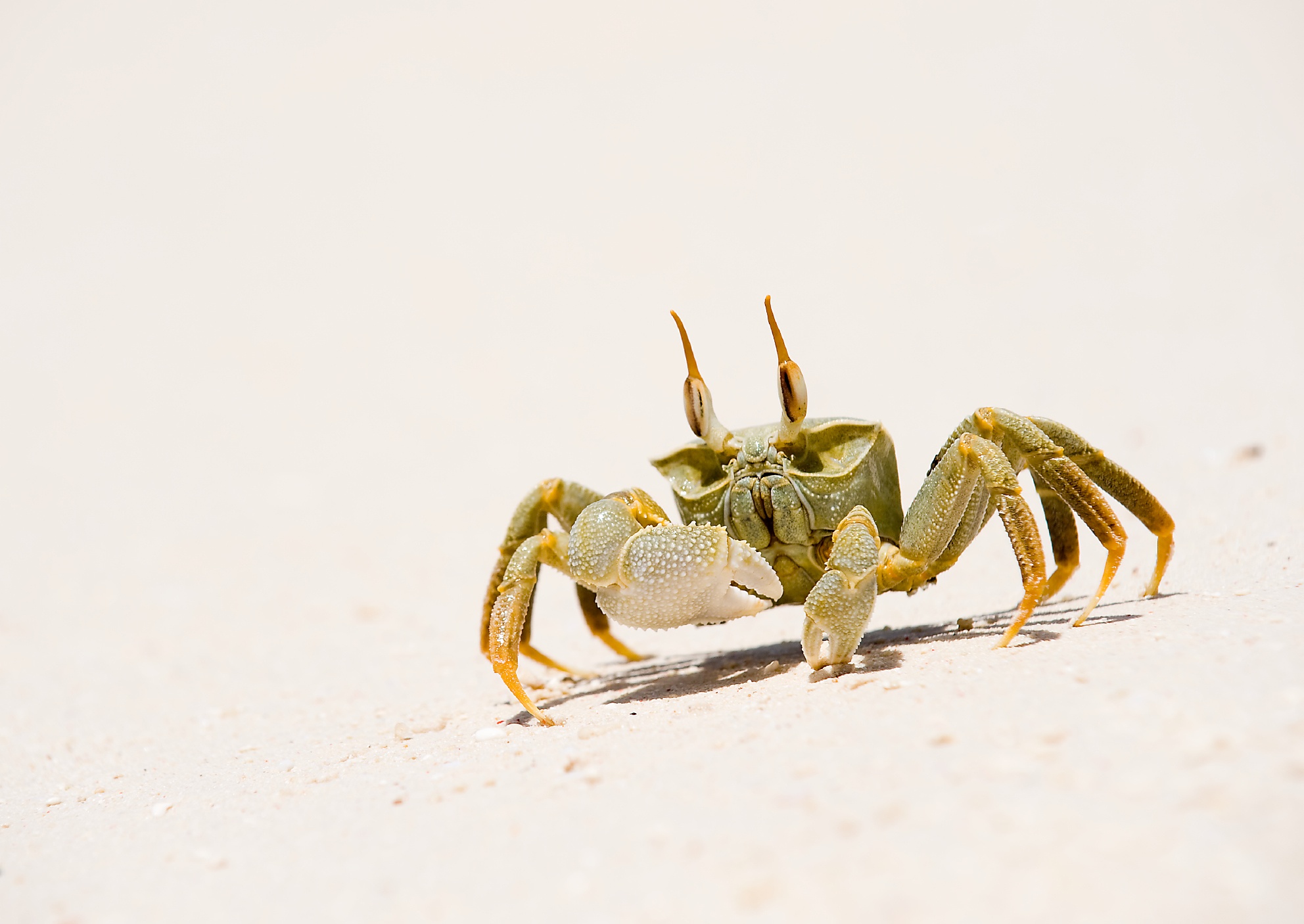 The range of experiences offered by the area is quite stunning. Quirimbas Archipelago is home, for example, to the Maluane Project –  now known as the Vamizi Island Project – which aims to further protect and sustain three islands, their beaches and, opposite, on the mainland, the Messalo Wildlife Area. Combining the benefits of sustainable eco-tourism with ongoing scientific studies, the Maluane Project offers the traveller a fantastic package: a genuinely good park experience, luxury beach stays and the chance to experience a marine environment that is in as pristine state as one could hope for.
Historically, the islands mark an important chapter in Portugal's centuries of empire building. Ibo Island, in particular, was, together with Mombasa (Kenya), a key staging post for the East Indian, Arabic and European trade routes. Conquered by the Arabs as early as 600AD, it shipped slaves, ivory and gold north, and many of the settlements, sites and buildings retain in their shapes and structure strains of their Arabic origins.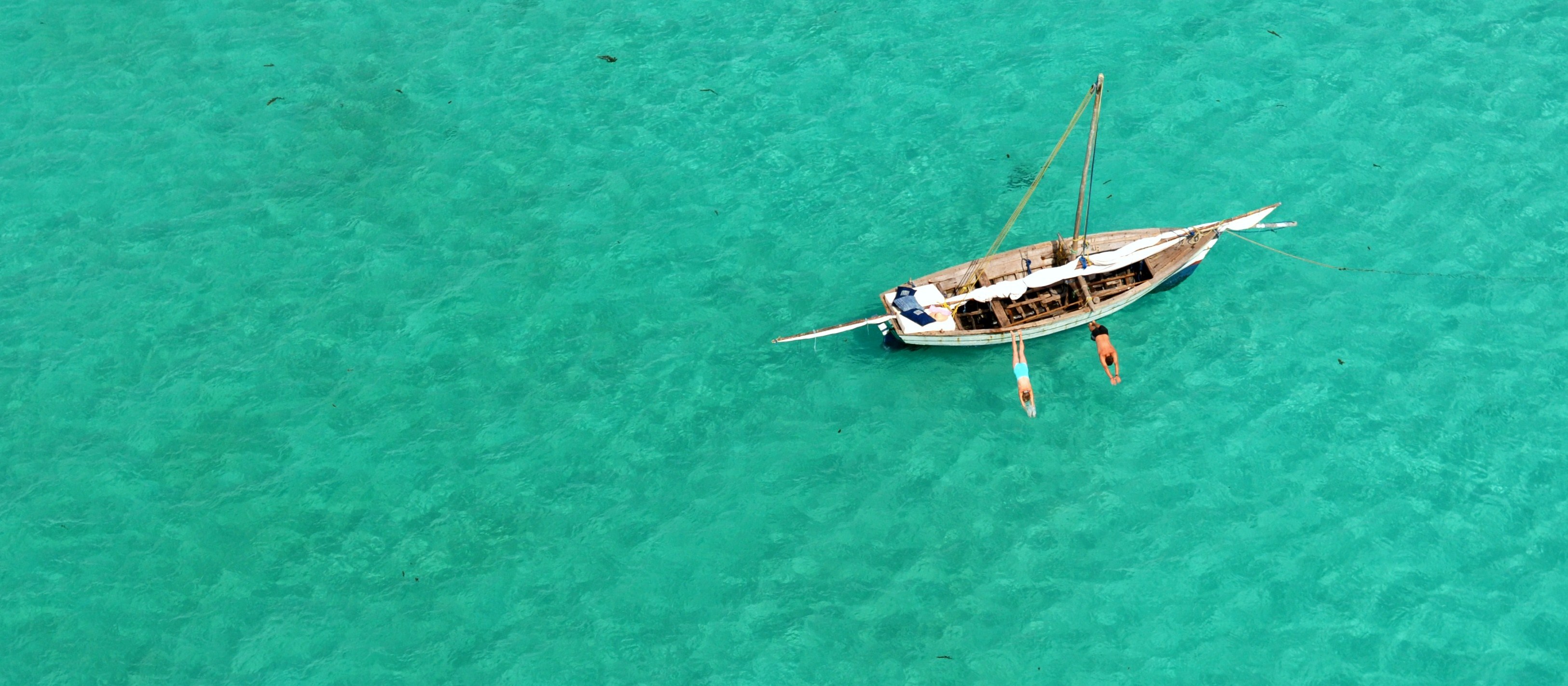 Taken over and ruled by Portuguese magnates from the 1500s onwards, Ibo Island continued to occupy an increasingly essential spot in the story of Europe's quarrying of African and Indian resources. Towards the end of the 1800s, when Portuguese influence in the area had declined substantially, it entered a period of relative calm – only to see its status as capital of the district of Cabo Delgado go to mainland Pemba in 1902. Which brings us to its present state of disrepair, its other worldly charm, and – vitally – its importance as one of the country's oldest settlements.
A truly fascinating place, gorgeous and perfectly placed for itineraries based in either east or southern Africa, the Quirimbas Archipelago caters for the most varied of tastes.
See below for accommodation in this area.