Marked by sudden pockets of mountains, twice the size of Kruger National Park, and supporting both wetland and savannah, Niassa National Reserve's forty-two thousand square kilometres is a must for anyone after in a range of really interesting game.
A wilderness virtually untouched by the twenty-first century, it is refuge to two hundred endangered Cape hunting dog, to a number of other predators, to kudu, bushbuck, impala, wildebeest, waterbuck, reedbuck and hippo. Of special interest are three sub-species – the Niassa Wildebeest, Boehm's Zebra and Johnston's Impala – all endemic to the Niassa area.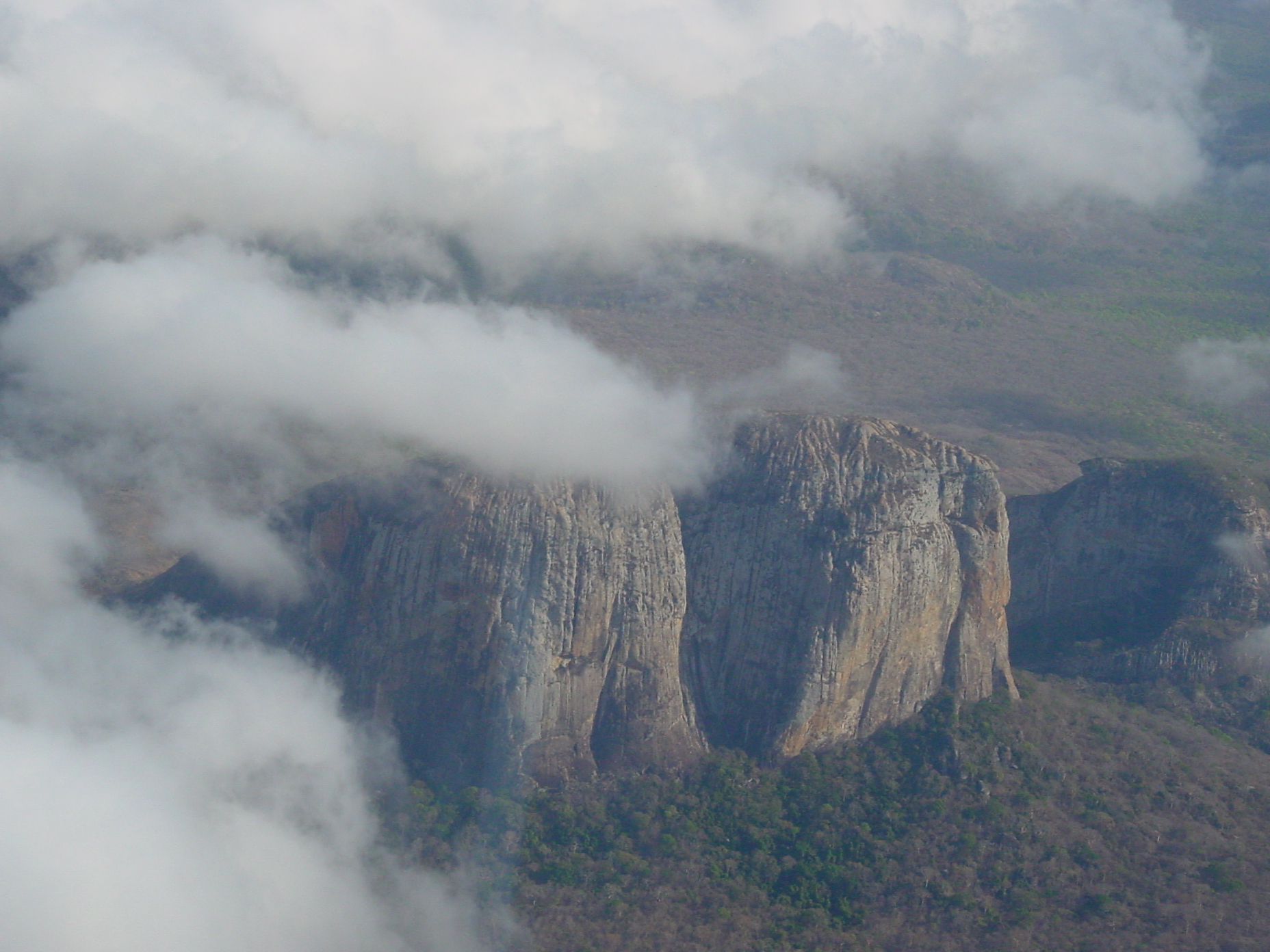 Despite the effects of misanthropic colonial policy, and of the civil wars that followed, Niassa National Reserve remains the home of twenty-five thousand Mozambicans, many of whom continue to live – fishing, iron smelting and honey gathering – as they have for the past thousand or so years.
Very different from the parks and reserves on offer in the likes of, say, northern Tanzania, Niassa National Reserve is a very wild experience, and would suit, therefore, a particularly adventureous type of traveller.