Marked by sudden pockets of mountains, twice the size of Kruger National Park, and supporting both wetland and savannah, Niassa National Reserve's forty-two thousand square kilometres is a must for anyone after a range of really interesting wildlife.
A wilderness virtually untouched by the twenty-first century, it is refuge to two hundred endangered Cape hunting dog, a number of other predators, alongside kudu, bushbuck, impala, wildebeest, waterbuck, reedbuck and hippo. Of special interest are three sub-species – the Niassa Wildebeest, Boehm's Zebra and Johnston's Impala – all endemic to the Niassa area.
Despite the effects of misanthropic colonial policy, and of the civil wars that followed, Niassa National Reserve remains the home of twenty-five thousand Mozambicans, many of whom continue to live – fishing, iron smelting – as they have for the past thousand or so years.
The Mariri Environmental and Skills Training Centre was established in August 2015 with the aim of educating locals about conservation methods and sustainable livelihoods, such as gardening, livestock breeding and beekeeping.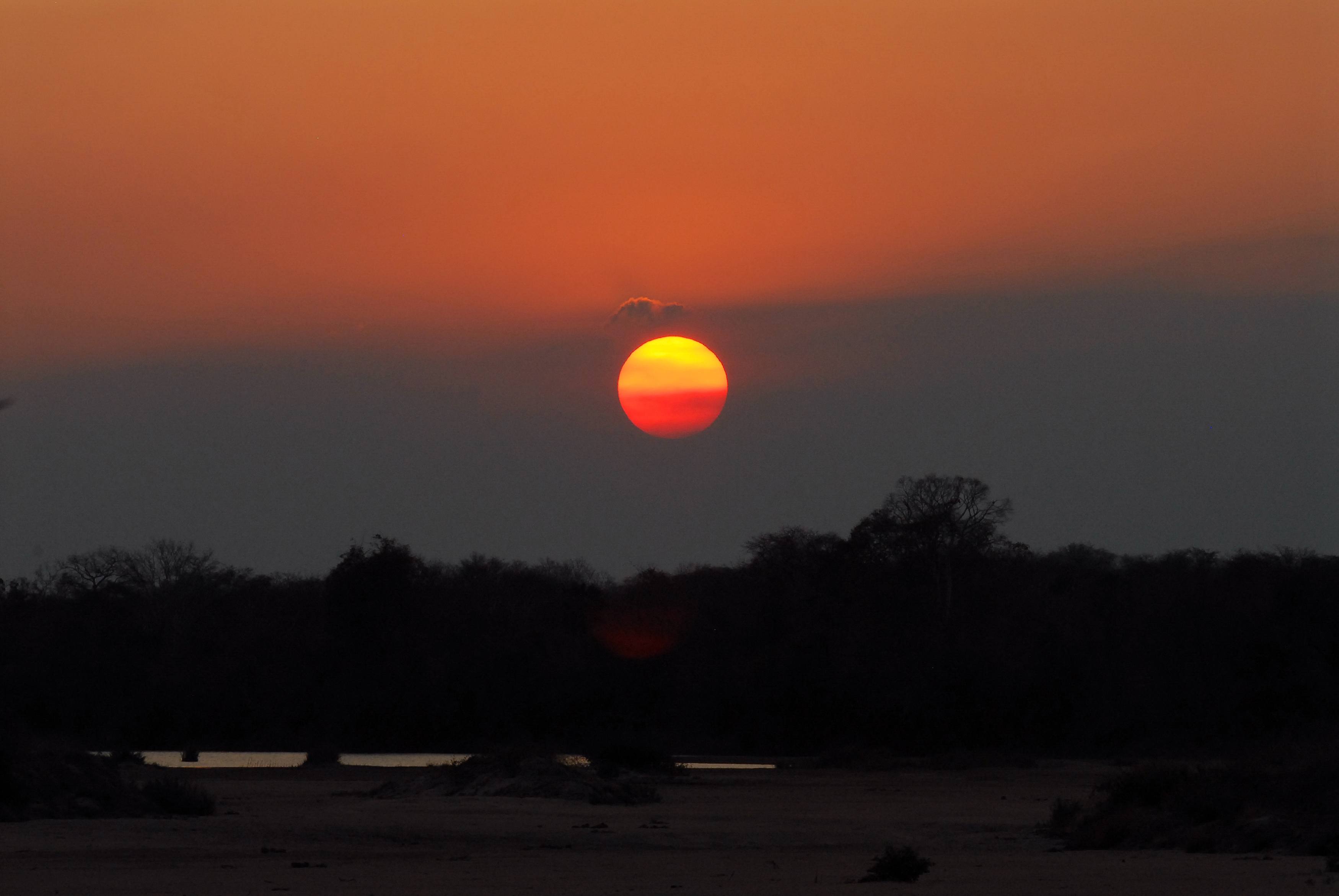 Very different from the parks and reserves on offer in the likes of, say, northern Tanzania, Niassa National Reserve is a very wild experience, and would suit, therefore, a particularly adventurous type of traveller.