Large, possessing an extraordinary collection of beaches, bays and reefs, its inland areas characterised by swathes of miombi woodland, by its great number of baobab (imbondeira) trees, and by sudden eruptions of bare rock or inselberg, Nampula Province is situated in northern Mozambique.
Bordered in the north by Niassa, Caba and Dengado, in the east by the Indian Ocean, and along its southern and western flanks, by the Zambezi, it is also home to Ilha de Mozambique (Island of Mozambique), ex-capital, world heritage site and one of the world's most beautiful cities.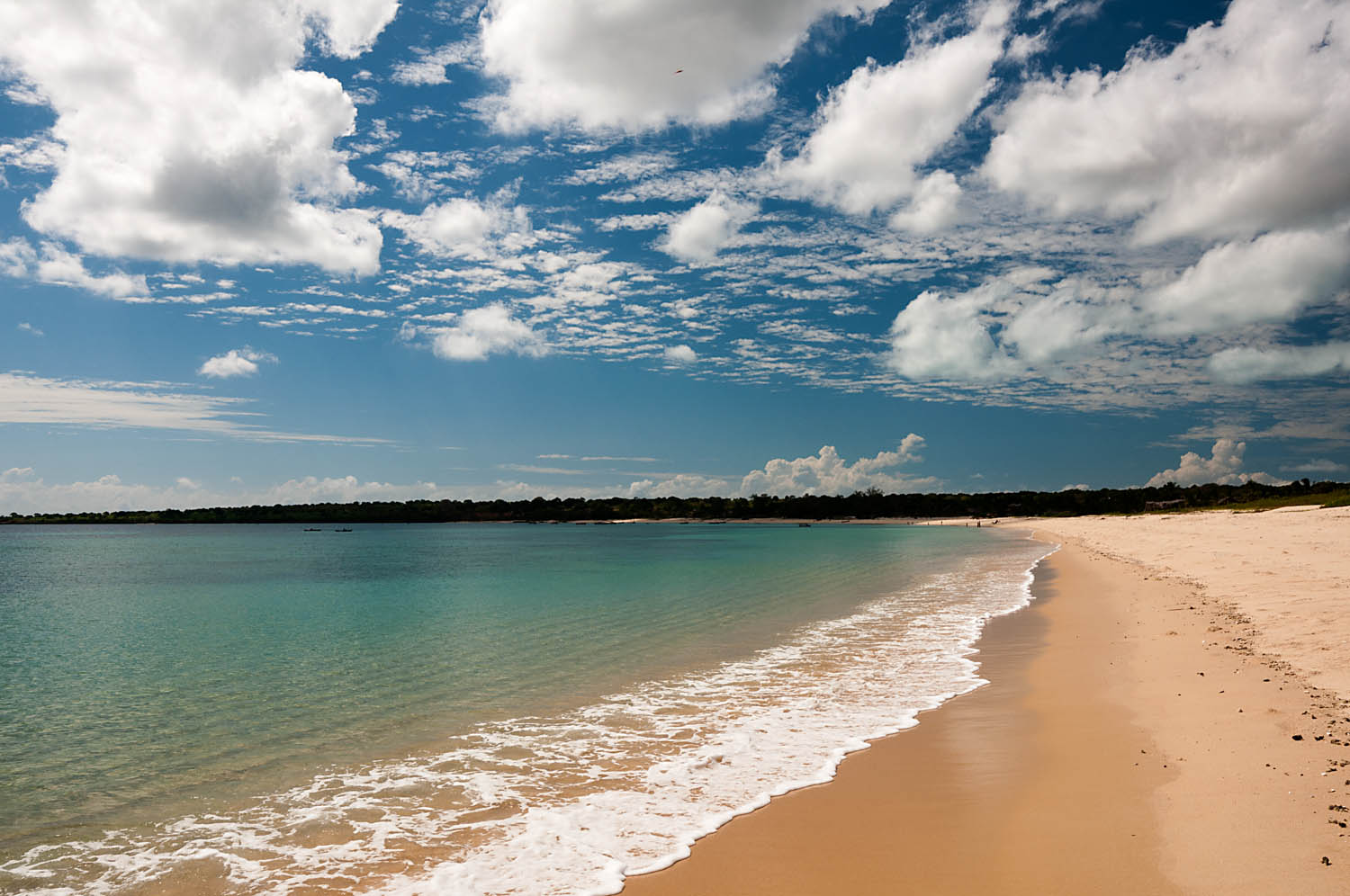 Mozambique's 3rd largest city, Nampula is the provincial capital, its main area of commerce and is not – at first sight, and when set against the attractions of the province's other major areas – a particularly beautiful looking place. Typically modern, a city of office blocks, high-rise apartments, makuti build residential areas, shops, markets, clubs and bars, its streets lined with palm trees, the air often filled clouds of fine red sand, it is what it is.
However, scratch below the surface, and the place comes alive. The markets are a joy, city gardens are green with avocado, banana, papaya and mango trees, and street sellers shout their wares – prawn, pineapple, chicken, tamarind and crab – along residential roads. The dome cathedral and the Musea Nacional de Ethnologia are often quoted as the main points of interest, but there are plenty of other places.
Ilha de Mozambique couldn't be more different. Roughly 110 miles east of Nampula city, just off the mainland, overlooking Farol beach, it is rightly considered – by UNESCO – an extraordinarily important historical city. Originally a Bantu settlement, and then an Arabic trading port, it was the home of sultan Musa Al Big, from whom the word Mozambique is supposedly derived. Annexed – along with the rest of what is today Mozambique – by Vasco da Gama in 1503, it quickly became a vital trading and military base for the Portuguese Empire, its importance reflected in the fact that it was, for the next 400 odd years, Mozambique's capital city.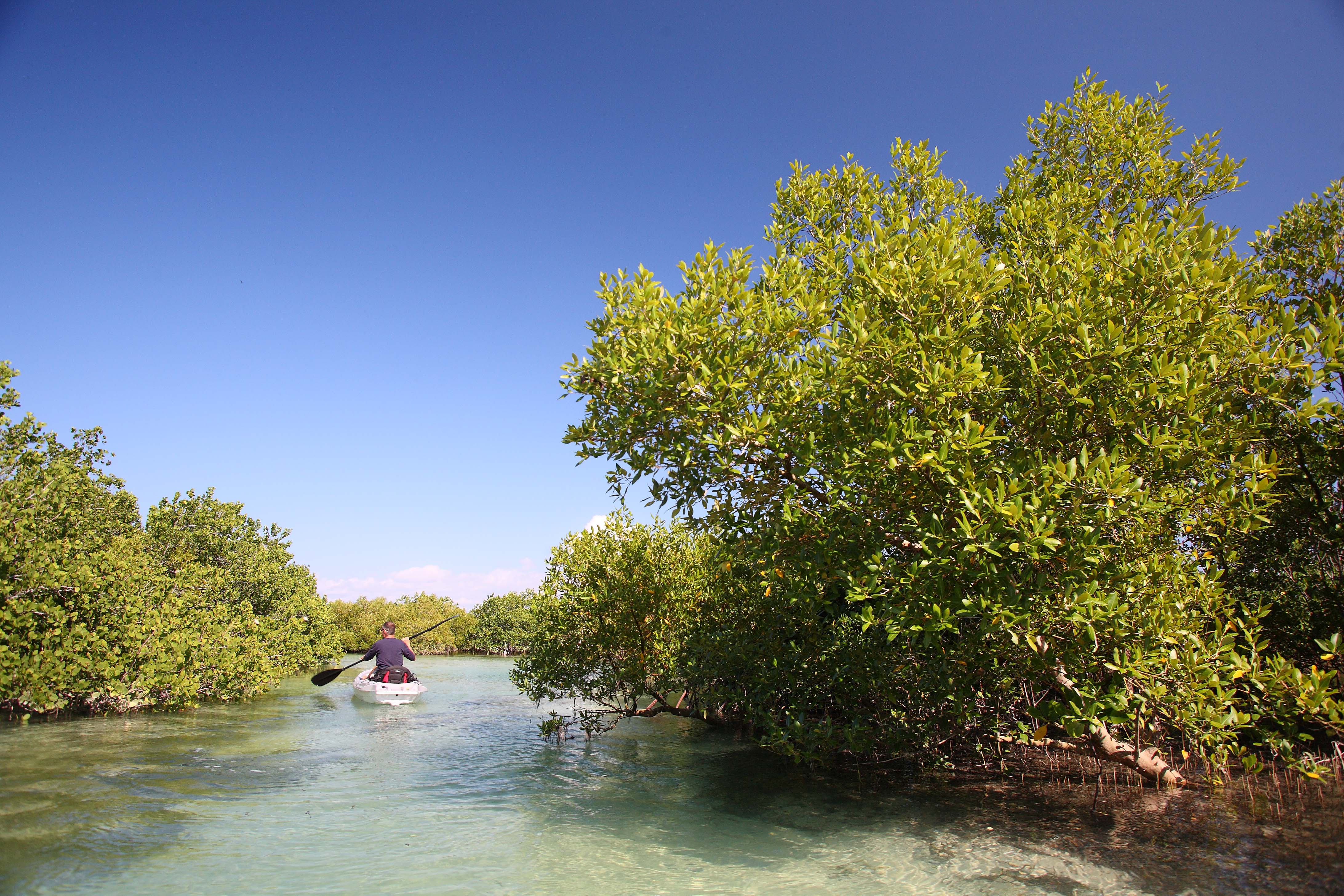 Home to the Chapel of Nossa Senhora de Baluarte, the southern hemisphere's oldest habitable building, and to the Musea de Arte Sacre, the Chopal, the Fort of Saint Sebastian and to the Palace of Sao Paulo, Ilha de Mozambique is described by UNESCO as possessing a 'remarkable architectural unity'; its local, Portuguese and, 'to a lesser extent', Arabic and Indian designs are the result of building techniques used since the sixteenth century.
Now – since the combined effects of the building of the Suez Canal, the better port facilities at nearby Nacala and the fact that in 1887 the capital was relocated to Maputo – of less commercial and political importance, Ilha de Mozambique's world heritage status comes at just the right moment, its rehabilitation of vital importance to the country's growing tourist economy. Add to this wonderfully welcoming citizens, a fantastic range of cuisines, and, in Farol, a world class beach, and Ilha de Mozambique has to be one of Africa's finest urban destinations.
Other areas of interest in Nampula Province include Nacala, east Africa's deepest natural port, and home to a fine airport; the very Portuguese Memba Bay, which in the coral reef plateau (Baixo) at Baixo Phinda possesses a marine habitat of outstanding beauty; and the stunning beaches of Chocas and Fernao Veloso.
See below for accommodation in this area.