26°
42'
29.29'' S
32°
53'
58.96'' E

Opened July 2011, and located south of Maputo in Lagoon Bay, on the border with South Africa, White Pearl Resorts is a modern and elegant luxury beach hotel.
OVERVIEW
Built on the original Ponta Mamoli site, raised and constructed largely of reclaimed timbers, White Pearl Resorts consists of a main resort of 22 pool suites. Traditional beach motifs and arty objects give the resort a clean, essentialist feel and a beautifully relaxing aura.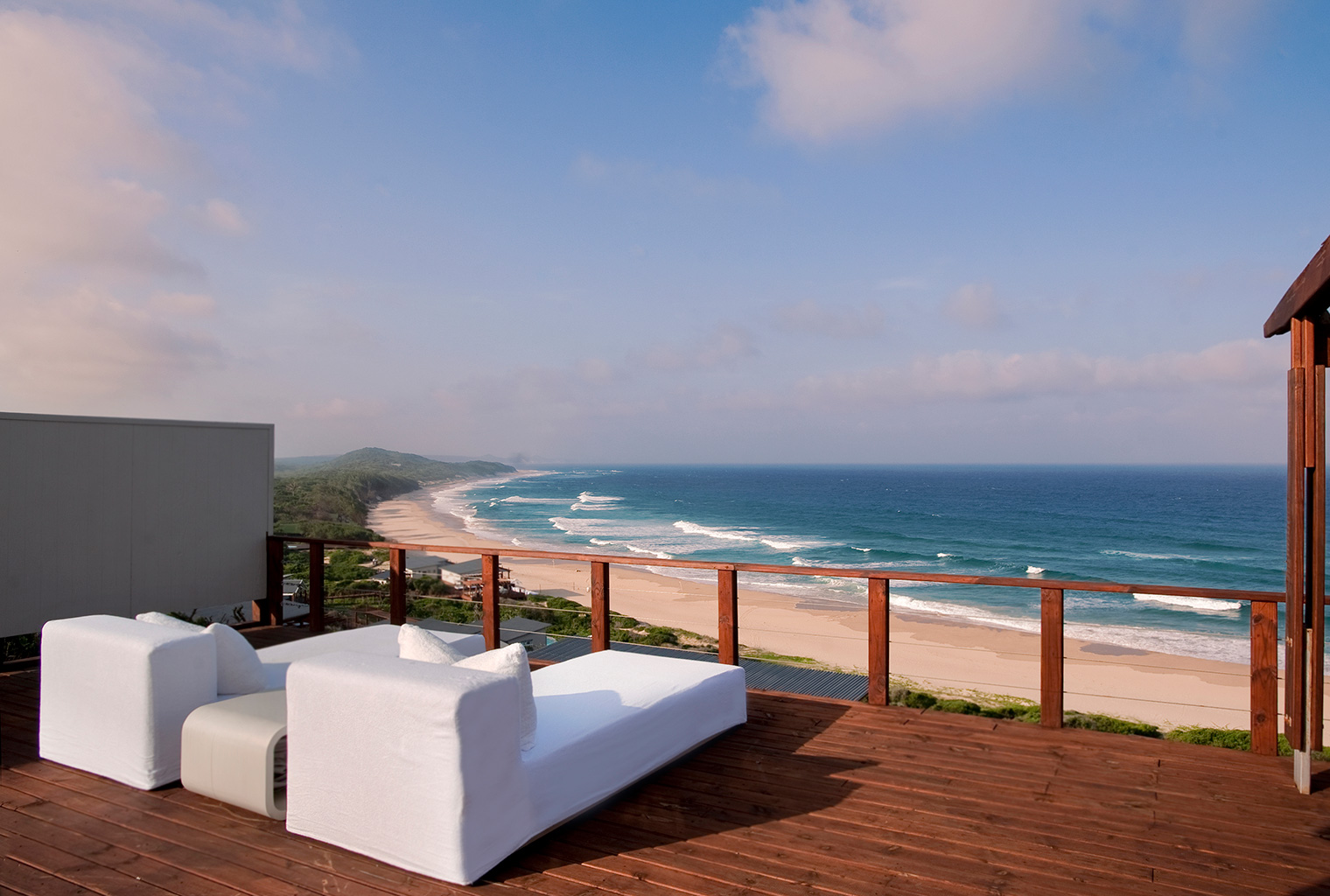 FOOD AND SERVICE
The food at White Pearl Resorts is delicious. Titbits, snacks and tapas are served in the beach bar, while the restaurant provides a cooked (and continental) breakfast, lunch and dinner. Specialising in fish, the chef is nonetheless more than happy to accommodate special diets and interests. Meals can be taken on the beach or in the comfort of one's suite; just about anywhere. The service – from floor to activities instructor – is warm, hands-on, and overall quite excellent.
ACCOMMODATION
Raised, situated overlooking the ocean and, like the main resort, simply constructed, the suites consist of a double bed, private veranda, seating area, pool and en-suite bathroom. In contrast to the elegantly styled bar and restaurant, the design is more conventional, with the emphasis resting on comfortable functionality. With floor-to-ceiling glass doors, the view is stunning; the quality of light exceptional. The bathroom – toilet, sink and freestanding roll-top bath – is beautiful, spacious and possesses similarly fantastic views.
The shared areas include the restaurant, beach bar, lounge and pool. The beach architecture, mixed with space age furnishing, is an aesthetic delight. Outside, guests will find white wicker scoop seating and daybed frames. Inside, white polished flooring, beige coloured wall benches and an eclectic collection of white framed mirrors await.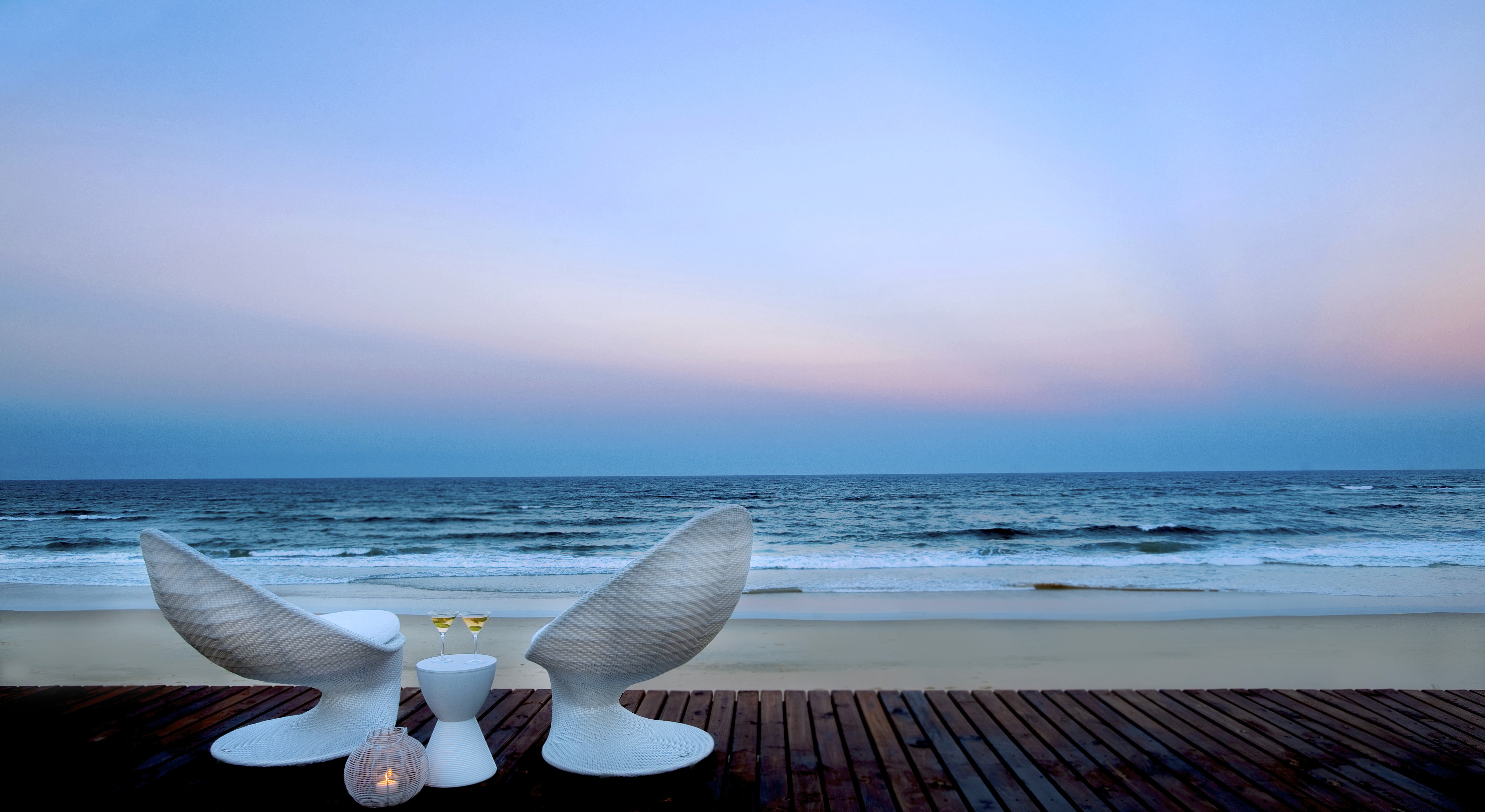 ACTIVITIES
Activities include turtle and dolphin viewing, horse riding, diving, fishing (great for sailfish, king mackerel, dorado and tuna), kayaking, snorkelling, and trips to the Maputo Elephant Reserve. For after, deep tissue massages and the private plunge pools will ease both body and mind. White Pearl Resorts is best visited April through May, though it is worth noting that Loggerhead and Leatherback turtles lay their eggs at Ponta Mamoli from November through February.