Adventurous, semi-permanent, located in Gorongosa National Park, and the first camp of its kind (any kind, in fact) in the area. Explore Gorongosa not only pushes out at the frontiers of African travel, but has also brought to our attention a park that is beginning to recover from years of war. It, undoubtedly, offers travellers one of the most authentic experiences in southern Africa.
Overview
Reminiscent of the original design and feel of Roland Purcell's Chada Katavi Camp in Tanzania, Explore Gorongosa is a strictly canvas build, and consists of a mess tent and 4 spacious safari sleeping tents. The shared areas include an open air library, lounge and dining area, and the mess tent is as much a bad-weather back up as it is a convenient place to escape the midday sun.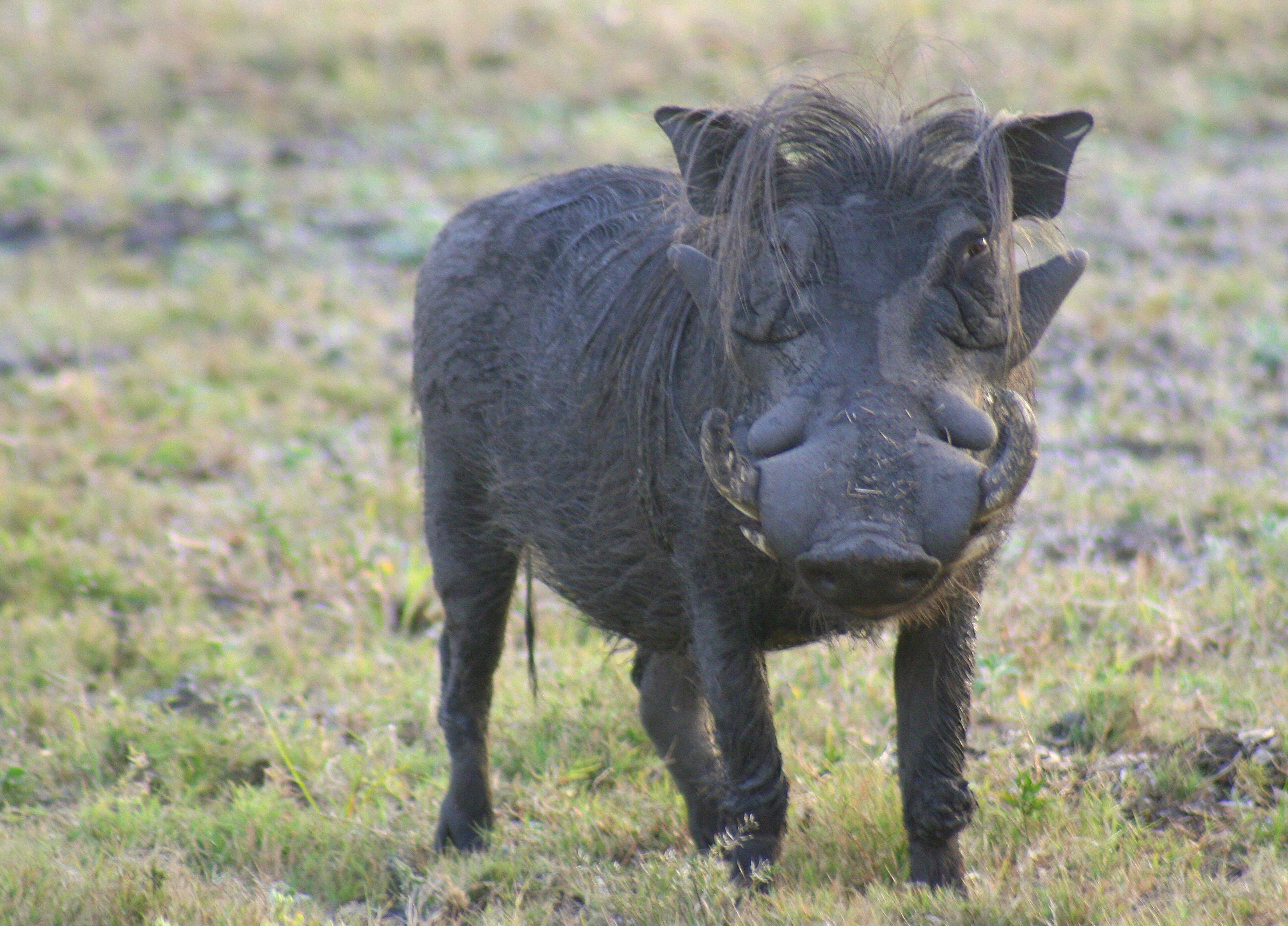 Food & service
With a camp staff that is local, and a ratio of one staffer to one guest, the standard of service is excellent. Characterised by easy chairs, camp tables, canvas chairs, beautiful hardwood tables, the odd throw and lovely wooden sculptures, the shared area is homely and flexible and concentrates on what matters: fine food, comfort and feeling like you are somewhere that is at once alien and familiar.
Rooms
The rooms are classic cottage-style mobile large tents. They are bug-proof, with netting on windows and doors and extra mosquito nets around the beds. Tents can have twin or large king-size beds. Adjacent to each room is a spacious open-air bathroom, which has a hot bucket shower, earth closet eco-toilet and a vanity stand with basin. The rooms are set to open lengthways, which gives large double window doors that can be fully rolled up. Outdoors, each room has a shaded veranda, complete with cushioned day bed/hammock and camp chairs. All rooms of Explore Gorongosa are powered by solar energy for lights, while fridges and freezers are powered by gas. There is no generator, but camera batteries can be charged through inverters.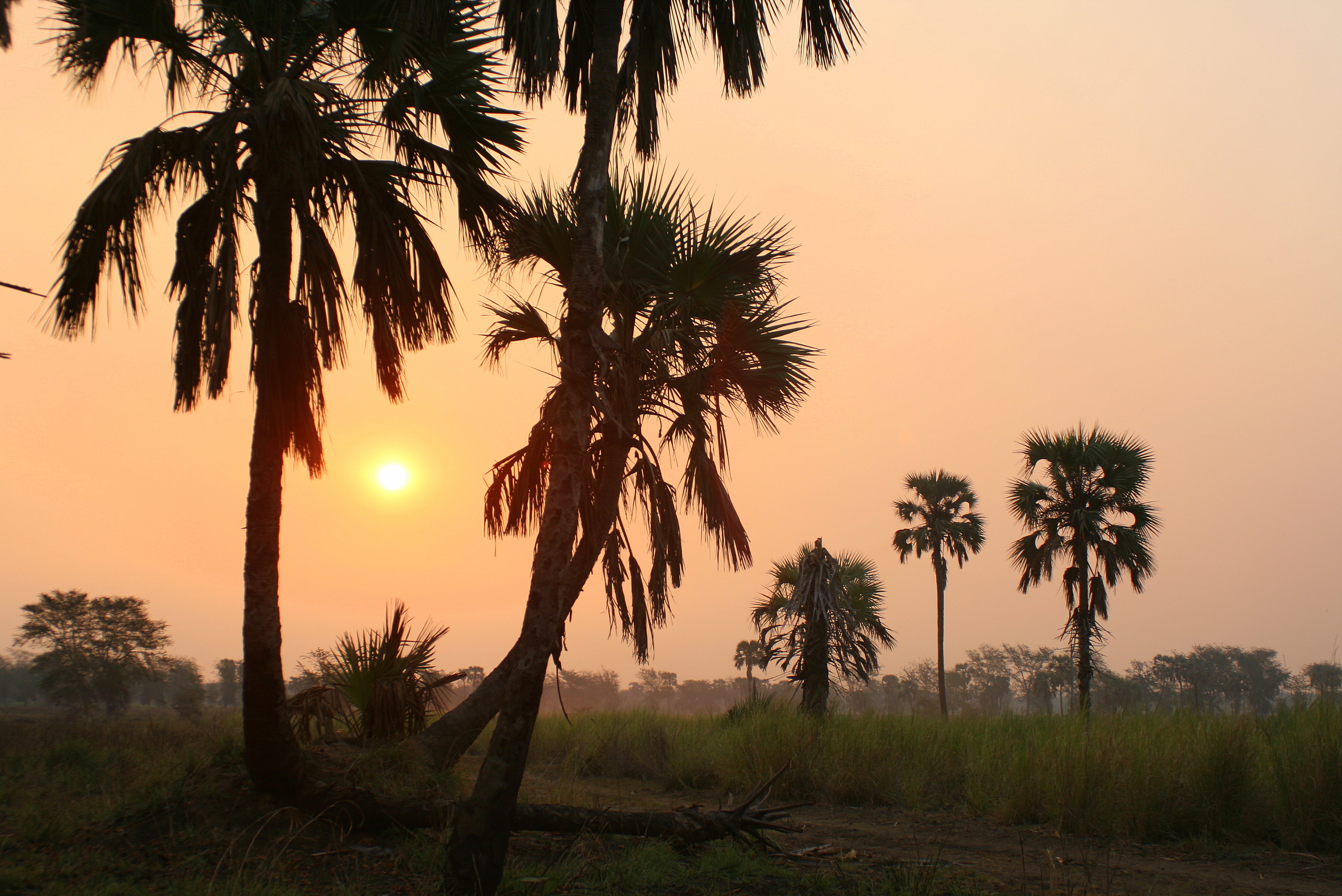 Activities
During the stay, experienced local guides take guests on drives and walks through the park covering a diverse range of habitats. Other activities include tracking, fly-camping, bird watching, star gazing and sundowners. Much is made by the camp of its stargazing platforms, which are spotted about the park, and guests staying for 3 or more nights may want to consider the chance to camp out in the wilds. Explore Gorongosa also links conveniently with the blossoming coastal camps of the Bazaruto and Quirmibas archipelagos.