Once known as Indigo Bay Resort, Anantara is a luxury beach villa complex that sits on Bazaruto Island, Mozambique.
Overview
After a 45-minute trip by boat from the mainland, or at extra cost by charter-plane, guests walk up a dark wood path and through a traditional-style stone arch into the walled Anantara complex. Within, the facilities available include: two swimming pools (one available for family-use, the other a luxury beach-side infinity pool with an in-pool bar), a luxuriant spa, gym and golf course. Throughout, the ambience is characterised by luxurious marble, wood and glass as well as local materials such as reeds and thatch, arranged in a contemporary style with a wealth of colourful references to local traditional arts and crafts.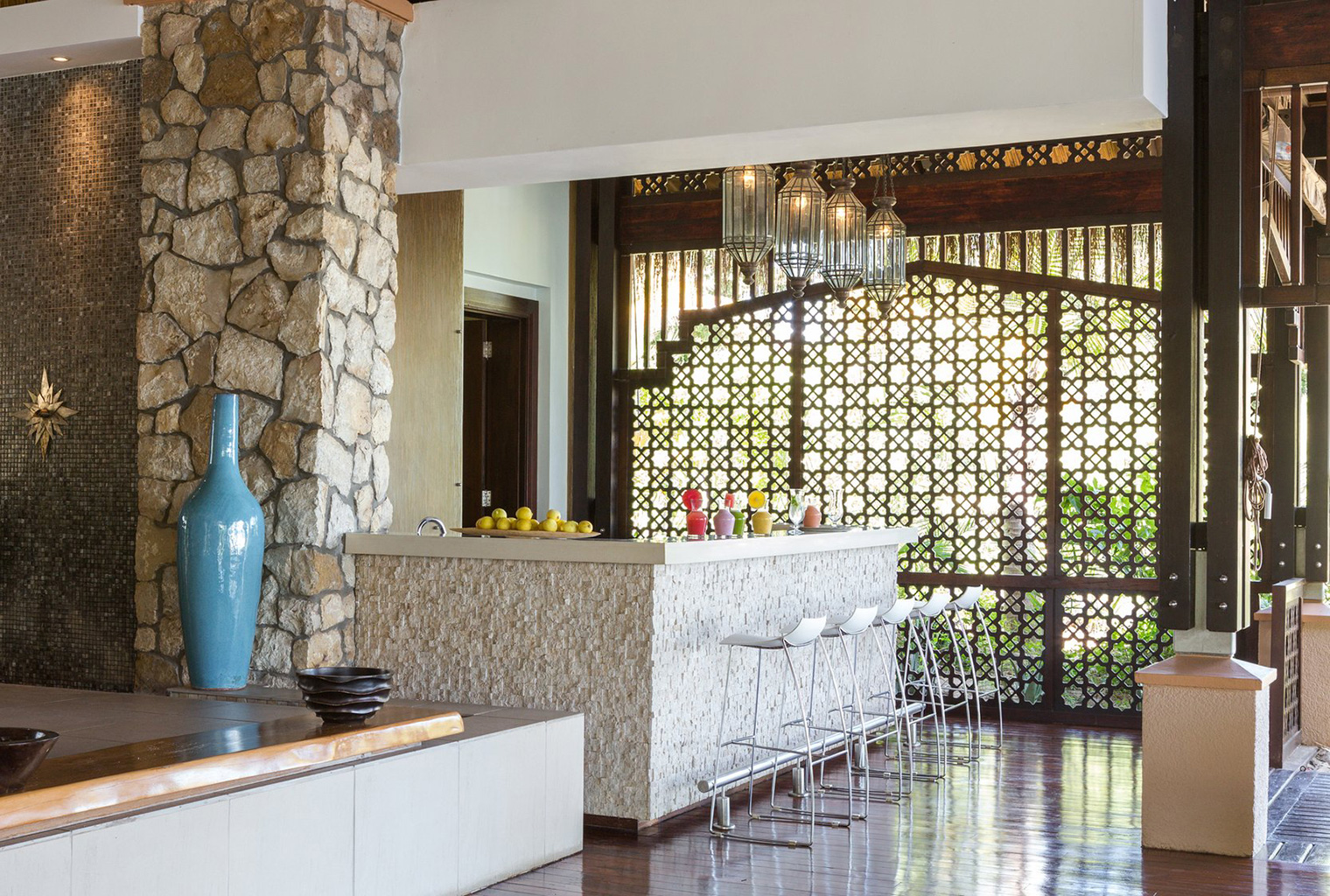 Food & service
A top-notch main restaurant serves food catering to every taste, and a well-stocked and expertly-staffed main bar incorporates architectural elements from the buildings of early Portuguese traders.
Rooms
Anantara offers 44 villas in total, and a range of sizes are available. The 'standard' beach chalets are about 30m from the beach and feature en-suite bathrooms, king-size beds, large outdoor showers, private decks, air-conditioning, open-plan living areas and plunge pools. There are twelve Deluxe Seaview Pool Villas, and two-bedroom chalets directly overlooking the beach that include extra luxuries such as a private jacuzzi and four-poster beds. The decor combines the clean style of a top-end hotel with dark woods and woven rugs, alongside Western touches such as whitewashed shutters.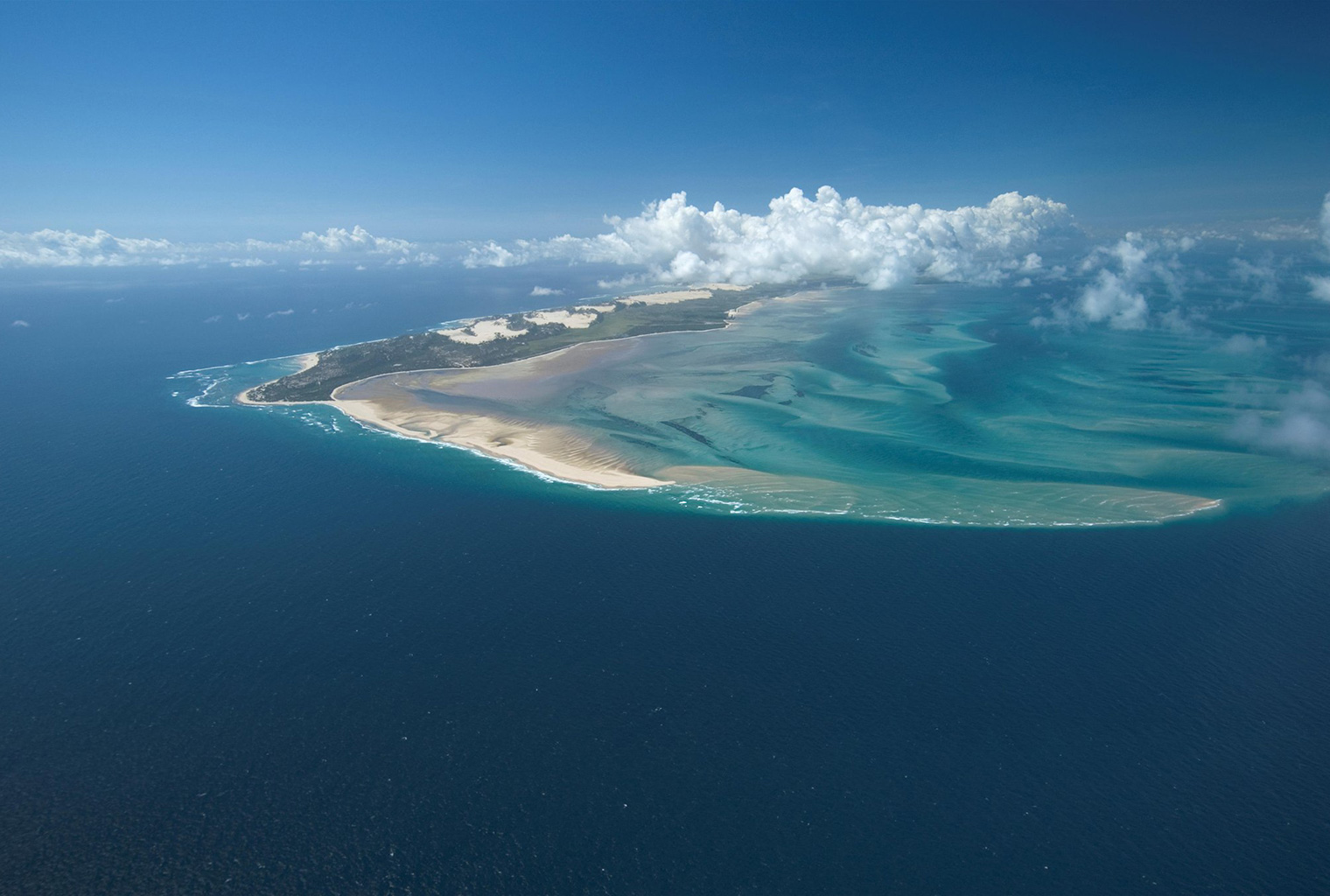 Activities
The emphasis at Anantara is on water-based activities such as snorkelling, waterskiing, cruises and whale and dolphin viewing. Other activities include tennis and golf.