21°
51'
12.24'' S
35°
25'
31.11'' E
The ultimate in beach luxury, with a prime location Mozambique's Bazaruto Marine National Park, the Azura Presidential Villa is Azura Benguerra's flagship property.
OVERVIEW
Situated on the beachfront, at a secluded end of the lodge's grounds overlooking Bazaruto Dunes, the Presidential Villa is a stone, wood and thatch build consisting of 2 en-suite bedrooms, a staff bedroom, a lounge, dining area, bar, tree house, kitchen, extensive decking and infinity pool.
Set in a mature garden, designed and built along with the rest of the lodge, the Villa possesses the same distinctive thatch overhang, is linked by semi-hidden walkways and is characterised by vast and beautifully decorated interiors, wooden floors, a mix of traditional beach furniture, designer single mould plastic seating and an eclectic collection of lamps.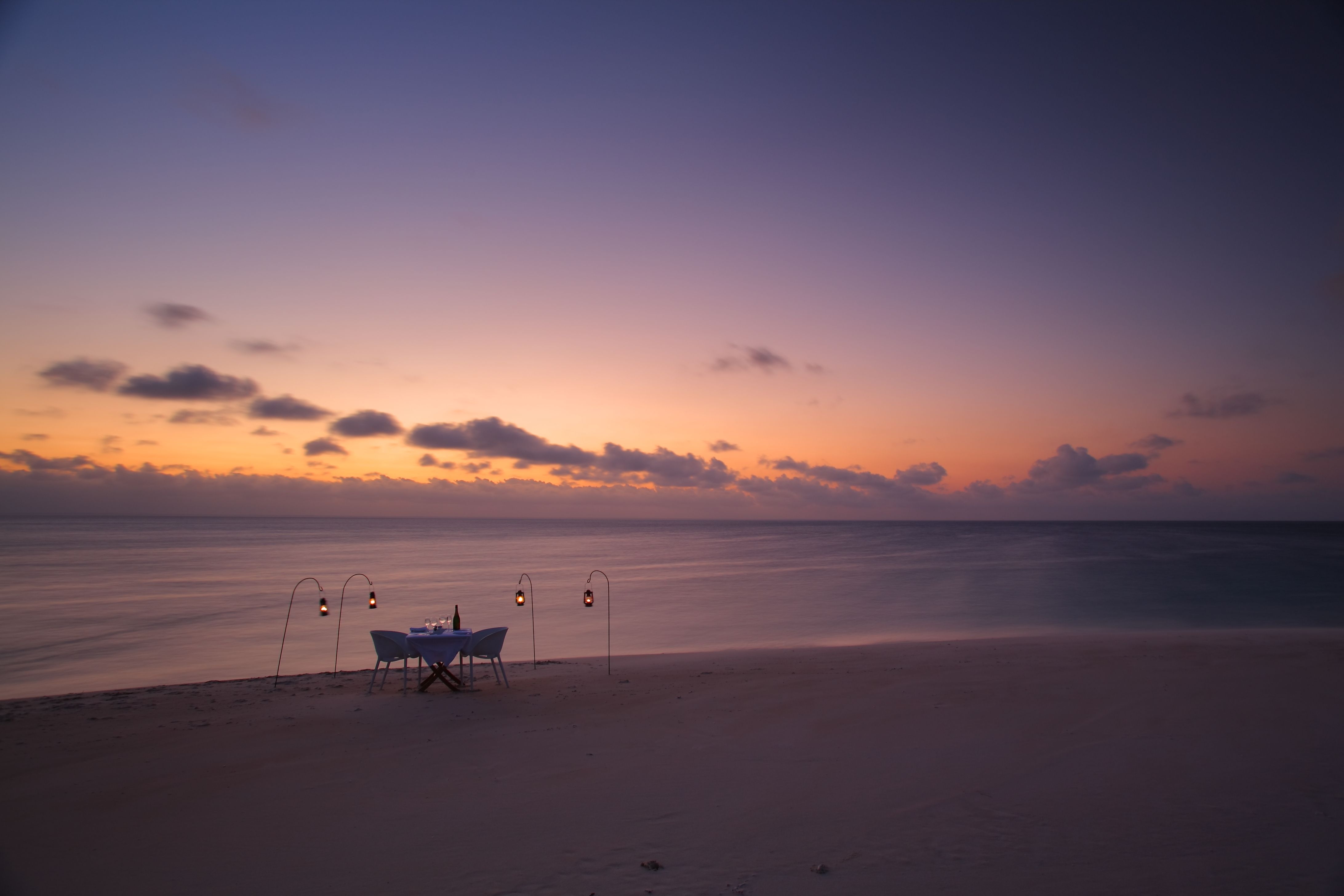 FOOD AND SERVICE
As with the rest of the lodge, the service and food at the Presidential Villa is excellent. Given that each employee, from house host to private chef, holds a stake – economic, environmental and cultural – in the property's success, guests are provided with the sort of personal service one might expect of an exceptional private house. The food is prepared in-house, special diets and tastes are easily catered for, and the cuisine is fish-based, with the produce locally sourced.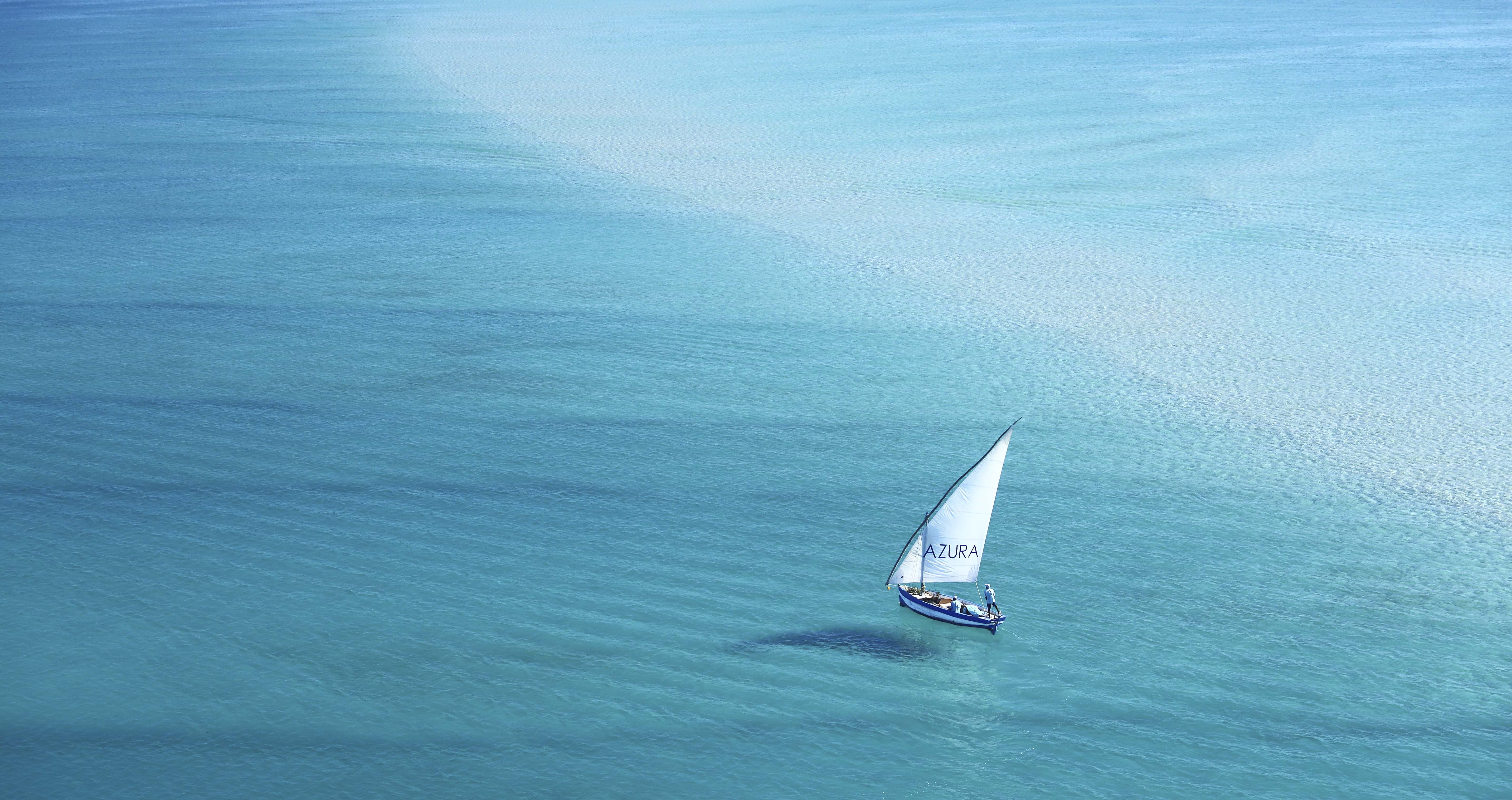 ACCOMMODATION
The sleeping accommodation is divine. The split-level master bedroom is vast, includes a king-size bed, a seating area, decking, bathroom and a separate toilet. Like the rest of the Villa, the bedrooms decor is quite stunning – bone white slumber seating, a huge cube shaped mosquito net, the odd animal skin rug and acres of space. Equally fine, the second bedroom is exactly the same as the rest of the lodge's infinity beach room collection. Including a king-size double or twin bed, comfortable seating area, separate bathroom, sun and undercover decking, beachside sala, plunge pool, fan and air-con, mini-bar and a coffee and tea station, the style of the room limits itself to quality functional objects, white walls and a beautiful wooden floor.
ACTIVITIES
Activities at the Presidential Villa are exactly the same as those found in the rest of the lodge, only the itineraries are even more finely tuned to guests' needs, the host service prepared for any eventuality or need. Activities include Red Dune and Crocodile Lake and South Beach excursions, visits to local community initiatives, island hopping, snorkelling, dhow trips, island picnics, diving, fishing, helicopter trips and star gazing.