Set among 20 acres of private woodland, the much-loved Zomba Forest Lodge is found 1,400m up the escarpment of the Zomba Plateau, a granite massif or inselberg rising 1,800m up from the surrounding plains in southern Malawi.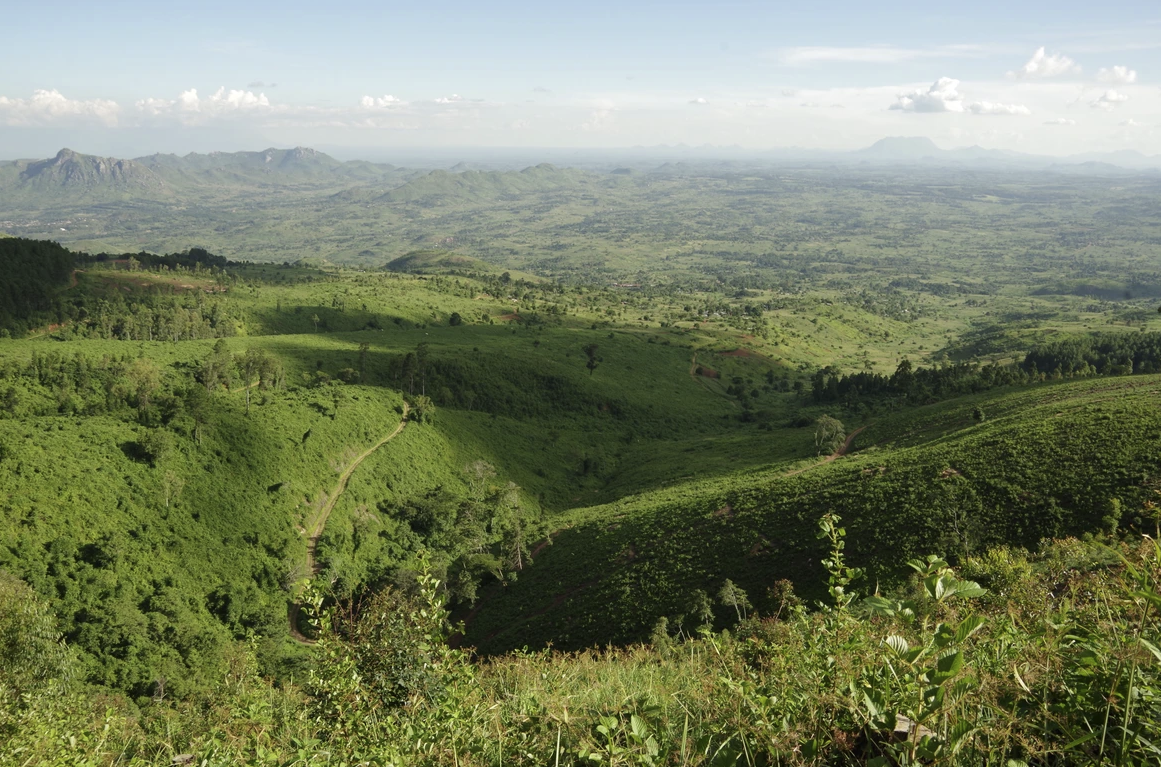 Overview
Zomba Forest Lodge is a small, low-slung property with a corrugated-iron roof and cheerful yellow paintwork. While close to the former colonial capital of Zomba, it feels a world away from urban life, the plateau's forests and streams making for an idyllic setting.  Communal areas include a cosy lounge and dining room and a comfortable veranda. With just four simple guestrooms, no electricity and limited WiFi, the lodge exudes rustic charm. Guests are actively encouraged to slow down and soak up the atmosphere, characterised by birdsong, candlelight and log fires.
Food & service
The lodge is owned and managed by Tom and Petal Wimbush, who live on-site with their two dogs. The pair rightly pride themselves on the warm and friendly service they provide along with the rest of their team. Produce is all sourced at the local market, and the creative, home-cooked meals are consistently noted in reviews as a highlight of guests' stays.
Rooms
Of the villas, there are four twins, four doubles, one is family size and the last is a honeymoon suite. All are large, airy and beautifully designed. Each has a bedroom, lounge, en-suite bathroom with stand-alone bath, double sink, shower and flush toilet – and veranda. Characterised by large windows, sliding glass doors, arched doorways, sand-coloured floors, the occasional mirror and a mix of cane and slumber seating, the emphasis here is on quality and space; nothing superficial or flashy.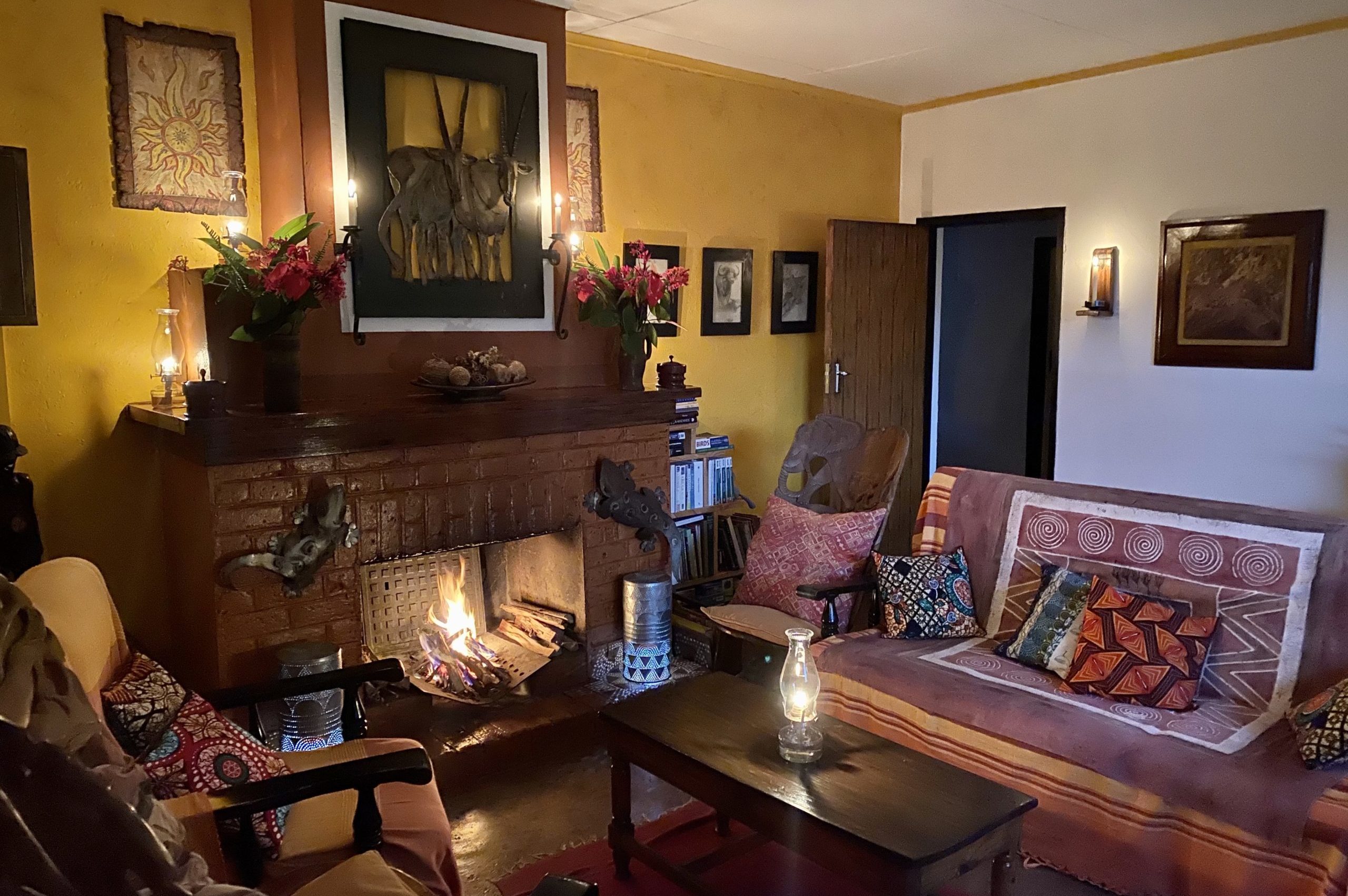 Activities
Walking forested trails is a must while here, ranging from simple strolls from the lodge to more serious hikes up to the crest of the plateau. Sites include a deep chasm known as Chingwe's Hole and the multi-tiered William's Waterfall. Horse riding, mountain biking and fishing are also options. Nearby, guests can explore Zomba's colonial architecture, a lively market and botanical gardens. Slightly further afield lies Liwonde National Park, the UNESCO site of Lake Chilwa, and Zomba's sister inselberg, Mulanji.
Impact
Conservation
Like much of Malawi, Zomba has suffered greatly from deforestation. The lodge works closely with the local community on a conservation project called TREEZ, aimed at reforesting the area and protecting biodiversity. 
Commerce
The lodge also helped establish the Zomba Tour Guide Association, aimed at developing a network of vetted and trained local guides, which enhance visitors' experiences while generating income for local communities.