Located on the Nyika Plateau, in Nyika National Park at approximately 2500m, Chelinda Lodge remains one of the country's best pieces of accommodation.
Overview
Now in the hands of Wilderness Safaris, and a recent recipient of the company's meticulous makeovers, the lodge is beautifully appointed. Overlooking a well-stocked trout dam, Chelinda is built – entirely of timber, logs and stone – in a traditional log cabin style. Consisting of a main lodge and 8 sleeping cabins, Chelinda can be one of the coldest destinations in southern Africa, and the set up is somewhat reminiscent of the kind of thing one might find in America's Rocky Mountains.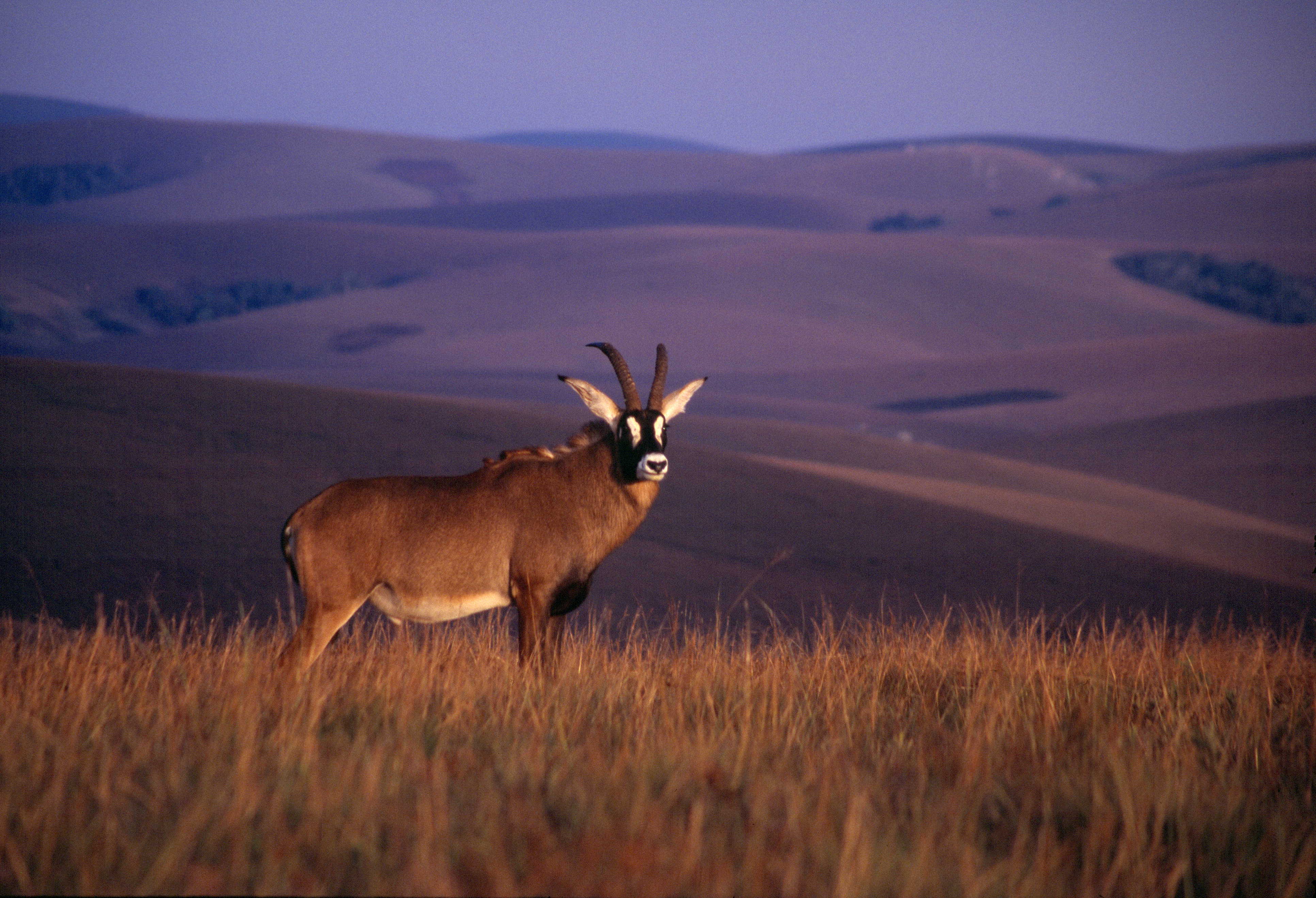 Food & service
The main lodge includes a lounge and bar, dining room, shop, gym, pool and outdoor decking. Cosy – think warm open log fires, hot toddies, comfortable seating – and in possession of a superb menu, the shared area is intimate, well serviced and ideal for long evenings spent in the company of fellow travellers.
Rooms
Linked to the main lodge by wooden walkways, each cabin has two floors. The first floor has an open plan bedroom and lounge with an ensuite bathroom, and queen-size beds alongside wing-back chairs are the order of the day. A front door leads on to a small veranda. Upstairs there is a further living area, including a writing desk underneath the front windows. One of the cabins, with 2 bedrooms, which lead into a large lounge, would suit a family or group of 4. As with the main lodge, the design – warm woods, roaring fire, extra patchwork quilts – is all about heated comfort, and the combining of old wooden floors and exposed brickwork lend the cabins a reassuringly rustic feel.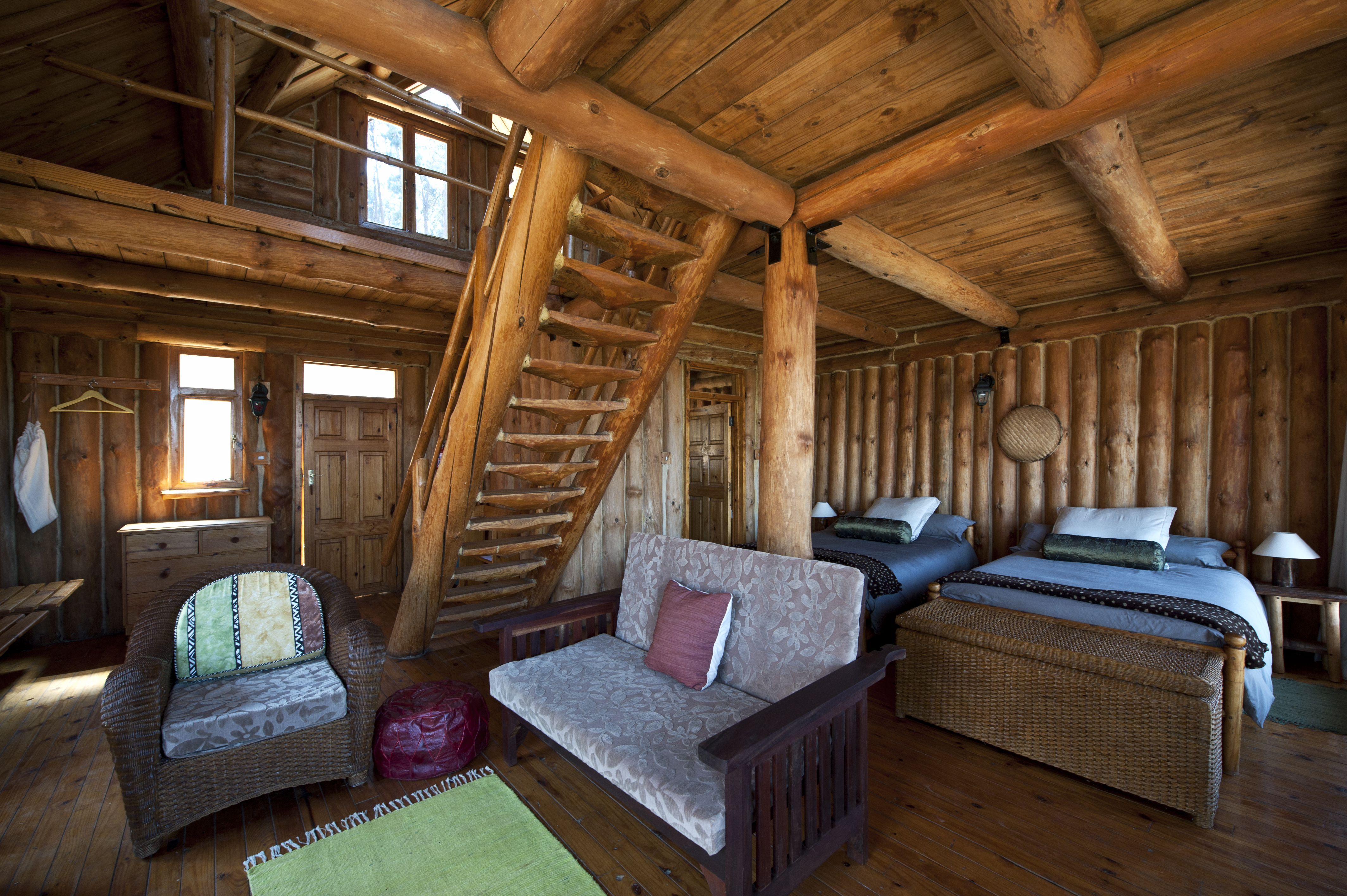 Activities
The flora (one of the greatest concentrations of orchids in Africa) here is as good as the fauna, and activities at Chelinda Lodge include nature walks, wildlife drives, riding (which can range from 2 hour jaunts to multi-day expeditions) and fly-fishing.