Encompassing much of the northern region's Nyika plateau, Nyika National Park is Malawi's oldest park. At three thousand square miles large, it is also its largest, and in reaching heights averaging nearly two thousand metres, certainly its highest.
Covered in moor-like, treeless grasslands, rolling hills, and occasionally interrupted by ravines and valleys filled with pockets of evergreen forest, the Nyika Plateau is home to a number of upper course rivers – young, fast and spotted with waterfalls. Remote, wild and dramatic, it is a place of rare beauty.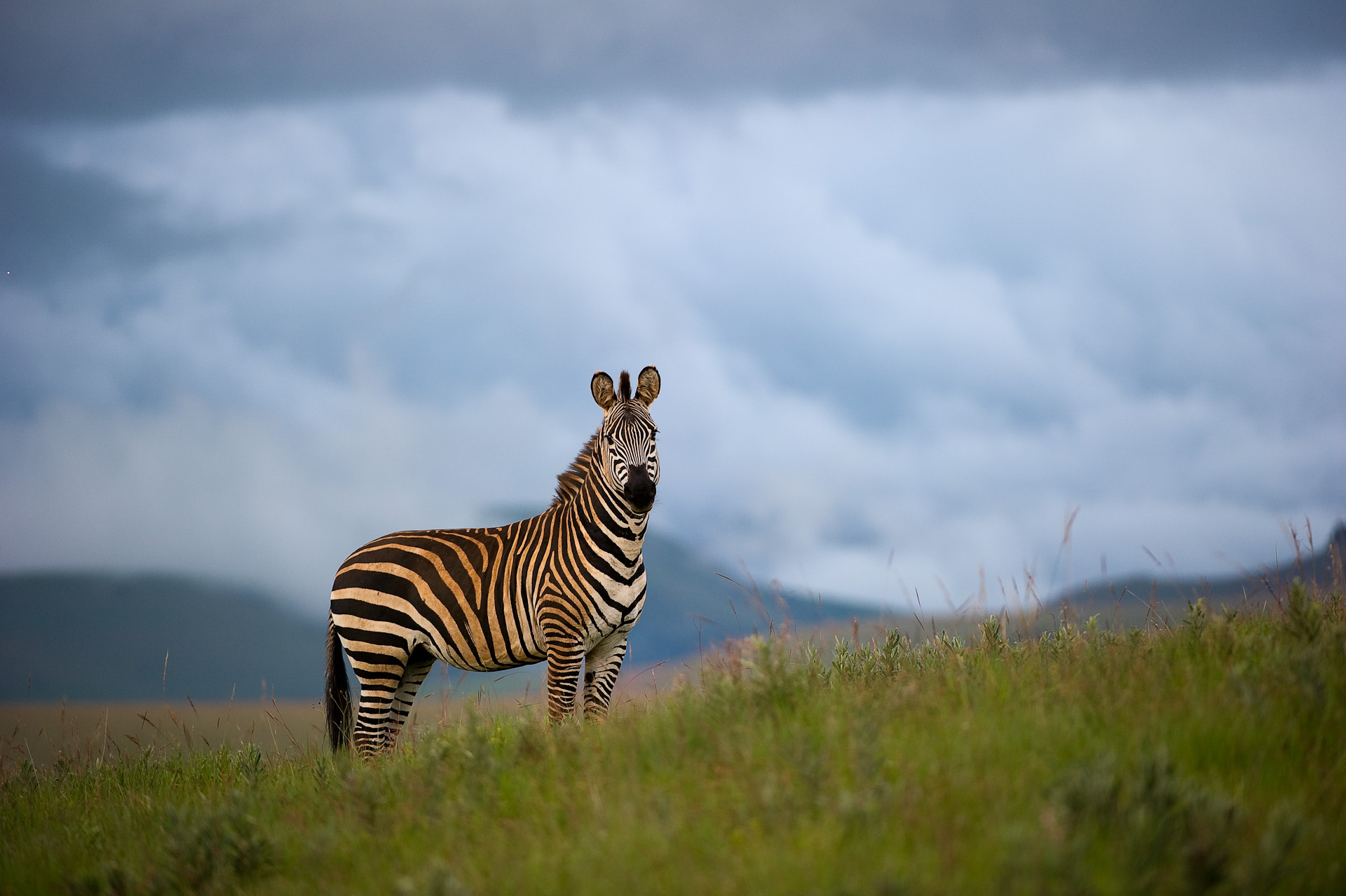 Home to large herds of zebra, eland, roan antelope, sable antelope, Lichtenstein's hartebeest, kudu reedbuck, bushbuck, duiker and warthog, Nyika National Park houses the largest concentration of leopard in the country. Its nocturnal population – hyena, jackal, civet cat, honey badger, porcupine and aardvark – is extremely healthy, and the absence of lions allows the Nyika's visitors a level of freedom – in terms of movement and method – unavailable in much of wild Africa. Over 400 species of bird have been spotted in Nyika.
Owing to its altitude, temperatures on the Nyika rarely exceed twenty-two degrees centigrade. For ramblers, for flower fans, and for those for whom the chance to walk in lands virtually uninhabited, Nyika National Park ticks all boxes. November to May is the best time for wildlife viewing, October to December for bird watching, while January and February are known as the orchid months.
Please note that we currently use accommodation in Lake Malawi area when travelling to Nyika.