Situated in mountain foothills a sugar lump's throw from Thyolo, the tea capital of Malawi, the Satemwa Estate was first established in 1923 by Maclean Kay, a Scottish immigrant from Ayrshire.
Overview
Boasting wonderful views, rolling tea gardens and a pristine mahogany forest within the estate grounds, it remains one of Malawi's oldest and most respected tea producers. It is currently managed by third-generation members of the Cathcart-Kay family, who have transformed two of the original homes on the estate, Huntingdon House and Chawani Bungalow, into comfortable accommodation for travellers keen for a taste of times past.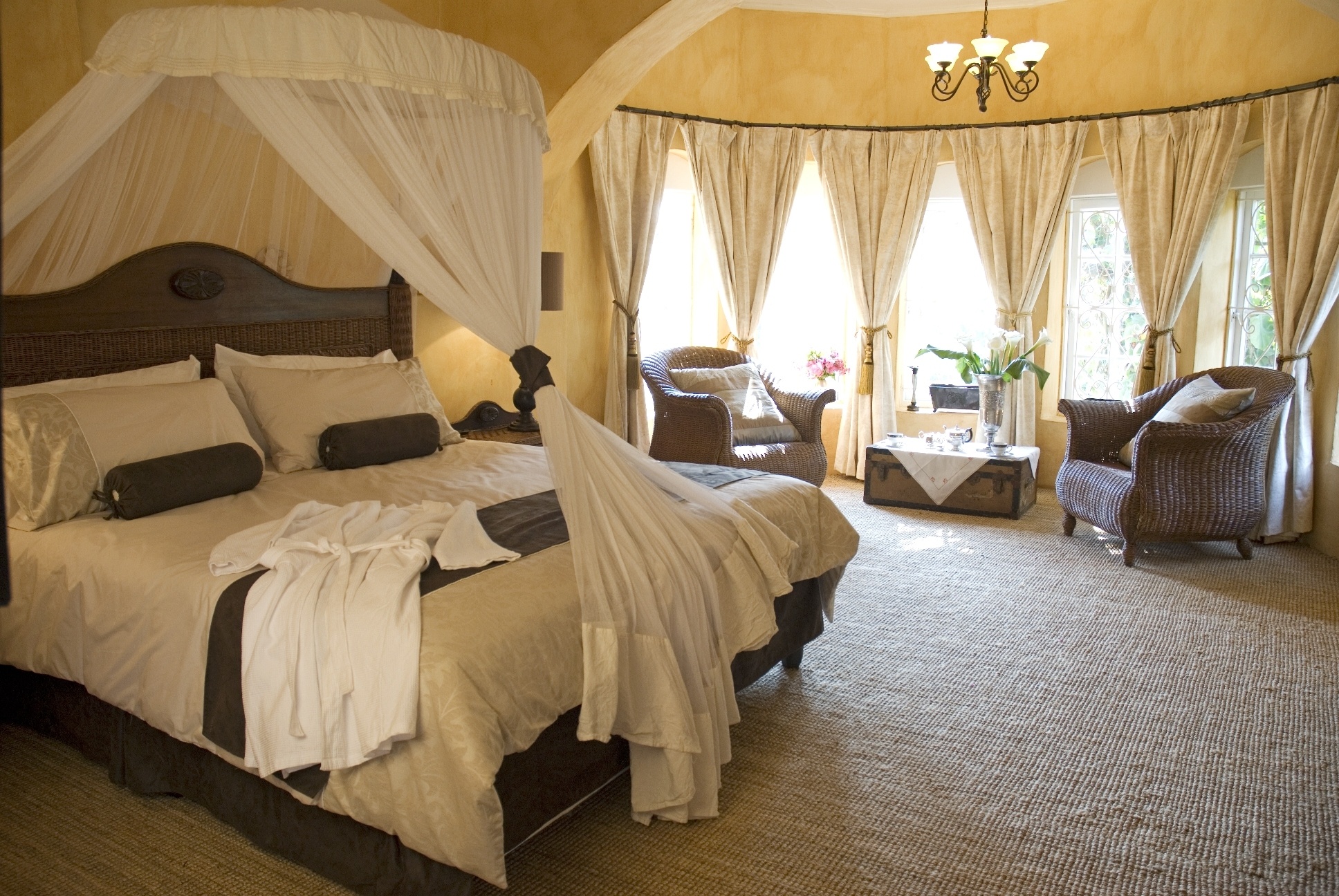 Rooms

Huntingdon House
The former family residence of Maclean Kay was originally built in 1928 and is one of Malawi's most historic homes and offers five suites (sleeping a maximum of 12 guests). Huntingdon House, which comes with a team of professional staff, is full of colonial flourishes and character. The historic cosmetics include a grand lounge with roaring wooden fireplaces, a resident priest's quarters, a silver service dining room and a wrap-around veranda with archways framing the tropical garden. Huntington House is available for stays on a bed & breakfast, half-board or full-board basis.
Chawani Bungalow
Another historic tea planter's bungalow set in well-tended gardens with great views of the Mulanje Massif on a clear day, Chawani has been sensitively refurbished and offers four bedrooms, one of which is en suite, and sleeps up to a maximum of eight guests. A fully-equipped kitchen means the house can be booked exclusively as a self-catering option or alternatively meals can be prepared on-site by local staff using fresh produce from the estate, on a bed & breakfast, half board or full board basis.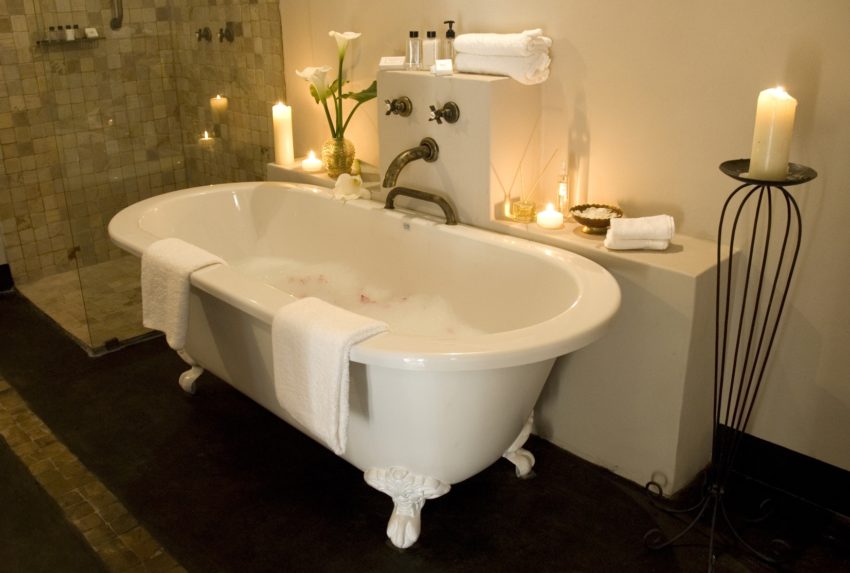 Activities
Activities available from both houses of Satemwa compromise of inviting walking trails, horse riding, mountain biking and excellent bird-watching opportunities  – the nearby forest reserve is home to the rare Alethe Choloensis, White-winged Apalis and Green-headed Oriole. Also on offer is quad biking, clay pigeon shooting, tea and coffee tasting and cultural visits to local community projects. At the adjacent Thoyolo Sports Club, guests from the estate can enjoy a 9-hole golf course, tennis, squash, bowls and a swimming pool. A 'must' during a visit at Satemwa is a trip to the picnic point on Mt. Thyolo (complete with braai facilities) with panoramic views towards Mulanje in the southeast and the Shire Valley to the west – a wonderful spot for sundowners.
Impact
Conservation
Satemwa Estate has a bold CSR (Corporate and Social Responsibility) program, which focuses on targeting Malawi's deforestation crisis. For over a decade, the camp has planted a large number of trees in their coffee fields, the type – 'cold' as opposed to 'hot' – specifically chosen for their positive impact on surrounding flora and fauna. The Estate has also commissioned a study to survey the bird and tree life in the area, and in 2004 signed up to the nine principles of the UN Global Compact.
Commerce
Satemwa Estate produces three main coffees – a mild washed Arabica in the style of the East African Arabica's, a pulped natural and a natural – and a wide range of teas, including Black, Green, Oolong, White and Dark teas. Proud of its rich history, Satemwa is now the last remaining of the original founding tea estates that led to the creation of a successful tea industry in Malawi.
Community
The company runs the Satemwa Clinic, which provides professional medical services to all employees, their immediate families and to all students at the Satemwa Primary School. Furthermore, a 24-hour ambulance service funded by Satemwa takes any referrals to hospitals in the nearby district of Thyolo.
The Satemwa Primary School has around 900 pupils and is jointly administered by the government, which provides teachers and the curriculum, and by Satemwa, which provides land and vital buildings.