Undoubtedly one of the prettiest towns in Malawi, Mulanje lies in the heart of the country's main tea-growing region, close to the border with Mozambique.
Popular with day-trippers and serious trekkers alike, it sits at the foot of the southern flank of Mount Mulanje and serves as an ideal base for excursions up into this 'island in the sky', a towering granite massif which offers not only some of the country's most dramatic scenery but amongst the finest hiking and rock-climbing on the continent.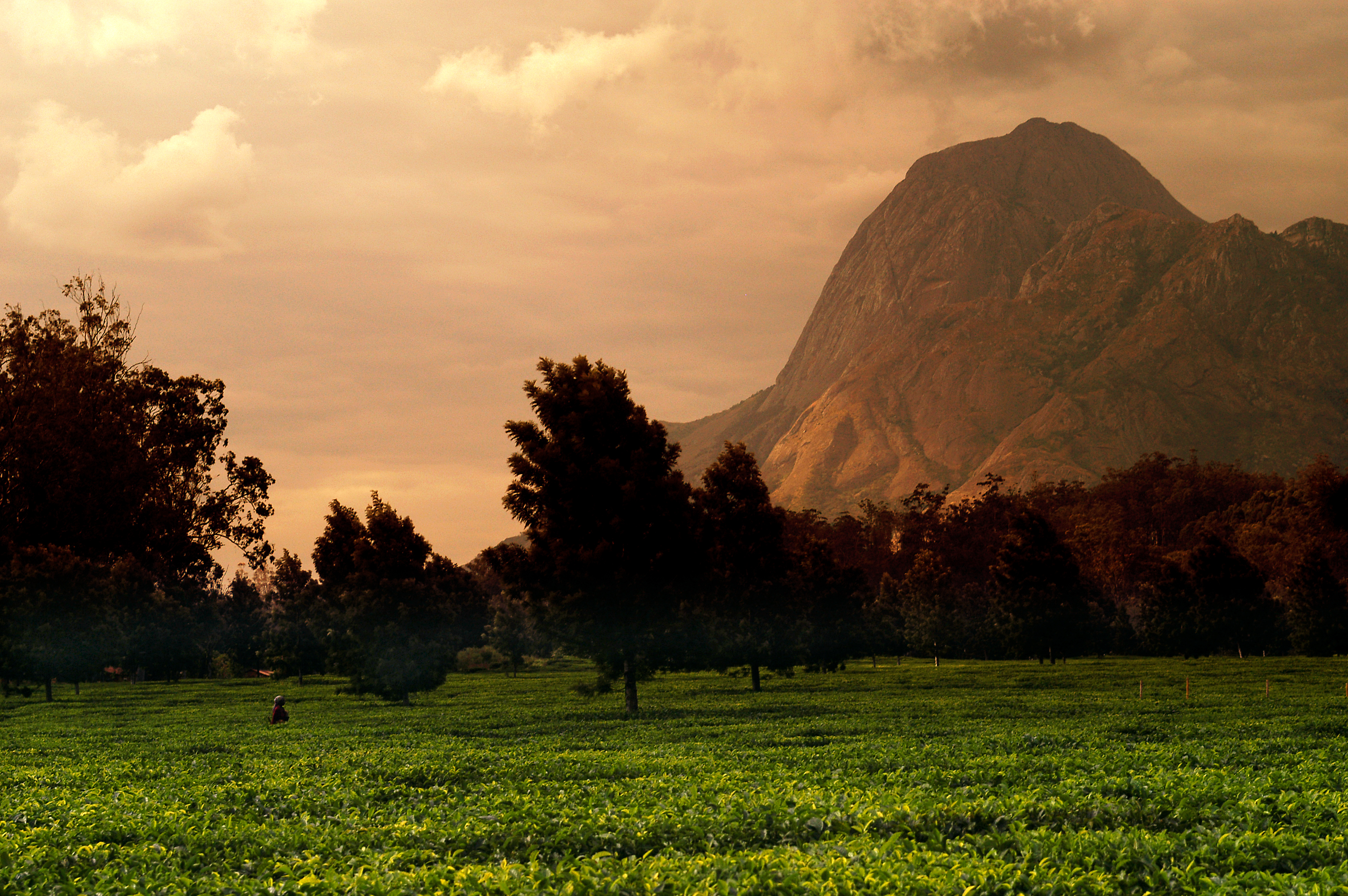 Part of the protected Mulanje Mountain Forest Reserve, Mt. Mulanje rises sharply and dramatically from the surrounding plains and extends over some 650 square kilometres. An enormous koppie, it's largely comprised of a grassland plateau which sits at an altitude of 2,000m and is cut by thickly wooded ravines and dotted with 20 striking peaks including Sapitwa (which at 3,002m is the highest point in central Africa) and the 2,557m high Chambe, the west face of which offers the longest rock climb in Africa.
A series of well-marked walking trails criss-cross the plateau which is rich with alpine moorland vegetation including heathers, grasses and a large number of endemic wild flowers including irises and lobelias. In the open highlands, mammals such as klipspringer, rock hyrax and the red rock hare may be spotted while in the woodlands lower down there is a fair chance of sighting the samango monkey, red duiker, bushbuck, and porcupine. Some of the more unusual bird species seen here include the cholo alethe and the white-winged apalis which are both endemic, as are a number of varieties of forest butterfly.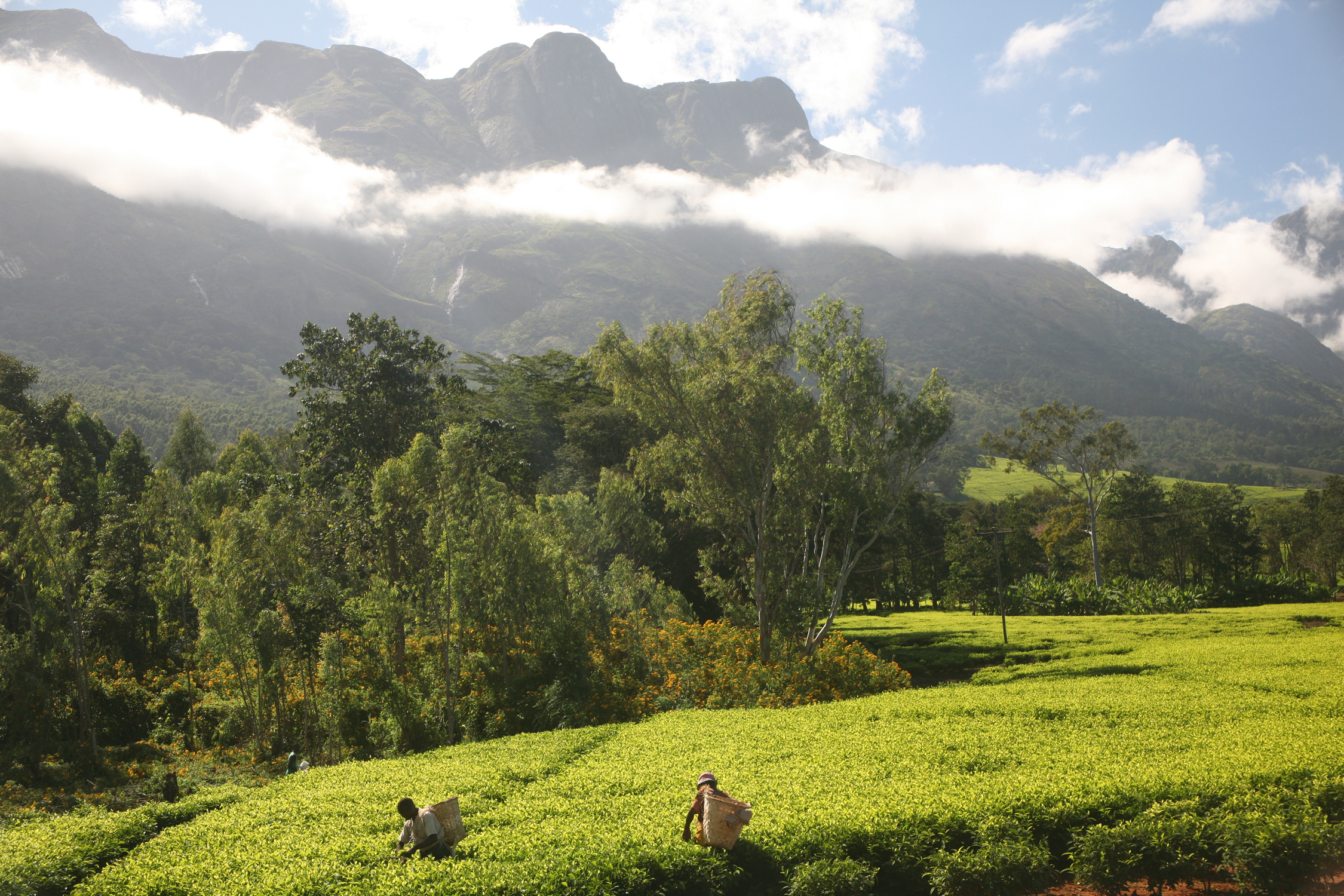 The easily-accessible massif can be circled by vehicle in a day while for the more adventurous wishing to spend time exploring Mulanje in detail, overnight stays on the mountain are possible in one of nine simple huts run by the Forestry Department and camping is also permitted nearby. As well as hiking (trails typically offer routes of between 3-6 hours) and the numerous peaks to explore, there is also trout fishing in the well-stocked River Lichenya.
Please note that we currently use Satemwa Estate for accommodation in this area.