15°
58'
43.21'' S
34°
34'
9.23'' E

Owned and operated by Robin Pope, Mkulumadzi Lodge offers luxurious and genuinely distinctive accommodations in the Majete Wildlife Reserve, Malawi's only big five game reserve. The Lodge is situated within 7,000 hectares of private concession at the heart of the 70,000 hectares of the reserve itself.
OVERVIEW
Everything about Mkulumadzi is designed to provide maximum comfort and a sense of truly being at one with the surrounding nature. Throughout, borders between the well-appointed interiors and the world outside are almost invisible. This first becomes evident as the guest approaches the lodge over a rope footbridge suspended over the Mkulumadzi River. This leads to the expansive wooden decking of the main communal area, largely open to the air and offering both outdoor and indoor areas in which to relax on a range of locally-sourced dark wood chairs and traditional sofas.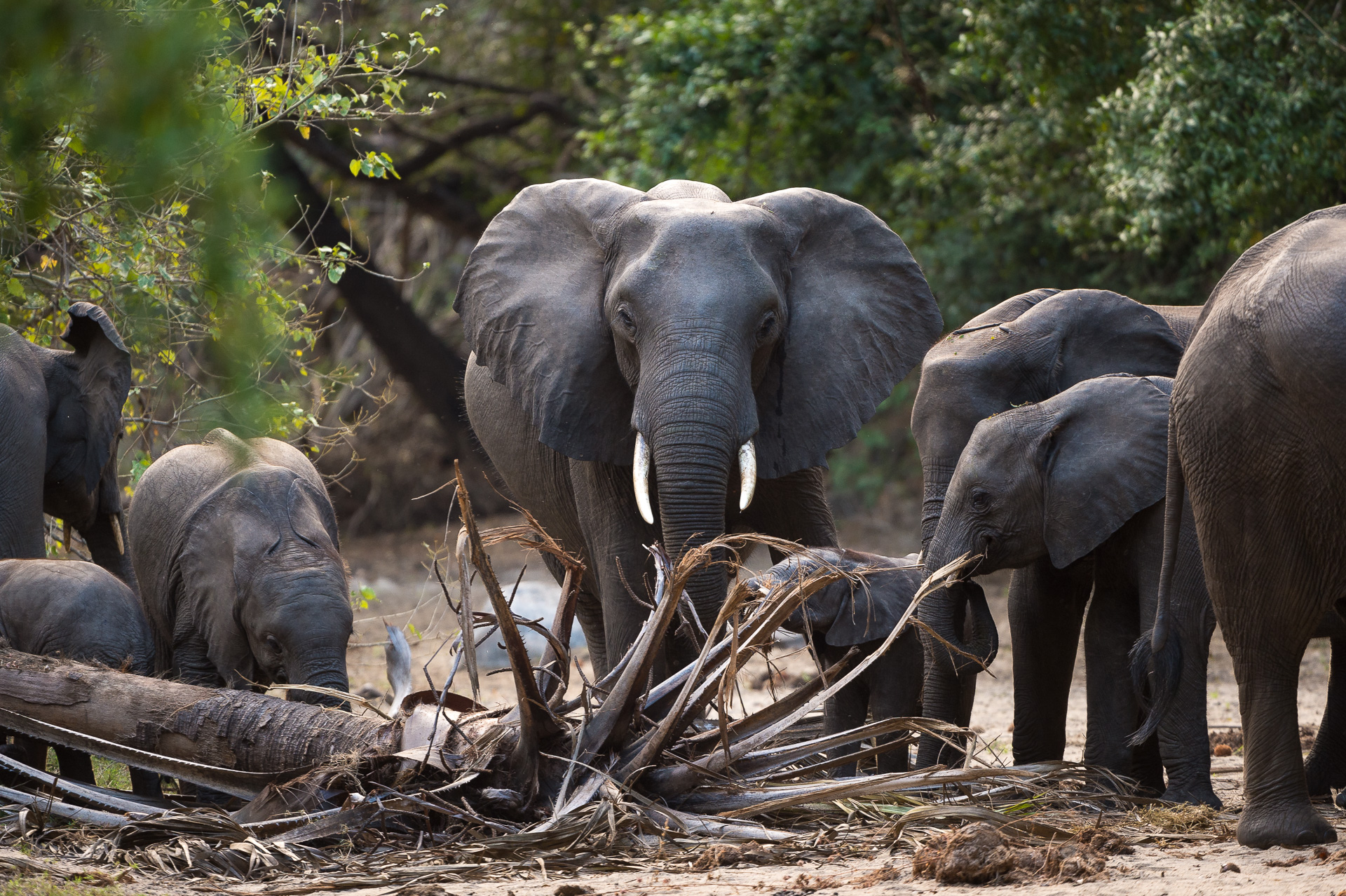 FOOD AND SERVICE
In the communal area there is a restaurant that offers private tables (though in-room dining can also be arranged), as well as a bar, curio shop and swimming pool. These areas provide spectacular views of the two rivers which meet below the lodge and the wild mango and giant leadwood trees that surround it – the high, thatched roofs are supported by reclaimed trunks of these very leadwoods. Afternoon tea is served on the terrace and – a recurring highlight for guests – evening dinner is served beneath the stars.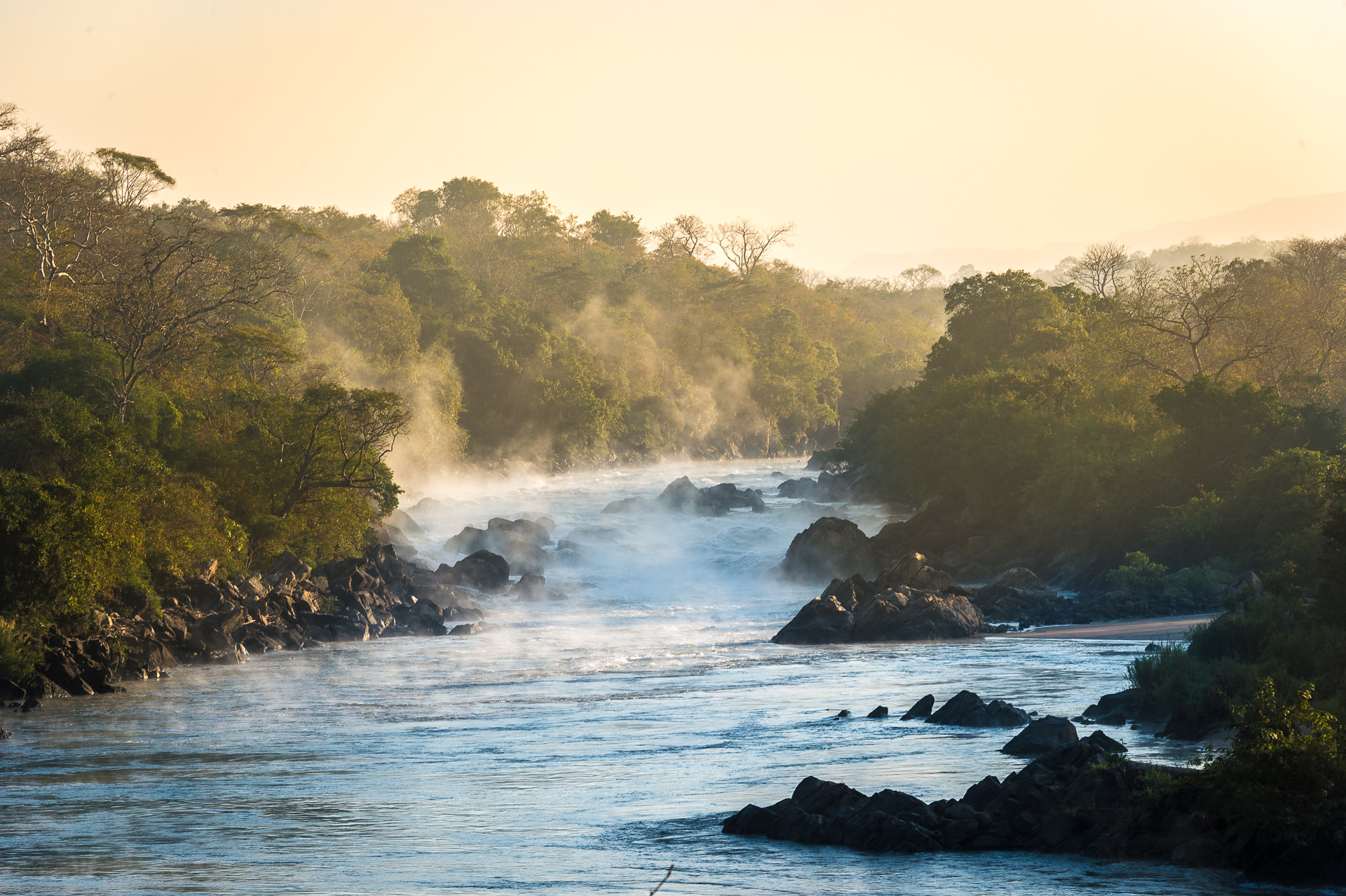 ACCOMMODATION
The sleeping rooms at Mkulumadzi Lodge comprise of eight chalets, two of which (those adjacent to the main area) are suitable for either a family or two couples travelling together. The decor is contemporary and fresh, with depth of character provided by the profusion of local touches: colourful cushions, walls of local stone, various textures and hues of local wood and tasteful lighting. Again, great care has been taken to blur the borders between in and out, so that expansive and uninterrupted views can be appreciated from the comfort of the bedroom itself. All the chalets have en-suite facilities with private outdoor showers, a lounge and a large deck with river views.
ACTIVITIES
Mkulumadzi Lodge is the perfect jumping-off point for a range of activities including expert walking and driving tours as well as boat-trips to the nearby lake just above the Kapichira Falls.