Covering 70,000 hectares of land in southern Malawi, Majete Wildlife Reserve is a landscape dominated by the Shire River and its tributaries, which give it its unmistakable character and a good deal of its appeal. Though the Shire – the reserve is in the Lower Shire Valley – is in these parts quite wide, deep and fast-flowing, tributaries including the Mkulumadzi offer the opportunity for far more mellow river tours and walks which demonstrate the huge range of the reserve's impressive wildlife and birdlife.
This was not always the case. Perhaps most famous for its association with explorer David Livingstone, who travelled as far as the Kapichira Falls before being forced to stop (and indeed to bury his colleague Richard Thornton at Maganga village, where his grave still remains to be visited), the area now protected as Majete Wildlife Reserve was until fairly recently extensively denuded of wildlife. It had been a protected area since 1955, but a severe lack of resources led to the label becoming increasingly meaningless. Though there were reported to be in excess of 200 elephants left in 1988, by 1992 they were extinct, which testifies to how rampant and uncontrolled poaching had become; buffalo, sable antelope and zebra had disappeared also, along with many others species.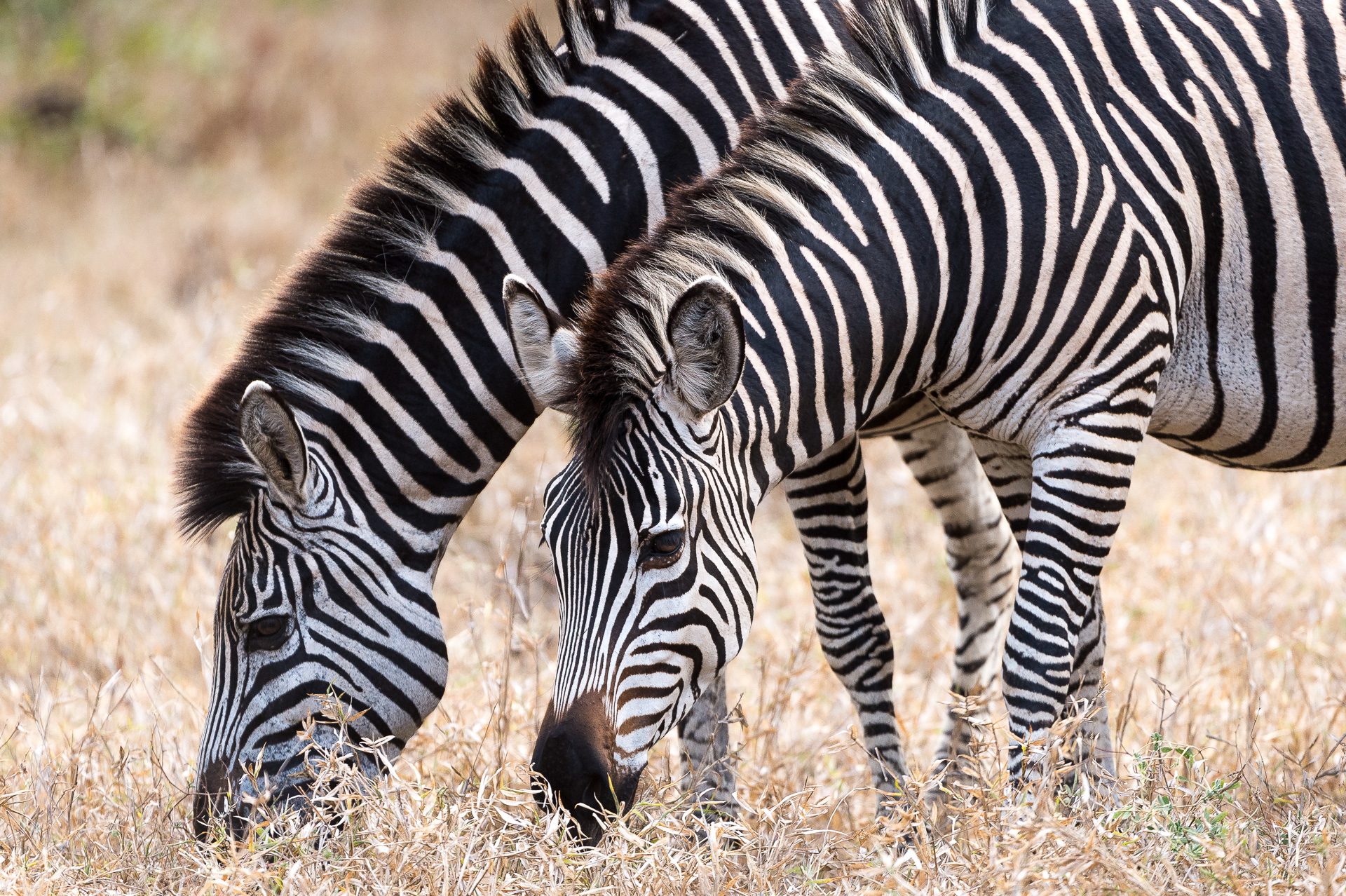 All of which explains why the last three decades have been transformative for Majete Wildlife Reserve. When the conservation NGO African Parks first partnered with the government to became the area's custodian in 2003, it took a two-pronged approach. It placed an emphasis on rigorous patrols and monitoring and ensured at the same time that the local communities were able to benefit from the reserve in ecologically healthy ways. This, combined with an extensive repopulation campaign that replenished the numbers of a huge number of species including the Big Five, has had a transformative effect on the area. More than 2,500 animals have been reintroduced since 2003, and visitor numbers had increased tenfold between 2006 and 2013. From lions to hippos to rhinos to elephants to extensive birdlife, this is a wildlife-spotters paradise.
The reserve's flora is dominated by a mixture of savannah and miombo woodland, a mix of julbernardia, isoberlinia and brachystegia species; there is also terminalia and combretum woodland to be found, as well as strands of riparian forest that cling to the main rivers. The most spectacular flora, of course, are the plentiful boababs and the colossal forms of the large-leafed African star chestnuts.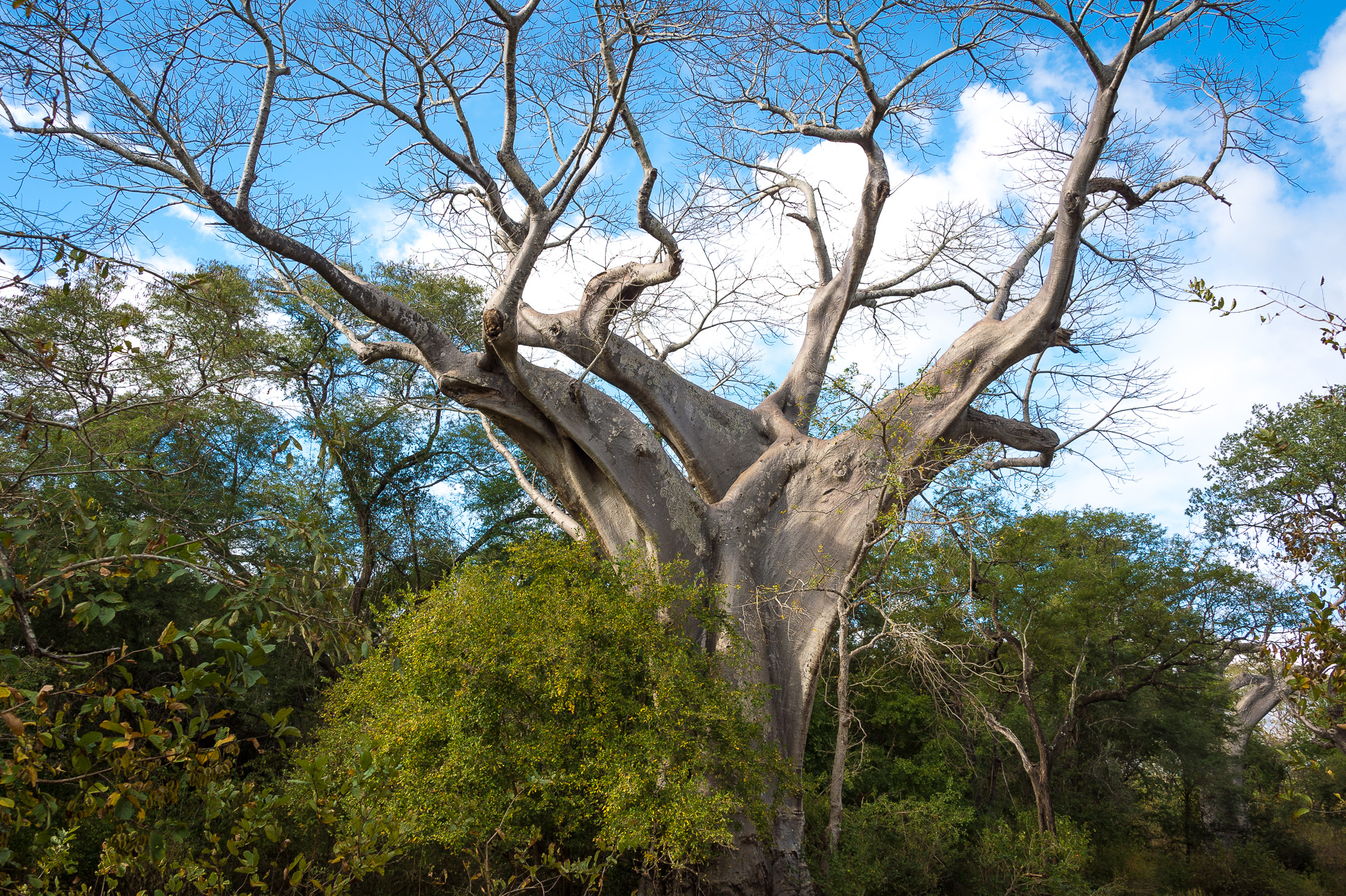 Also of note in Malawi is the Nkhotakota Wildlife Reserve, in the centre of the country and to the north of Majete. It shares with the latter a landscape replete with rivers, streams and waterways, as well as similar flora and fauna, though the landscape is perhaps a touch more rugged. It is a true wilderness area, until recently very difficult to reach, and is ideal for canoeing, fishing and walking safaris.
Please note that we currently use Mkulumadzi for accommodation in this area.