Boasting one of Malawi's largest elephant populations, and accompanying concentrations of hippo and crocodile, Liwonde National Park lies on the banks of the Upper Shire River, south of Lake Malawi, bordering Lake Malombe to the north and encompassing a large area east of the river.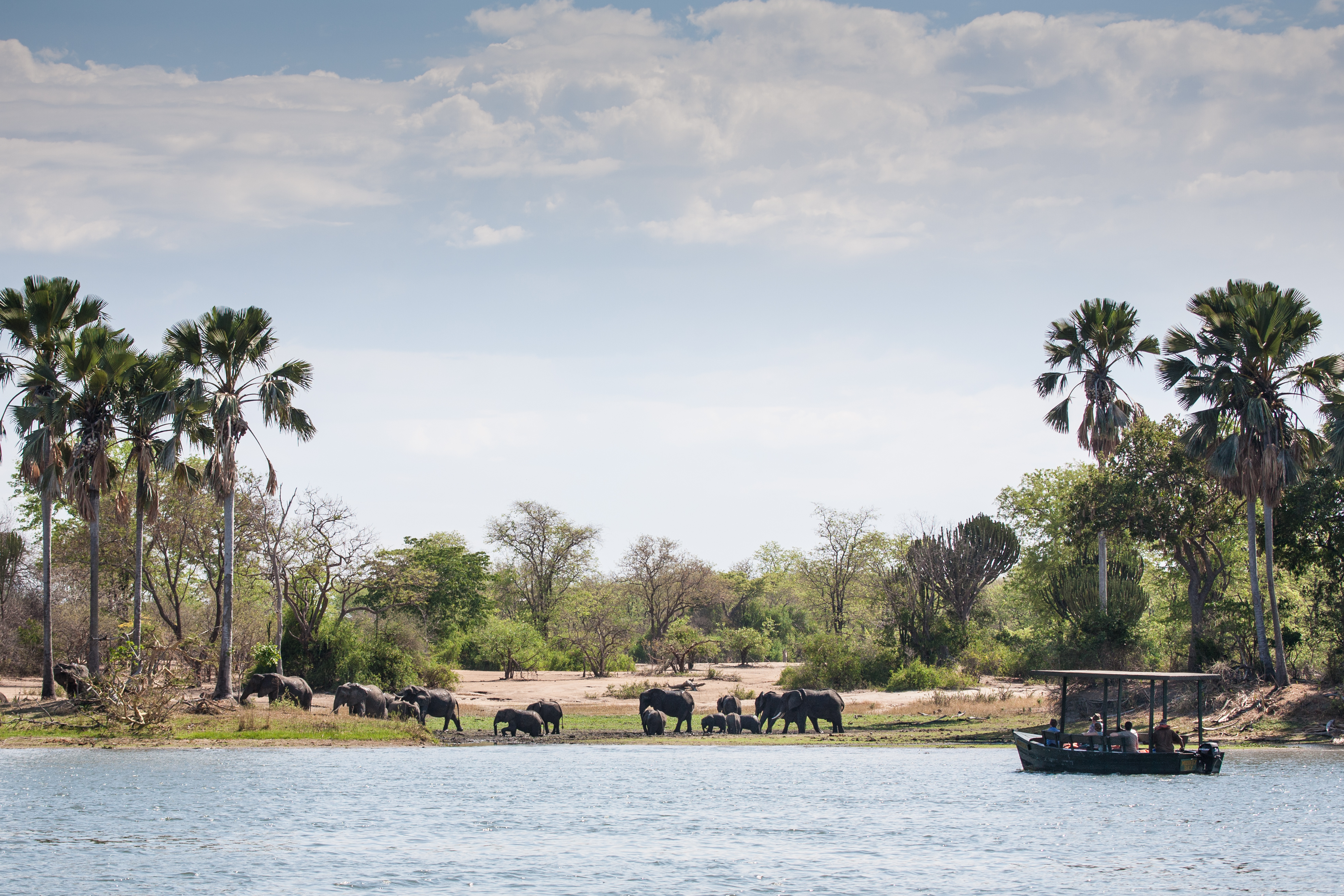 The park was established in 1973, and, since 2015, has been managed by the conservation organization African Parks. Liwonde's growing reputation is largely down to the fact that interested parties – local communities, lodges, governmental wildlife organisations – are attempting to work together for the good of the park. This said, the populations surrounding Liwonde National Park are dense and inhabit its borderlands, creating a hemmed in effect, and exacerbating problems with straying herds of elephant. Electric fencing has only partially alleviated the problem, and poaching is an ongoing concern.
The vegetation in the park is remarkably diverse. Ranging from the swamps, lagoons and reed-beds along the river edge, it morphs into grasslands in the better drained areas (where palm, sausage and baobab trees grow), whilst elsewhere there is mopane woodland, as well as stretches of dense shrub land. Sable, kudu, duiker and oribi populate the plains and wooded areas, and the absence of predators allows for a relatively stress free existence. Saying this, Liwonde National Park does support small numbers of lion, servile, jackal and leopard. Of late, and because Liwonde's conditions are so fair, the black rhino has been introduced, making the park that bit more attractive to fans of the big five.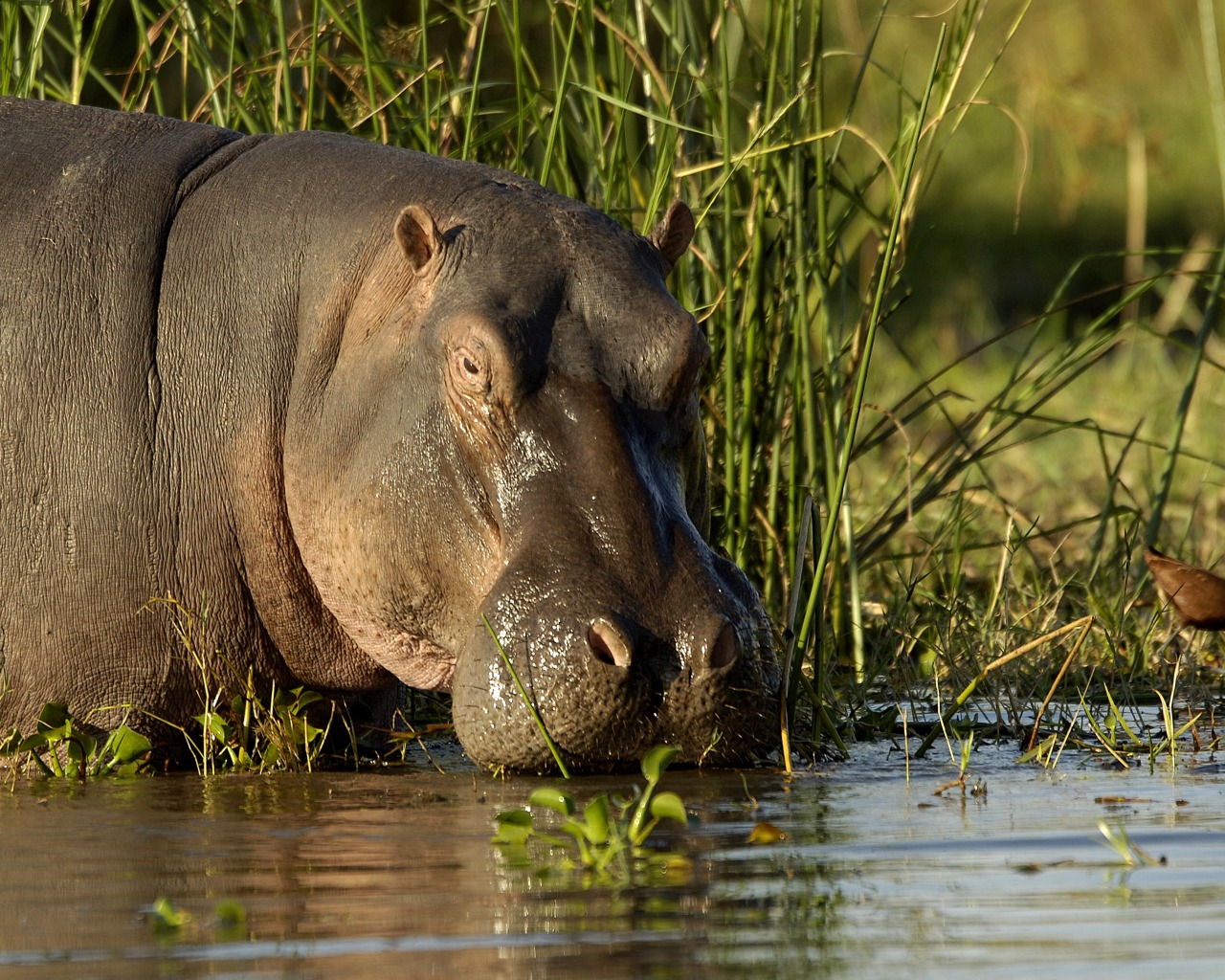 Especially good for its birding, the park's mixed habitat attracts an extraordinary range of birds – including ospreys, Pel's fishing owls and Lilian's lovebirds – and is a match for any of the better known sanctuaries in southern Africa. Liwonde is best visited between April and November.
Please see below for accommodation in this area.