Located just 40 minutes drive from the Avenue des Baobabs on Morondava Beach on the west side of Madagascar, Palissandre Cote Ouest – named after the precious rosewood with which the hotel is built – is a wonderful beach getaway.
Overview
Palissandre Cote Ouest is made up of made up of 30 bungalows, each with a private terrace over-looking the beach, and a restaurant set in front of a well-kept garden, surrounded by coconut palms and providing guests with locally-caught, freshly-cooked seafood. Ideal for those in search of a relaxing barefoot beach holiday, it combines especially well with a safari exploring the remote, dry, baobab-scattered landscapes of western Madagascar.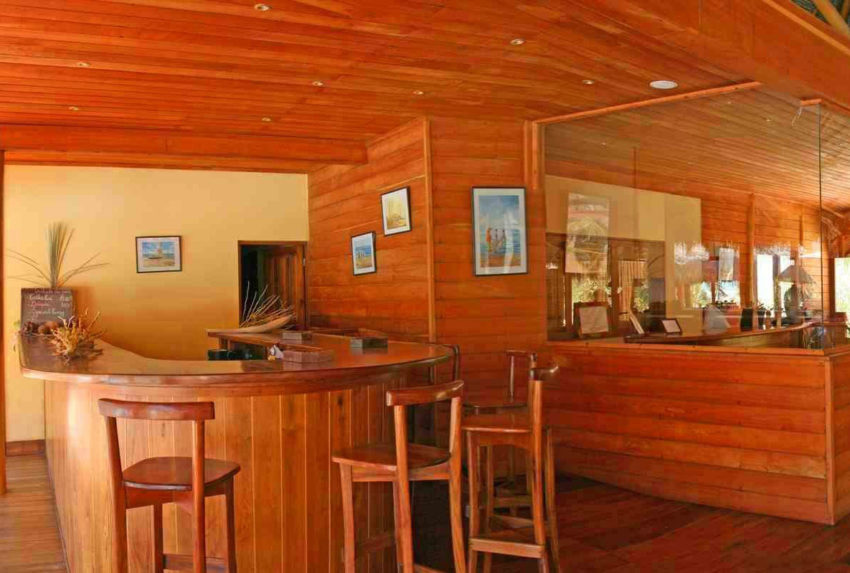 Food & service
The service at Palissandre Cote Ouest is friendly and extremely attentive. The food menu is largely based around locally caught seafood and the specials depend on what's been caught that day. Wi-Fi is available throughout the hotel and a laundry service provided.
Rooms
The hotel's bungalows are scattered around a grove of coconut trees and are available on a single, double and triple room basis, all built using classic Malagasy traditional design. Each room is equipped with a satellite TV, minibar and en-suite bathroom with a shower and leads out onto a private terrace with a sea view.
Activities
Activities at Palissandre Cote Ouest include fishing, kayaking through the mangroves and trips to the famous Baobab Alley. The hotel also has a swimming pool, a gym, windsurfing, snorkel masks, a pentaquin green, a tennis court and archery range.