Built in 2006, located on the Islet of Nosy Sakatia, Sakatia Lodge is beautiful beach lodge.
Overview
Consisting of a shared area, 11 rooms and a fully equipped dive centre, Sakatia Lodge has a look and feel of a classic barefoot beach destination – somewhere to kick back with a cocktail under the shade of the palm tree, and is designed with a rustic style in mind, using local Malagasy wood for each bungalow and thatched roofs.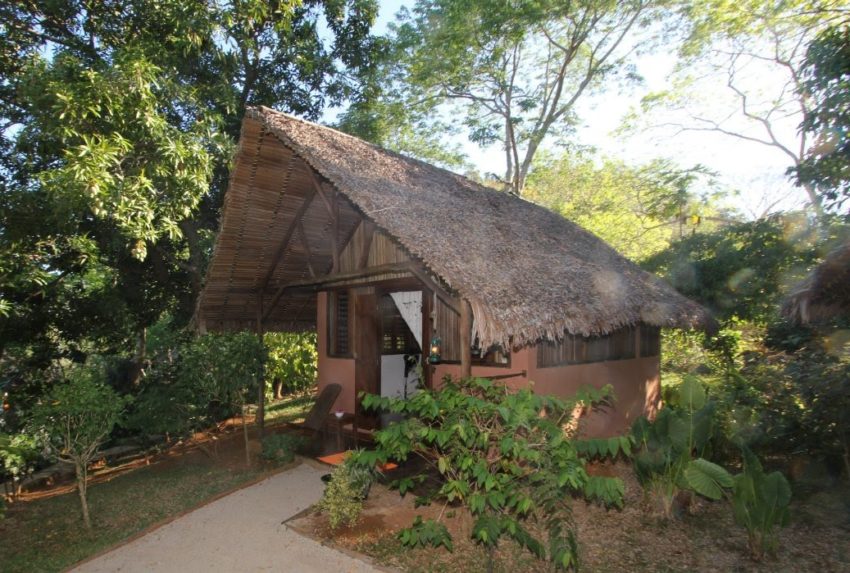 Food & service
The service at Sakatia Lodge is warm, friendly and extremely helpful. Food is sourced locally and the menu changes daily depending on the day's catch and seasonal availability. Dinner is a three-course affair, with the option of a home-distilled rum as a digestive between courses for the brave. The bar is set on the beach and serves international drinks as well as cocktails made from the famous local Dzama rum, which is only sold on Madagascar. Wi-Fi is available in every room at the lodge. A laundry service is also available.
Rooms
There are four classes of room at Sakatia Lodge: standard size, luxury, family, and villa. Family has a capacity for four guests. The beach villas come with three rooms with en-suites, and each has capacity for seven guests. Theungalows and villas are scattered around the garden, and all are within easy access of the beach. Both villas are within 25 metres of the sea at high tide.
Activities
Activities at Sakatia lodge include scuba diving and snorkelling at the 'house reef', just 400m from the lodge. Trips in pirogues (traditional Malagasy dug out canoes) or kayaks can also be arranged to search for sea turtles who reside not far from the lodge or walks over the island with a guide to spot birds or lemurs. Guests can also visit the local boutique shop that sells locally sourced craft or visit the spa which offer a range of massage treatments.