Set at the edge of the Amber Mountains National Park, 19 miles south of Diego Suarez in the far north of the island, Nature Lodge is an intimate eco-lodge with vistas over the Indian Ocean in one direction and Amber Mountain in the other.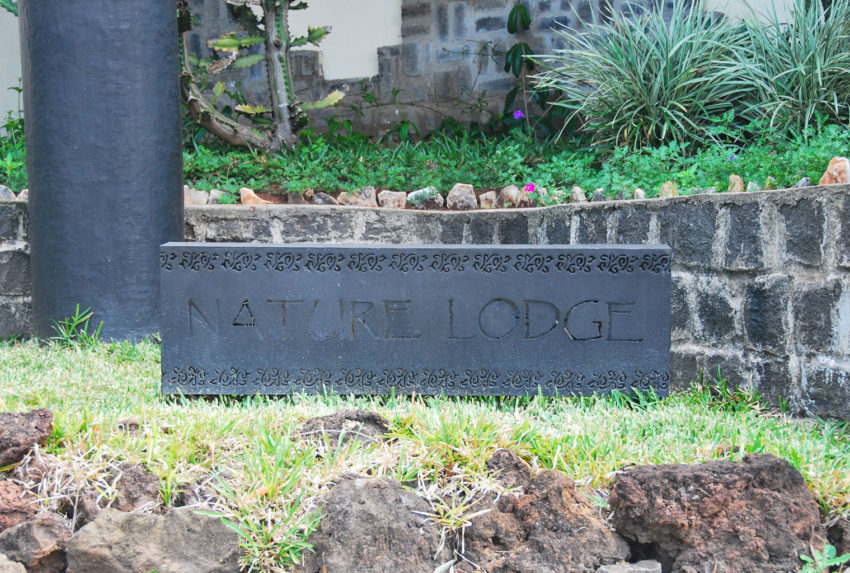 Overview
Made with local rosewood and decorated with beautifully warm colours, all under thatch and large French doors that open out onto a wooden terrace, Nature Lodge is made up of 12 chalets and a restaurant. The shared area is the perfect place for reading, playing games, eating meals or just taking in the serene environment. Please not that Wi-Fi is available (albeit temperamental), as well as a laundry service.
Food & service
The service at the lodge is friendly and attentive, the food simple, wholesome and delicious, usually oriented around locally caught seafood, zebu steaks and home-grown fruit and vegetable produce. The lodge can cater for all dietary requirements if enough notice is given. The bar in the restaurant is small, but a friendly place for guests to socialise with staff and other guests alike whilst the more adventurous try out the variety of locally-flavoured rums and homemade Bailys is available.
Rooms
Built in a similar wooden thatch style to the main area, the 12 chalets at Nature Lodge, which are identical to one another in design, are spacious and well-equipped and have the feeling of a Swiss-style mountain cabin. Each one has a double and single bed with a with an en-suite bathroom at the back and leads onto a terrace with views over the landscape of rolling hills.
Activities
Aside from sitting in the tranquil garden or chalet's deck and soaking in the surrounding views and sounds of wildlife, Nature Lodge is in an ideal place for both sea and land-based excursions for those willing to travel further afield. The montane rainforest of Amber Mountain National Park is mainly made up endemic flora and fauna, including geckos, chameleons, lima and the Malagasy civet, as well as over 1,000 recorded species of flora. Trips into the Tsingy Rouge Park near the northeast coast are also possible as well as historical tours to the town of Antsiranana (Diego Suarez).
Impact
Conservation 
The lodge's hot water and electricity is 100% provided by solar energy and the food is sourced from the lodge's own vegetable patch thereby reducing the carbon footprint of the lodge. Rain water is collected and recycled.