Time + Tide Miavana is a top-end luxury eco-facility on Nosy Ankao Island, off the north coast of Madagascar. It offers a year-round island paradise that has been developed from the beginning with sustainability and the local environment in mind. It offers a level of luxury unprecedented in Madagascar.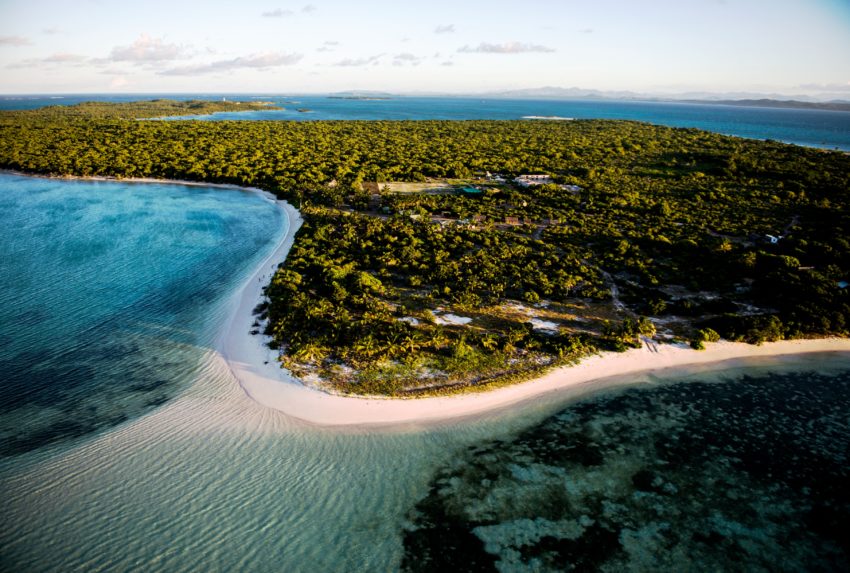 Overview
Reached only by helicopter, Miavana describes itself as a luxury village. There are 14 one, two and three bedroom villas strung out along a secluded beach that is largely insulated from the variable weather experienced elsewhere in the region. The 'village' itself, designed like the rest of Miavana by the team behind award-winning destinations including North Island in the Seychelles, is a haven of tranquillity and luxury, including multiple first-class dining options, indoor and outdoor bars, swimming pools, spa facilities and much more. Think truly top-end boutique hotel with all mod-cons – Wi-Fi, TV, air-conditioning and so on – included.
Food & service
Service is impeccable throughout all the facilities, which include a range of drinking and dining options. The cuisine is first-rate and the kitchens highly flexible, combining local flavours with contemporary sophistication. Though Miavana has been open a relatively short period of time, so far the feedback is on a par with North Island and other similar destinations.
Rooms
Accommodations at Miavana are as luxurious as one would expect, combining luxury with a minimalism that allows the island views to shine. Each villa, from the one-bedroom option to the more expansive examples, is a secluded haven with every luxury on offer. Butler-service is included throughout.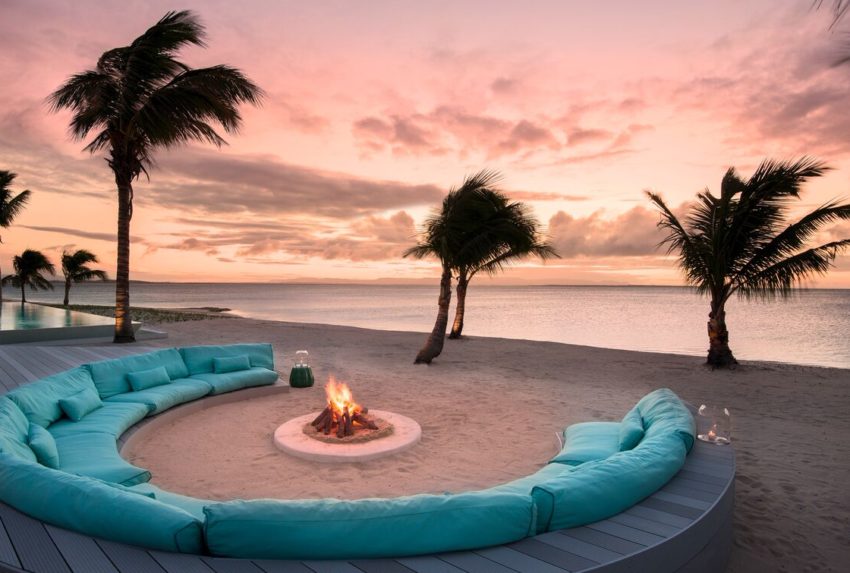 Activities
The activities at Time + Tide Miavana, mostly though not all included in the booking-price, are plentiful. They include a range of fishing options, water sports and wildlife watching, best from mid-May to the end of October. For those looking for a beach holiday, we recommend going between November and mid-May. Time + Tide have two helicopters available for adventures and transport to and from the resort.
Impact
Conservation 
Time + Tide Miavana has from the very beginning put ecological sustainability first, and works closely with local communities and conservation organisations to ensure that it is a force for good in the region.