Possibly one of the most personalised, personable and professional private camp experiences available, Lowis & Leaky Privately Guided Safaris shows just what can happen when two people found a company based on the perfect combination of enthusiasm, knowledge, aesthetics and experience.
Overview
Ninian Lowis is widely recognised as being one of the finest guides in Africa, and was a senior partner in Ker & Downey Safaris before going into business with his wife, Lara Leakey. Based in Kenya, where the owner's families have been involved in exploration and safaris since the late nineteenth century, they aim to provide safaris throughout East Africa, specifically tailored to their client's interests and desires.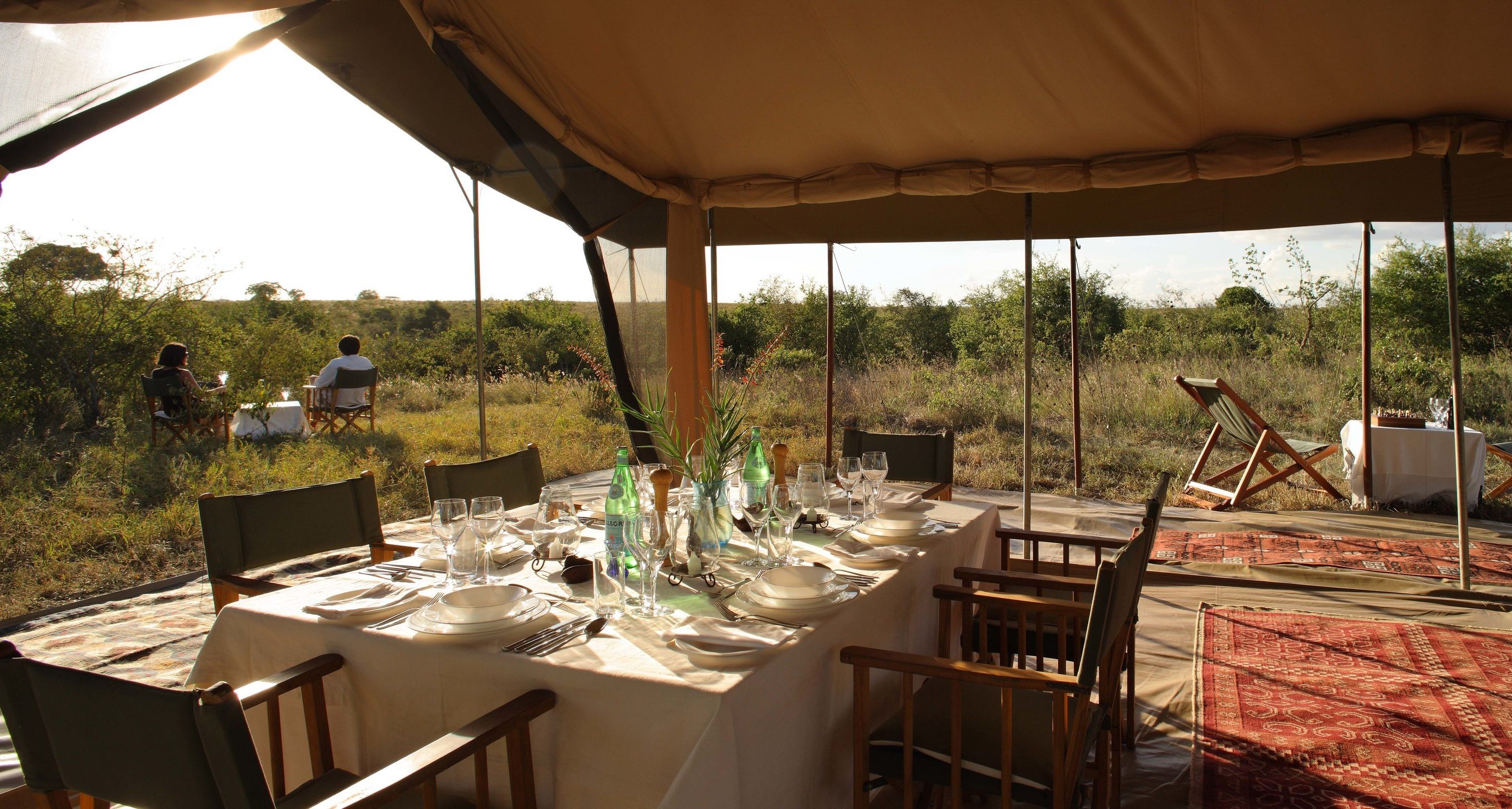 Driven by an extremely experienced crew, 'an extension of the Lowis family', the core feature of a Lowis & Leakey itinerary is its flexibility, and activities are set through daily client-guide discussions. However, once it is time to move on, the camps are struck and reset whilst clients are out viewing wildlife, or on a well-earned lodge break.
Food & service
The food is exceptional, as is the service, and special diets are easily catered for.
Rooms
Once an itinerary is established, a Lowis & Leakey Privately Guided Safari takes place in a private camp of the highest order. Custom-designed by Ninian and Lara, the tents are light, spacious and well-lit. They are also practical and insect-proof, with sumptuous beds, linen wardrobes, flush toilets and hot showers.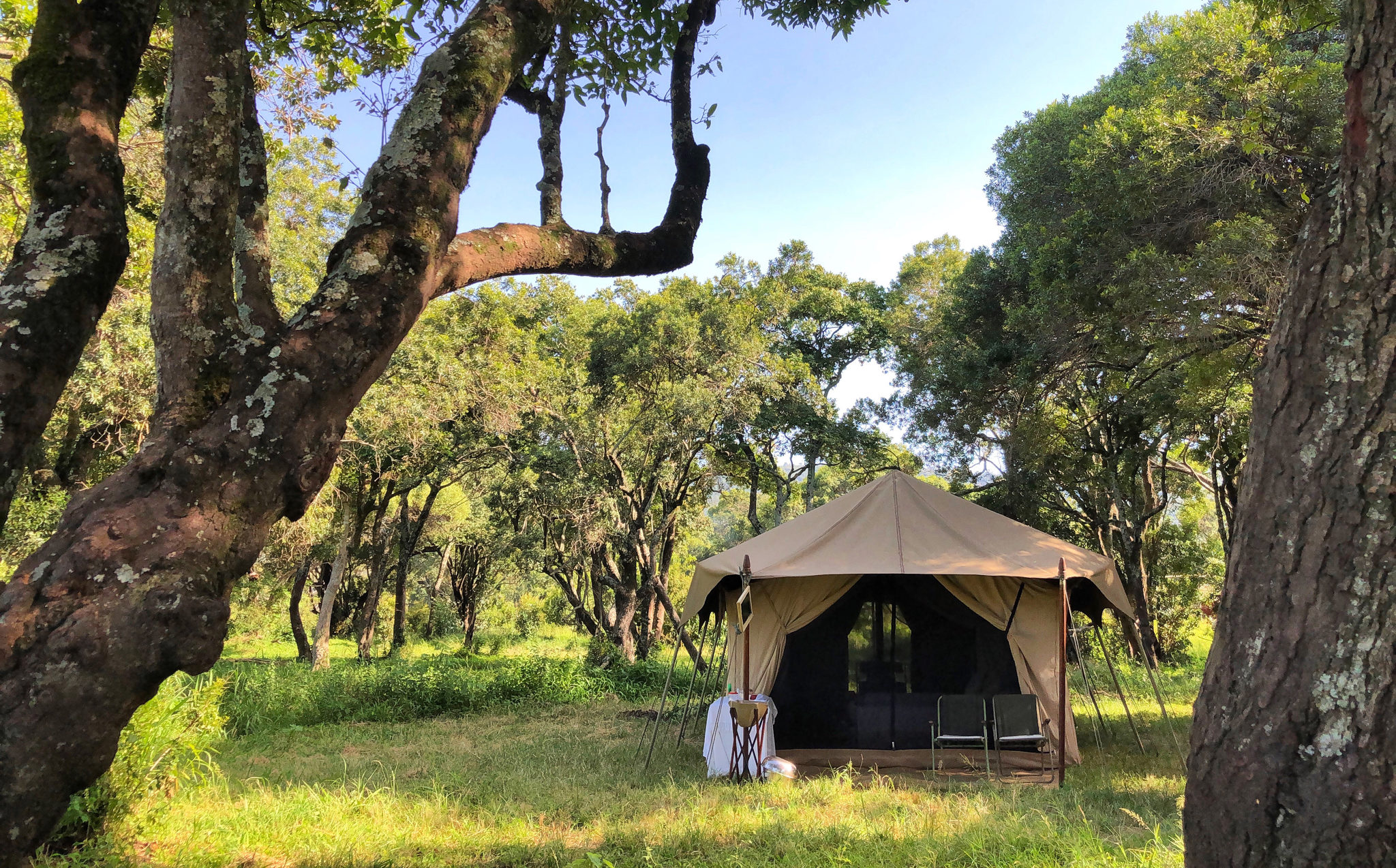 The shared areas include a framed dining tent (to call it a mess tent would be a disservice), matted areas and a seated campfire, all of which are sensitively lit by lanterns – both inside and out.
Activities
Activities at Lowis & Leakey Privately Guided Safari include helicopter excursions, fly camping, high-altitude fly-fishing, visits to prehistoric sites, lake fishing and mountaineering.
Returning customers often comment on the camp's level of sophistication, its charm and professionalism, but perhaps most telling of the Lowis & Leakey experience is the recognition of the guides' enthusiasm and sensitivity when engaging young children.