0°
18'
11.16" S
36°
4'
48.09" E
Located on the shores of Lake Naivasha, in the Oserian Wildlife Sanctuary (18 000 acres of privately owned land), Chui Lodge has a reputation for providing its guests with an experience that is both luxurious and ecologically sound.
overview
Built with local, sustainable materials, and largely solar powered, the main lodge is remarkable not only for its cool interiors – African antiques, bohemian-like soft furnishings, batik hangings – but also for its original marula roofing. It is here that guests congregate to eat, drink, read and share the day's events. Nearby, and surrounded by euphoria trees, lies a pool, from which it is possible to view an animal rich waterhole and the surrounding Mau escarpment.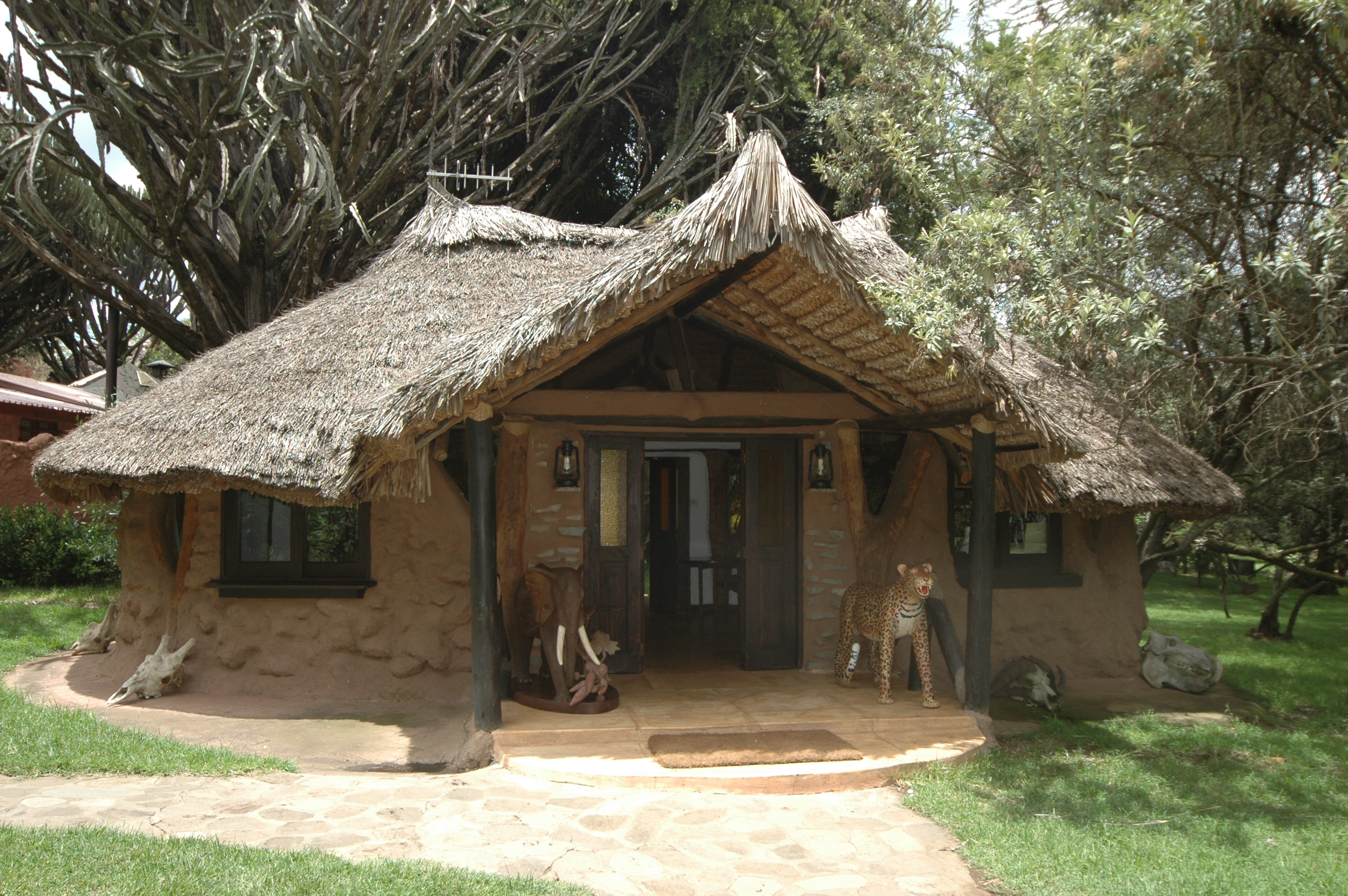 food and service
The food is excellent, thanks, say its owners, to both the standard of Chui's chefs, and to the kitchen, which is large and well equipped. The service is friendly and organised.
accommodation
Chui Lodge consists of 8 private cottages. While each has an en-suite bathroom, an open fire, a four poster bed – fashioned from local olive wood – and a private veranda, not one is the same.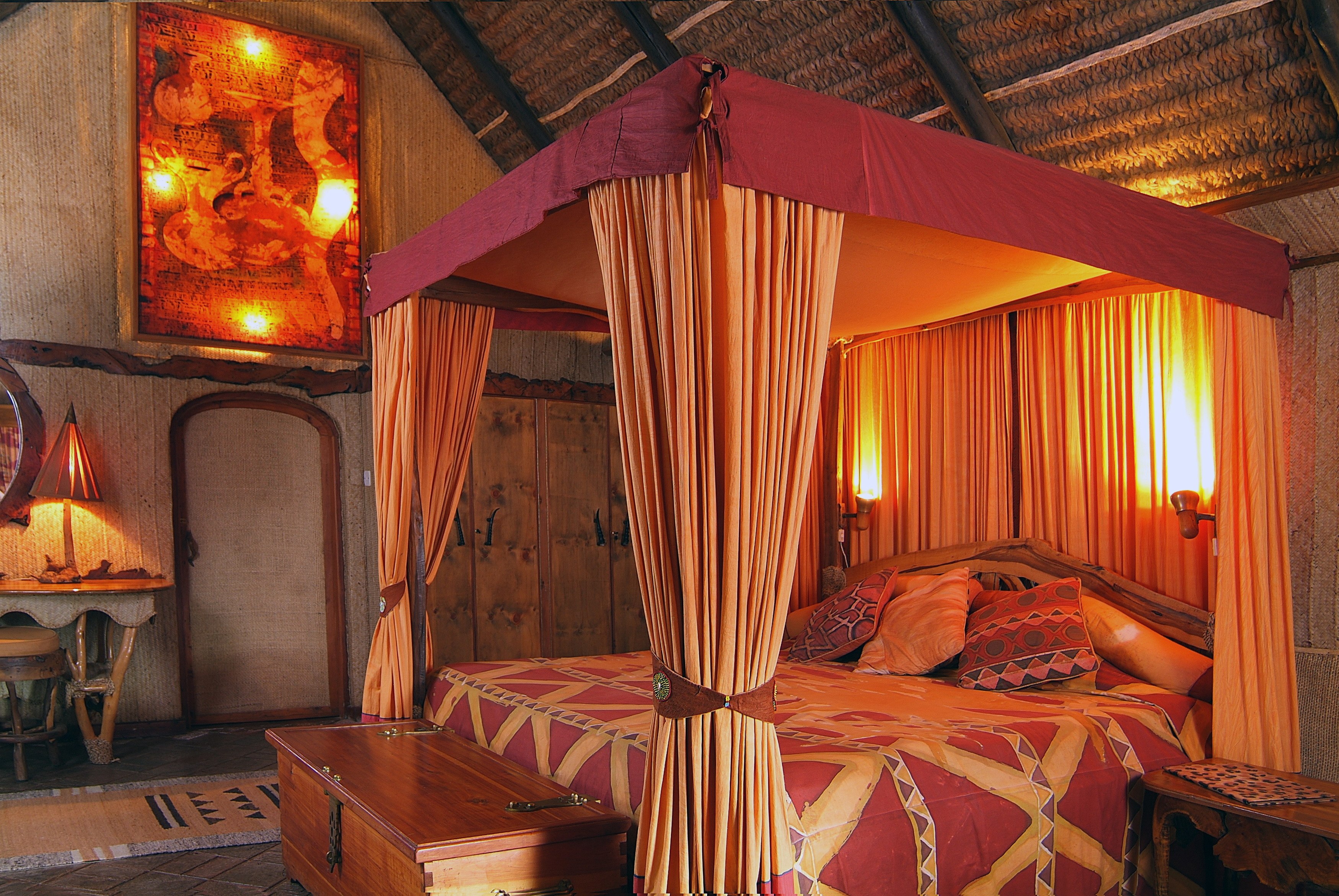 As with the main lodge, each bears the mark of a stylist whose taste is neither formulaic nor bound by convention. Wi-Fi is available in the main lodge.
activities
The sanctuary borders one of the largest flower farms in the world, and offers – as well as wildlife drives, boat trips, fishing, horse riding, bush walks and bird viewing – an educative tour of a local flower industry that prides itself on its green credentials.