Located in northern Kenya's Samburu District, and over 400 km from Nairobi, Samburu National Reserve has not, until recently, received its share of Kenya's wildlife tourists. However, what it has lost by way of revenue ought to be set off against the gains it has made in terms of its reputation for offering its visitors a genuine wildlife experience.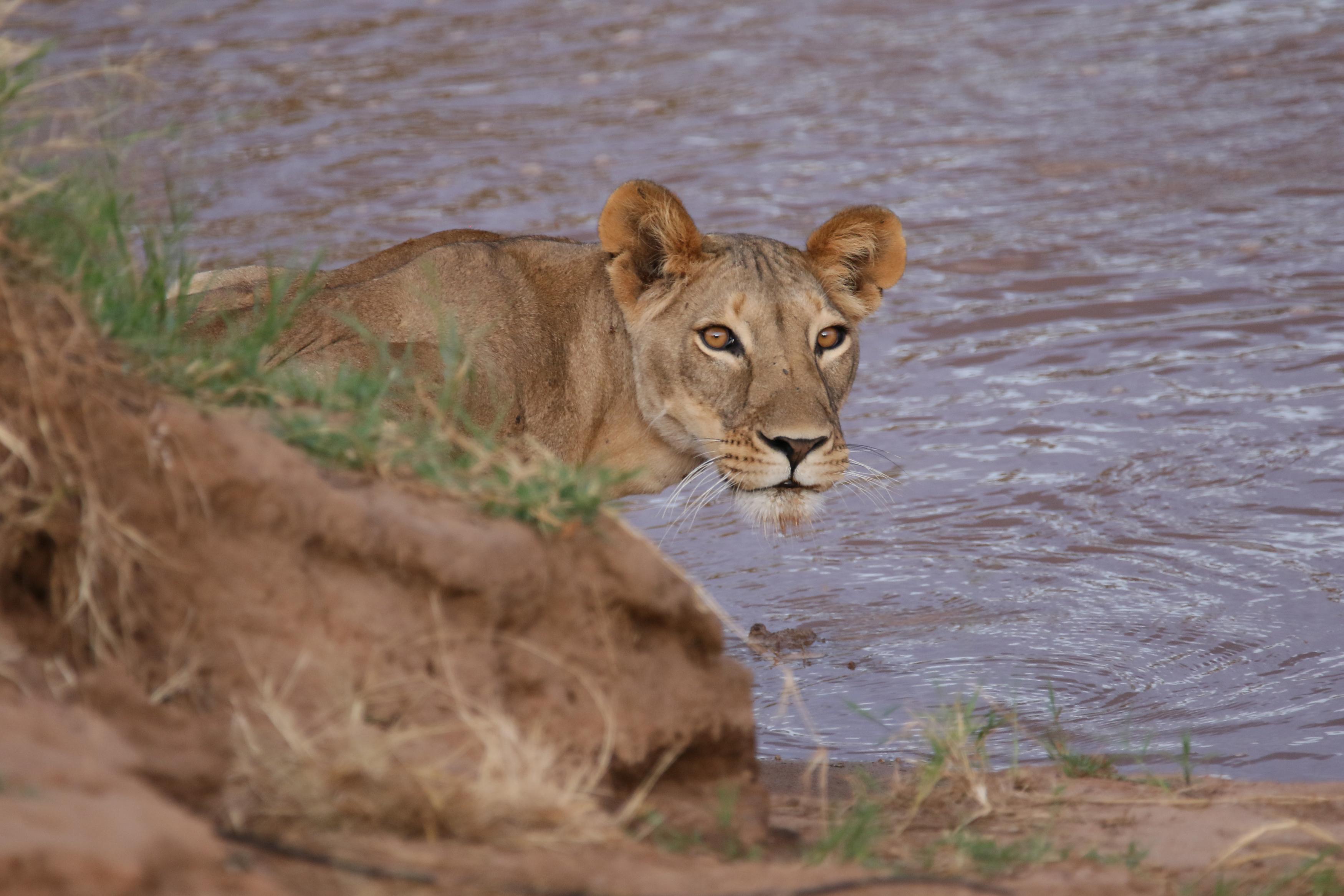 Covering just 165 sq km of mainly arid plains, Samburu National Reserve is watered by the Ewaso Ngiro river, whose banks are lined by palm groves and dense riverine forest, and attracts a wide range of wildlife. Especially visible during the dry season – but good throughout the year – are zebra, giraffe, buffalo, waterbuck, elephant, lion, cheetah and leopard. Samburu is also home to northern Kenyan specialists such as gerenuk (long necked gazelles). For keen ornithologists, there are over 350 different species of birds in the park.
Neglected since pre-independence, the region is relatively poor, and its basic infrastructure, housing, education and health facilities are significantly undeveloped. While cattle remain the area's main economy, its income from tourism is nearly as important, and a great deal of work has been done to wed pastoral land use to the needs of wild animals.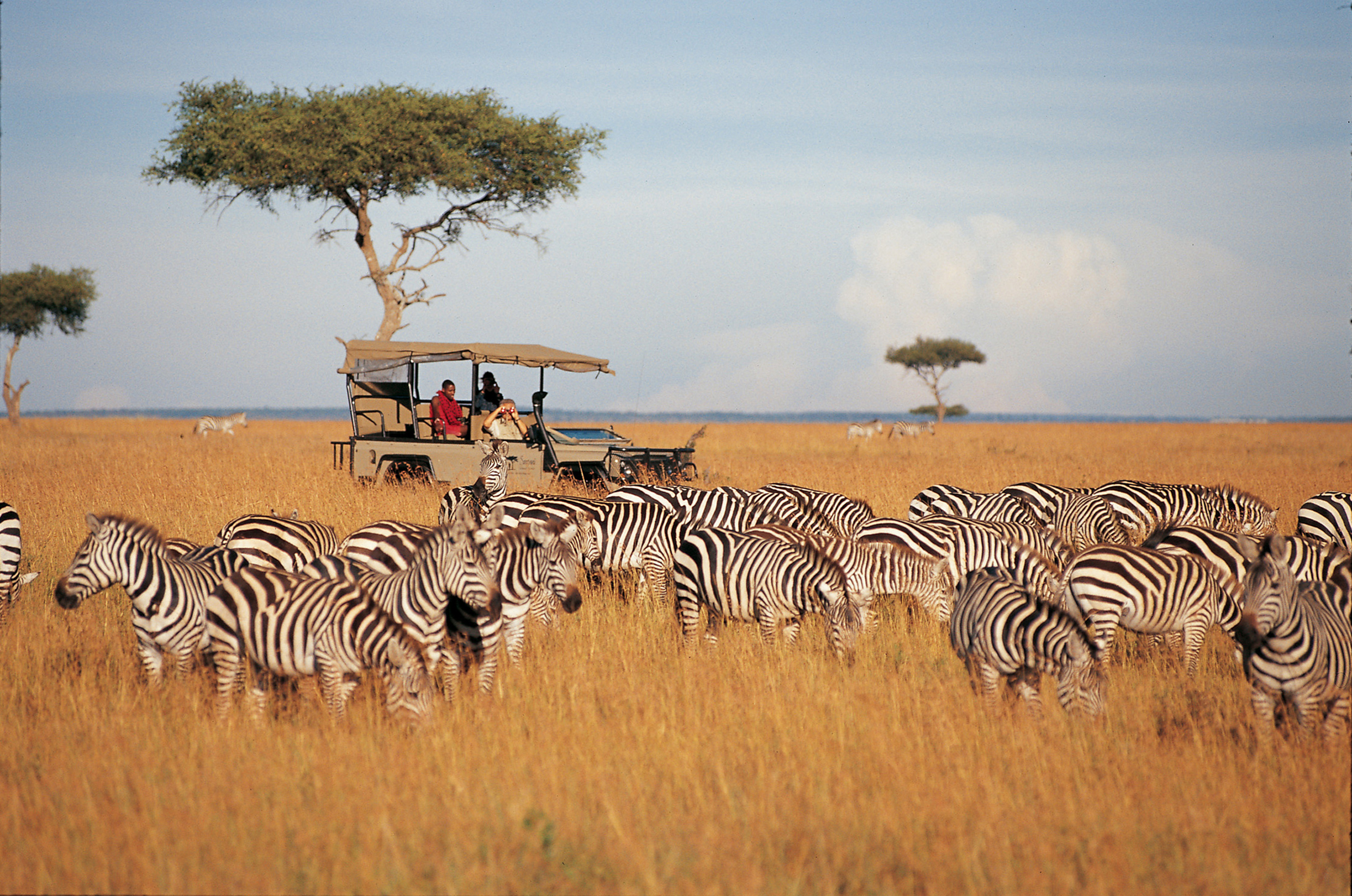 Much has been done, for example, in opening up land outside the reserve, and thereby guaranteeing essential migration corridors. While the reserve itself is small, the Samburu-Laikipia eco-system covers some 23,000 sq km, and a recent GPS tracking programme – monitoring elephants – has established the importance of these corridors, through which migrating animals streak from one home sector to the next.
The data gathered from the programme not only looks at the range of migrating elephants, but also at the differing speeds of movement, and the propensity for clustering in so-called hot spots. The findings point once again to the importance of land outside protected areas.
See below for accommodation in this area.