A much vaunted operation run by third-generation Kenyan brothers Jay and Amory McCloud, Lattitude Adventures offers the thrilling opportunity to experience the Kenyan wilderness at an adventurous pace. It's an exciting, close-up view of this beautiful landscape.
Overview
Lattitude are able to offer genuine off-the-beaten-track expeditions in Northern Kenya to a variety of schedules. Day expeditions to Lepurua allow for a good day's exploration of this landscape of riverbeds and scrubland, either on quad bike or buggy, including encounters with the local Maasai against a panoramic backdrop of mountain and desert.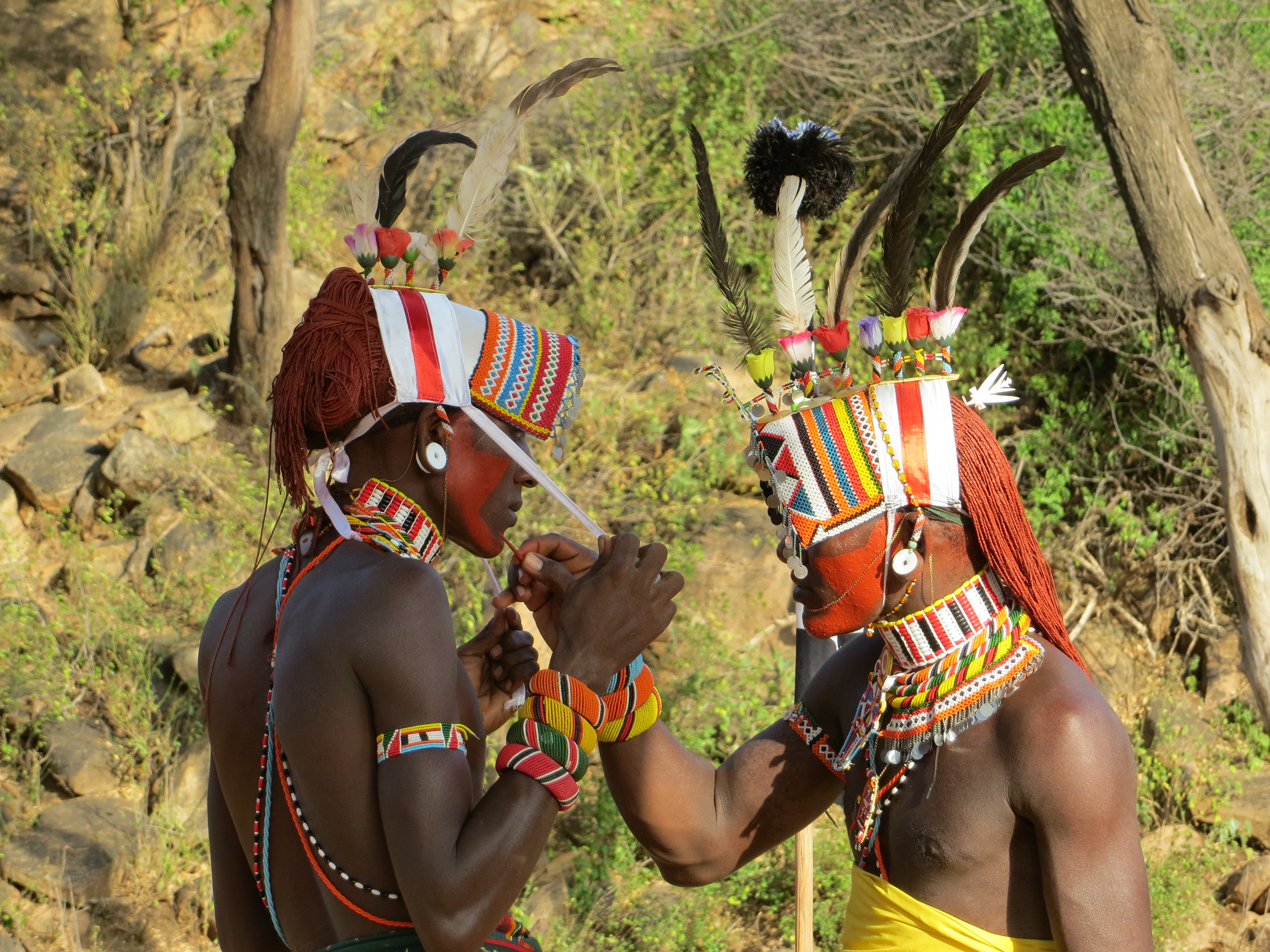 Meanwhile, the extra time afforded by a full safari into the remote region of Melako gives guests the opportunity to absorb and be absorbed by the wilderness. Accessed by plane, and then again by either quad or buggy, journeying along ancient elephant trails brings a genuine sense of engagement with the wild.
Food & service
The day's adventures end at a mobile camp set up in advance where hot showers, drinks, a choice of breakfasts, buffet lunches and three-course suppers are available, as well as the opportunity to spend time with local tribes and experience their customs.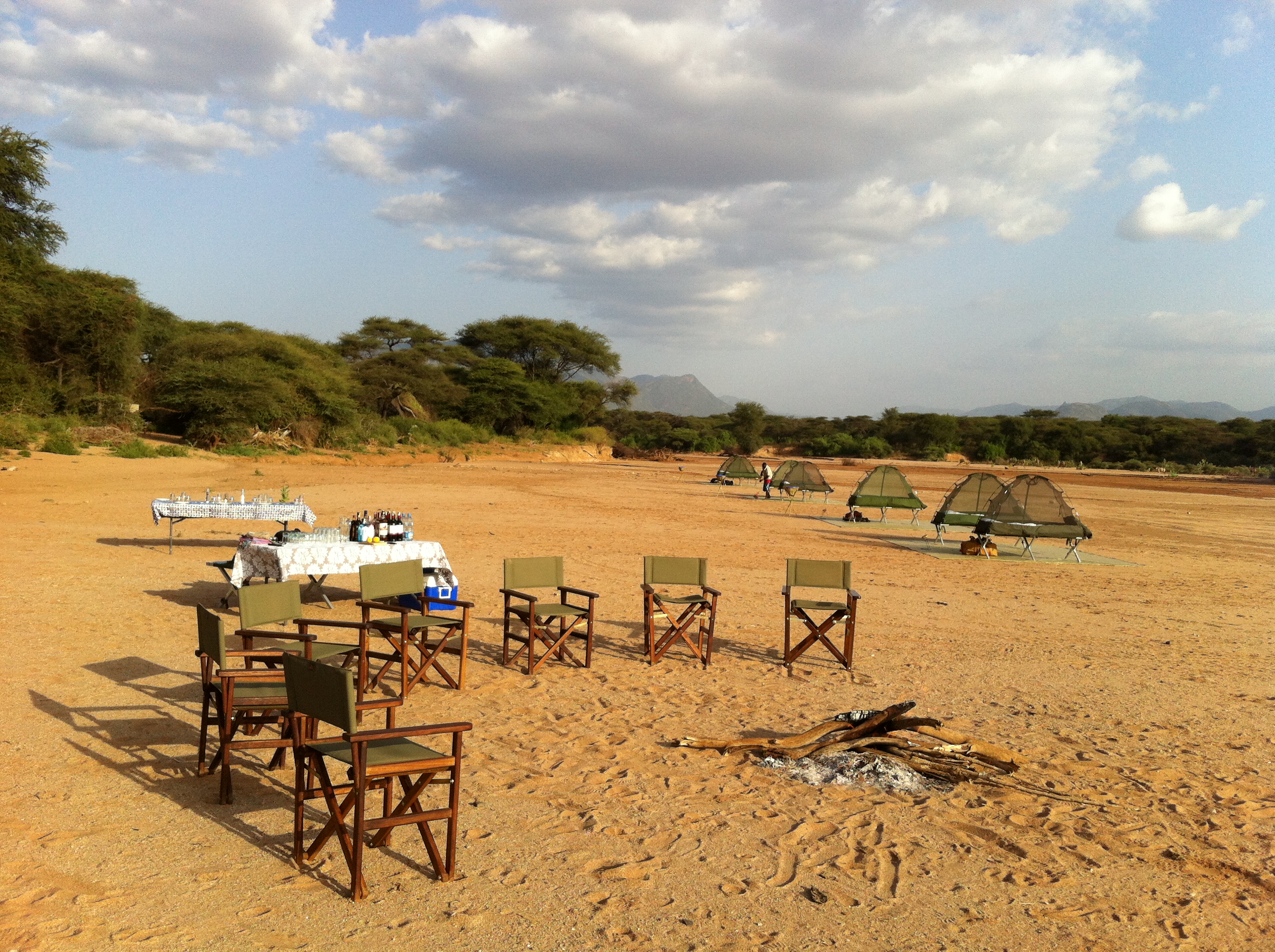 Rooms
Depending on a given itinerary, guests are offered to overnight in the wild, with a range of camping options laid on, from the very basic to the more elaborate. If camping out in Melako, guests are met by a fully operational dome or standard mobile camp with flush loos, hot water showers and a portable pool.  Designed for hot and desert conditions, the lightweight camp is provided by Roberts Safari.
Activities
Safety conscious and knowledgeable, at least one of the McCloud will guide. Rides last around four to five hours and cover on average 25 kilometres. Vehicles include the two-seater 500 Oxo Kart buggy and the Grizzly 300cc, while activities will depend on itinerary, and range from guided walks, wildlife drives, swimming, helicopter rides, horse riding and cultural experiences.