Tucked away in the forests of the Ngeng Valley, in the Matthew Mountains, in northern Kenya, Kitich Camp is one of Kenya's oldest tented camps.
Overview
Originally set up, run and owned by Guilo Bertolli, Kitich has recently changed hands, but remains, thankfully, a strictly no frills affair. Long-drop toilets, kerosene lighting, an emphasis on living with – as opposed to off – the forest are what matters, and the location, style and manner of the camp leaves its guests with the feeling of having experienced something both rare and special.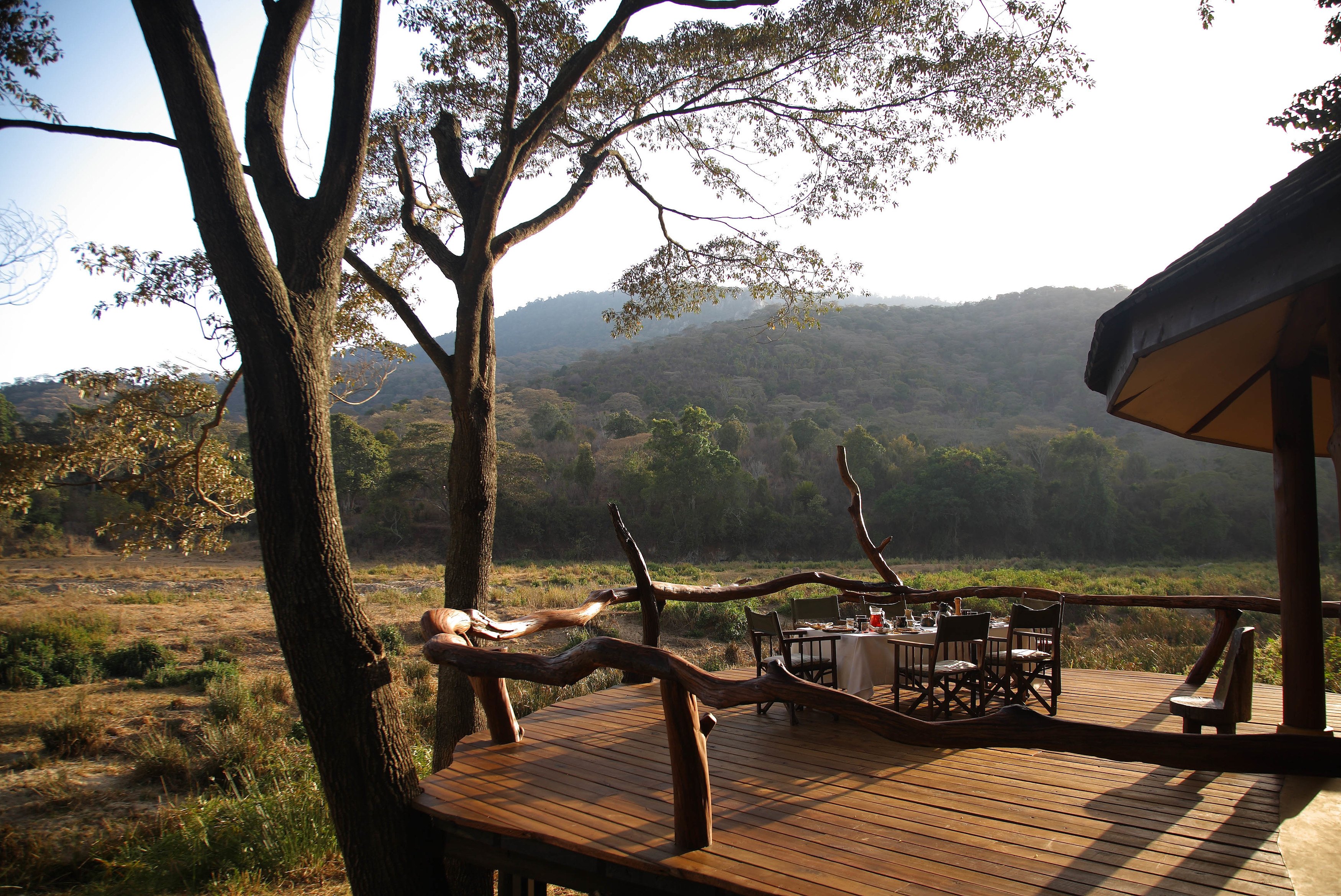 Overlooking the seasonal Ngeng river, Kitich Camp consists of a multi-purpose shared area and 6 semi-permanent sleeping tents. The shared area is a wood and thatch build, and houses a bar, a seating and dining area. The decor – rugs, good sturdy furniture, one or two well chosen artefacts – reflects the owner's taste for things that are good, long lasting and easy on the eye.
Food & service
The food is Italian, eastern Mediterranean, and the wine is excellent. The service is equally as fine.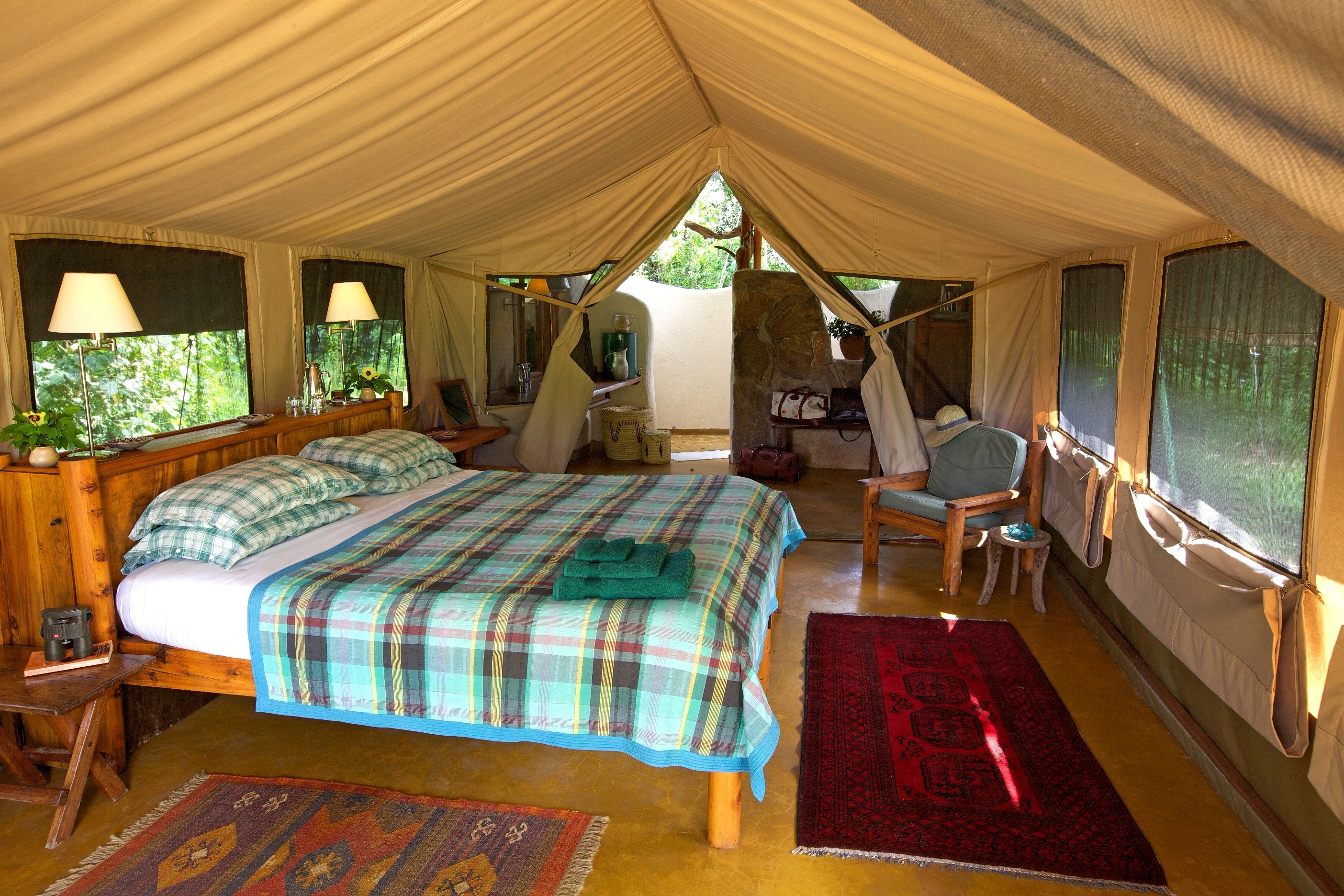 Rooms
As with the shared area, the sleeping tents are functional, well looked after and en suite – though guests need to know that the bathrooms are separate and open. Each tent contains two beds, a small seating area and a veranda. Wi-Fi is available in the office, but please note it can be rather slow.
Activities
Concerned especially for the forest's elephant populations – not a single elephant has been lost to poachers since 1996 – Kitich Camp works closely with the local Samburu, many of whom act as its guides, and Kitich's activities revolve around guided walks, bird viewing and relaxing in a proper safari camp.
Impact
Conservation 
Kitich Camp has been awarded "Gold Level" by the internationally recognised Ecotourism Kenya in recognition of its high level of environmental responsibility. The camp achieves environmental best practice by combining old fashioned safari camp know-how with latest technology, relying entirely on solar power and using only LED lighting. Rubbish is responsibly disposed including recycling.
Kitich is a key tourism partner for Namunyak Conservancy, paying conservation fees collected from guests on a per person per night basis, with 40% of these used to fund annual operational costs of Namunyak Conservancy.
Commerce
Kitich employs roughly 90% of its permanent and 100% of its casual staff from the local village Ngilai, providing income and prospects of career development in an area of little opportunity. Kitich also supports suppliers in Ngilai through purchasing staff meat and beaded jewellery.
Community 
The community projects funded by the 60% proportion of conservancy fees include empowering community members through capacity building at grass-roots level, improving environmental awareness for adults and children alike and establishing sustainable enterprises.