Tucked away in the forests of the Ngeng Valley, in the Matthew Mountains, in northern Kenya, Kitich Camp is one of Kenya's oldest tented camps.
Originally set up, run and owned by Guilo Bertolli, Kitich has recently changed hands, but remains, thankfully, a strictly no frills affair. Long-drop toilets, kerosene lighting, an emphasis on living with – as opposed to off – the forest are what matters, and the location, style and manner of the camp leaves its guests with the feeling of having experienced something both rare and special.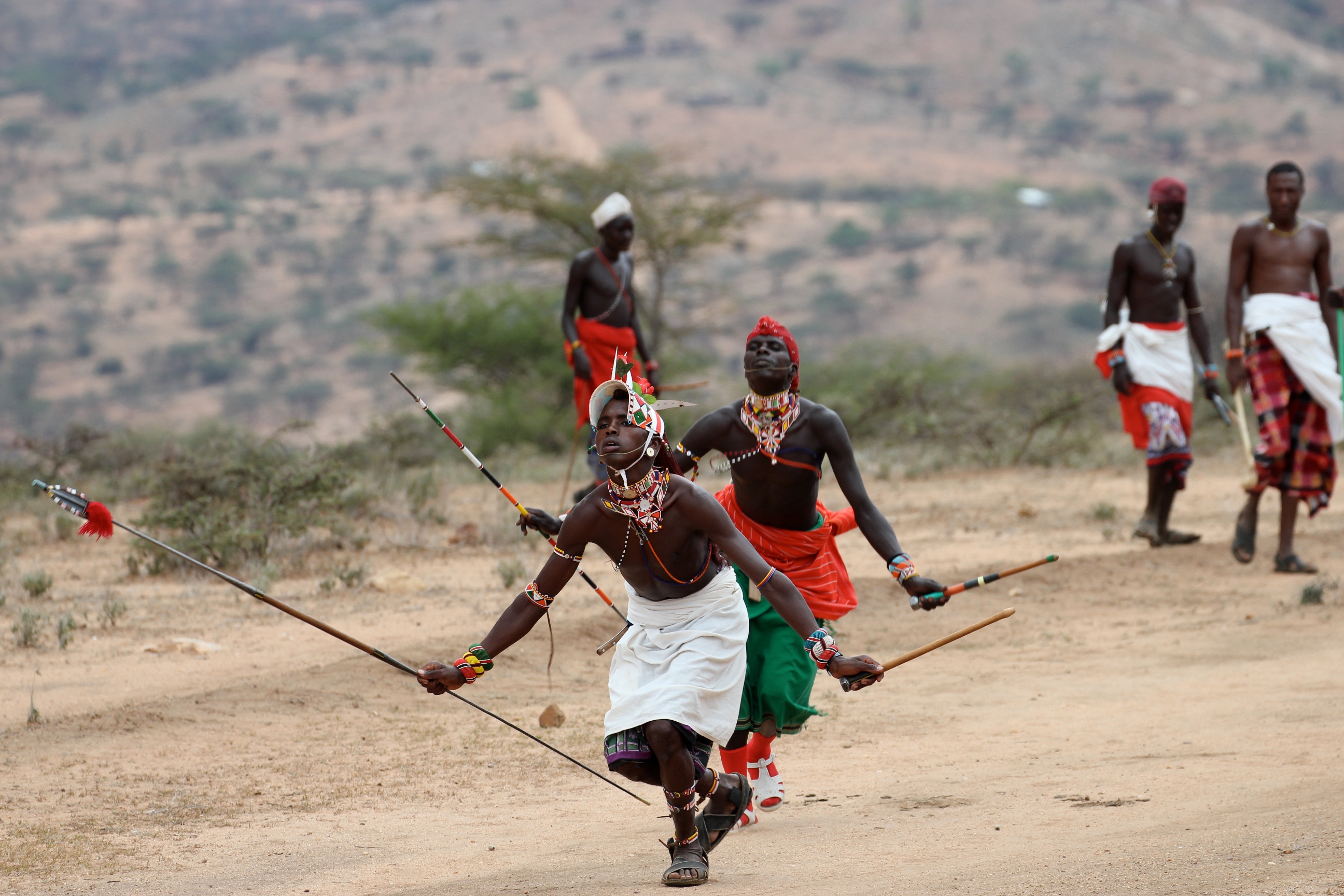 Overlooking the seasonal Ngeng river, Kitich Camp consists of a multi-purpose shared area and 6 semi-permanent sleeping tents. The shared area is a wood and thatch build, and houses a bar, a seating and dining area. The decor – rugs, good sturdy furniture, one or two well chosen artefacts – reflects the owner's taste for things that are good, long lasting and easy on the eye. The food is Italian, eastern Mediterranean, and the wine is excellent.
As with the shared area, the sleeping tents are functional, well looked after and en-suite – though guests need to know that the bathrooms are separate and open. Each tent contains two beds, a small seating area and a verandha.
Concerned especially for the forest's elephant populations – not a single elephant has been lost to poachers since 1996 – Kitich Camp works closely with the local Samburu, many of whom act as its guides, and Kitich's activities revolve around guided walks, bird viewing and relaxing in a proper safari camp.