The Northern Frontier District (NFD) is the oldest frontier in African travel. Its name – unchanged since the time of the British – is typically colonial in tone, and it is in this bureaucratic nomenclature that one senses an area of untamed wildness.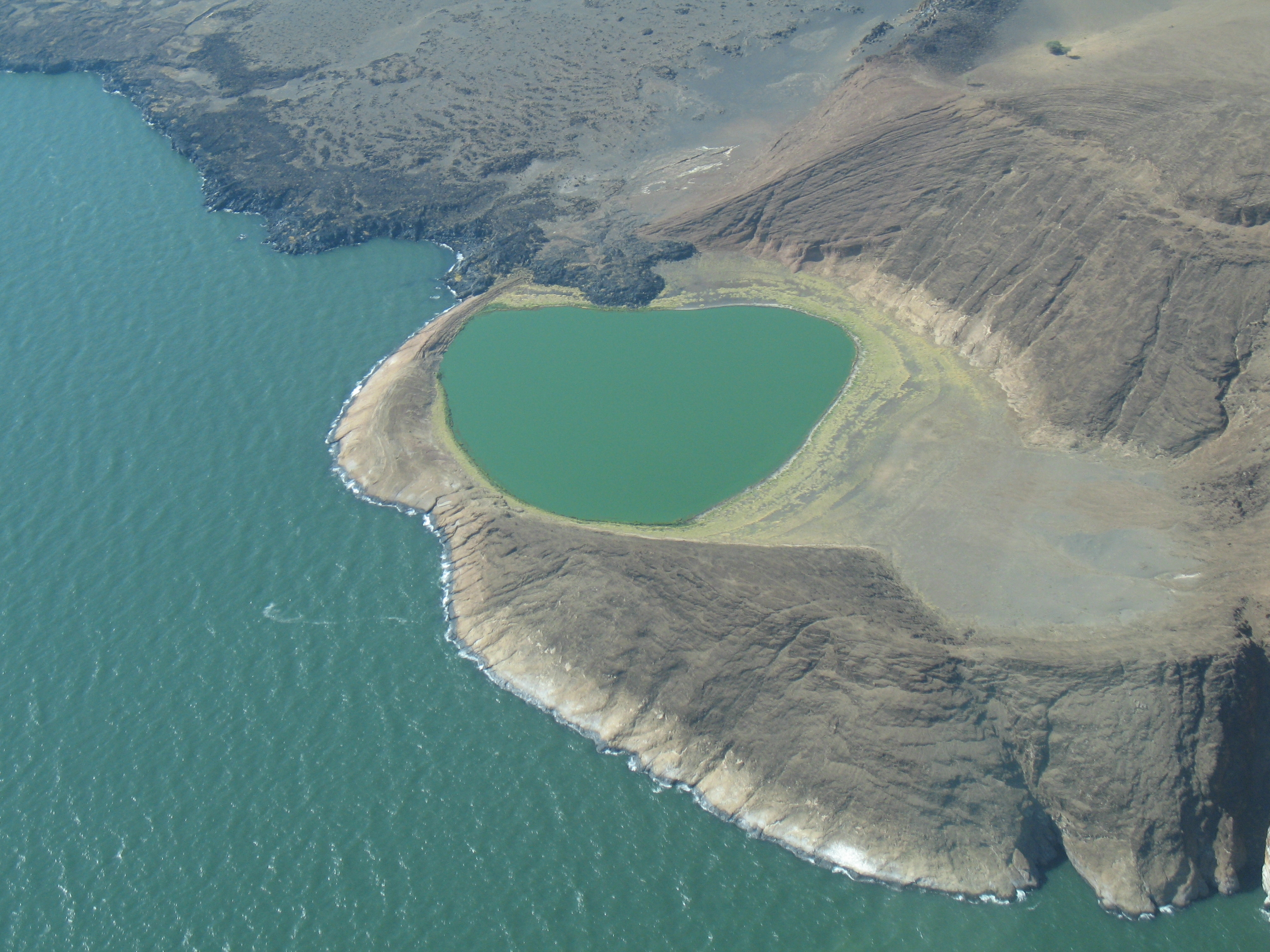 Huge and highly complex, Northern Frontier District stretches across much of the top of north-eastern Kenya, is the home of a variety of tribes, and, in this the age of commercial safaris, remains comparatively inaccessible. Ranging from the lush highland green of the south to the red sands of the northern borders, its terrain is varied, inhospitable and extraordinarily beautiful.
Typically, a trip to Northern Frontier District might begin with an overnight stay in the Matthews Mountains, home to forest elephant and other forest specialists. Then, onto Mt Nyiru, where an ancient podocarpus forest flourishes above the harsh and unrelentingly hot plains below, before finishing on the shores of Turkana, the world's largest desert lake.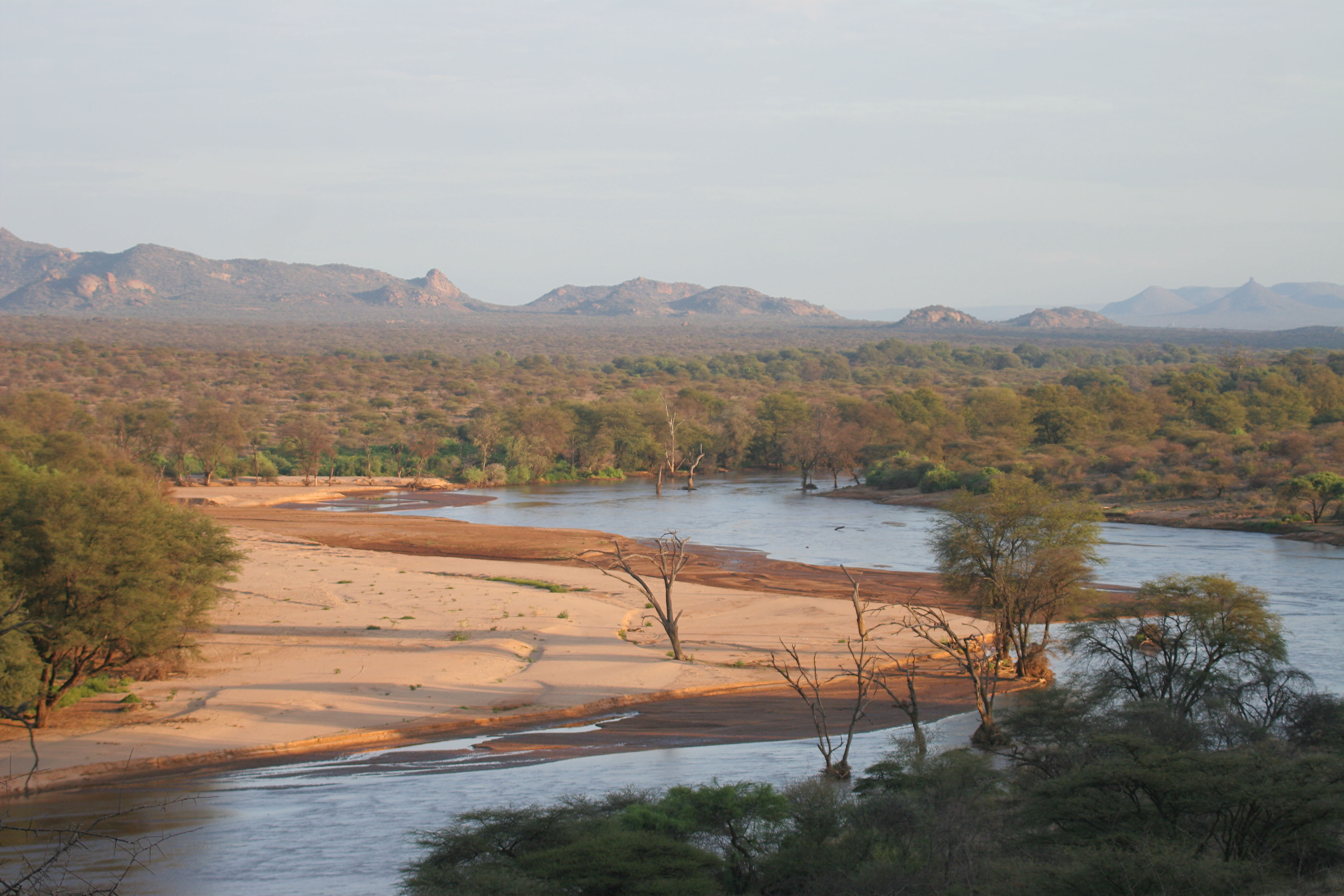 In places, there is no human activity whatsoever. Indeed, less people – to cite an extreme example – have stood on the dunes of Suguta than have made it to the moon.
However, in other parts, while not as heavily populated as southern regions, the wildlife populations are healthy. In these areas the chances of spotting elephant, giraffe, Grevy and Burchell zebra, hartebeest, gazelle, impala, lion, leopard, cheetah, hyena and wild dog are good.
See below for accommodation in this area.