Shagalabagala's proposition is distinctive: a classic Cape Dutch Farmhouse in the leafy suburban Karen area of Nairobi that includes not only a fully-functioning gin distillery but luxurious overnight accommodation. It's a pleasantly unexpected addition to any trip to this part of Kenya and is in equal proximity to both the cultural attractions of Nairobi and the natural beauty of Nairobi National Park.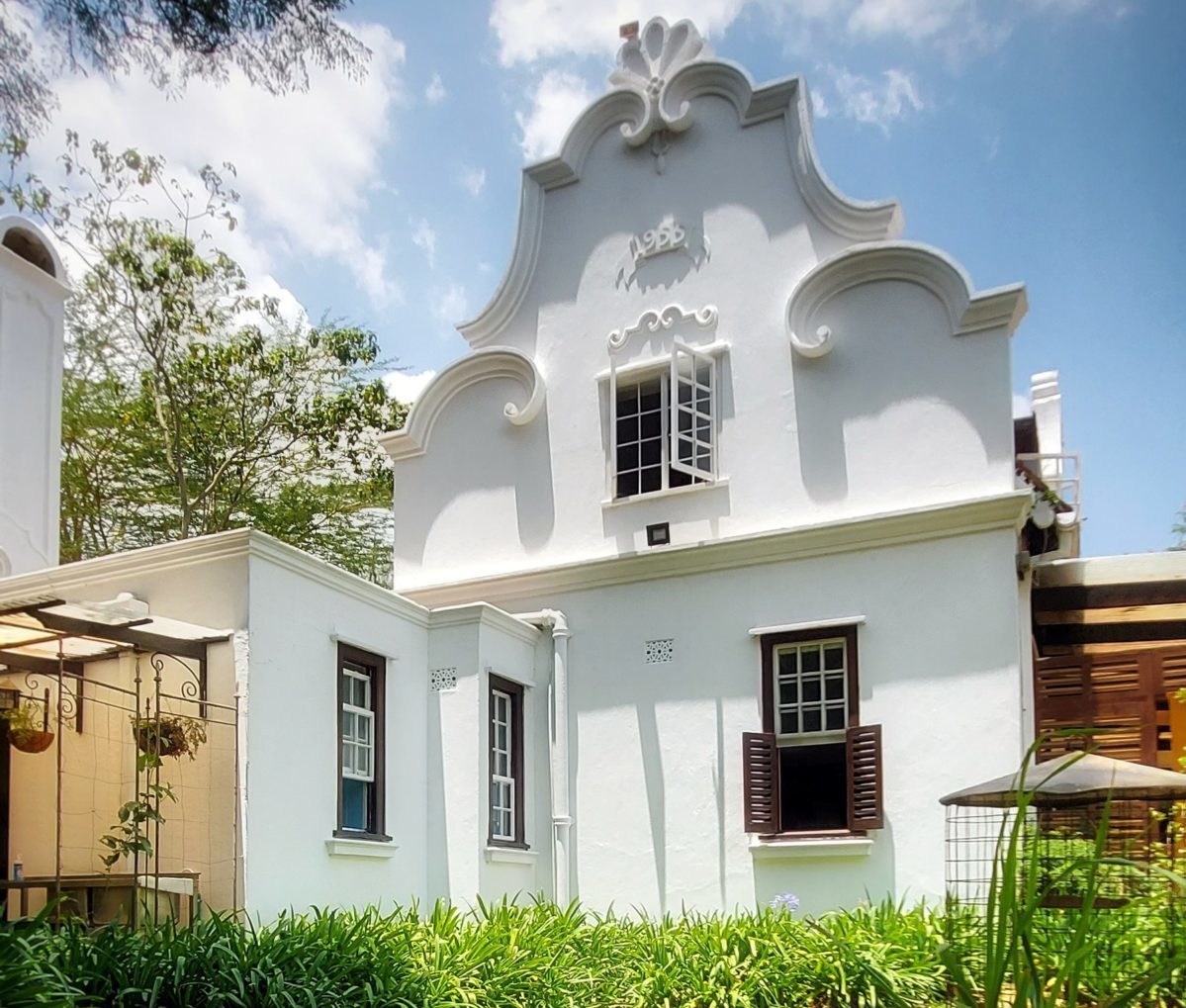 Overview
Not one to advertise itself, Shagalabagala is one of the Kenya travel industry's best-kept secrets. A day trip offers the opportunity to lounge in the attractive gardens and master suite while enjoying access to the distillery and amply stocked pantry and bar. However, best is an overnight stay in the fully hosted home itself, whose décor combines a vintage colonial feel with touches of traditional Lamu culture. Overnight guests have access to a chauffeured vehicle for exploring the local area.
Food & service
Tasty farmhouse fare at Shagalabagala is complemented by a relaxed and excellent service. The property's name is derived from that of its gin and translates from the Swahili as (delightfully) 'messed up'. The elevator pitch for Shagalabagala the spirit: 'fuelled by chaos, disorder, craziness, all rolled into one with comic intent: we make gin'. Guests interested in the design, manufacture, and taste of gin are in for a treat.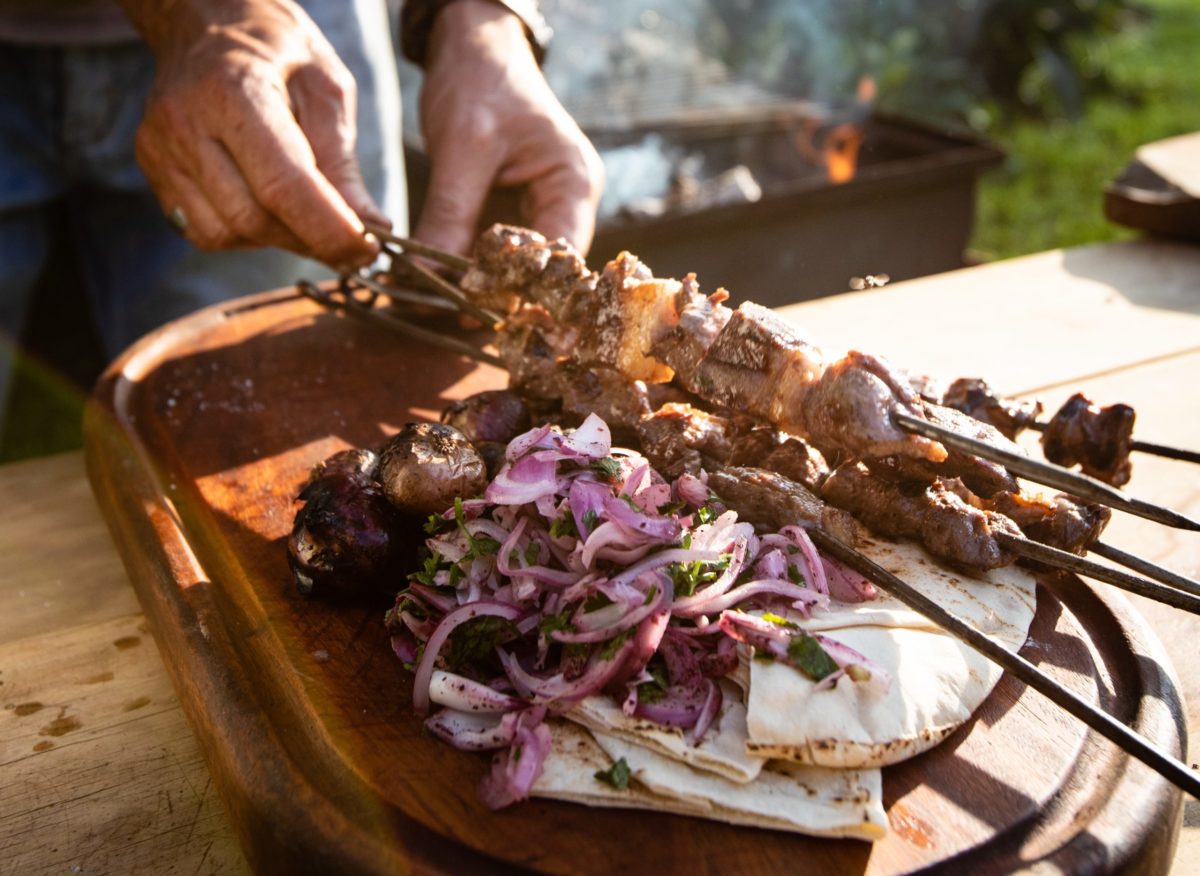 Rooms
Each room at Shagalabagala has a feel all its own, with distinctive colour-and-texture palettes setting them apart. All feature double beds with netting, classic colonial-style furniture, and ensuite facilities. Considerable thought has gone into the décor: a bathroom whose stone floors and distressed plaster walls give an authentic sense of age, for instance, that is offset by cleanly contemporary glass showers; or the ornate Victorian-style bed-netting that has an almost fairytale aesthetic.
Activities
While a destination in itself, Shagalabagala also offers great access to the city of Nairobi as well as natural attractions including Nairobi National Park, the AFEW Giraffe Centre and the Sheldrick Wildlife Trust's elephant and rhino orphanage.