1°
16'
58.54'' S
36°
47'
31.28'' E
Palacina sits in the tranquil gardens of the State House Valley, only a stone's throw from downtown Nairobi and the Central Business district, yet a healthy distance from the noise and traffic of the city centre. A boldly stylish hotel, the décor has been praised by many a travel writer for its refreshing originality.
overview
Facilities include a fitness room, spa room, guest laundry room, a private lounge for entertaining with a personal waiter should you wish to invite your own guests, a swimming pool, 24 hour business centre with secretary, 24 hour lobby with money changing services, DVD collection and internet access.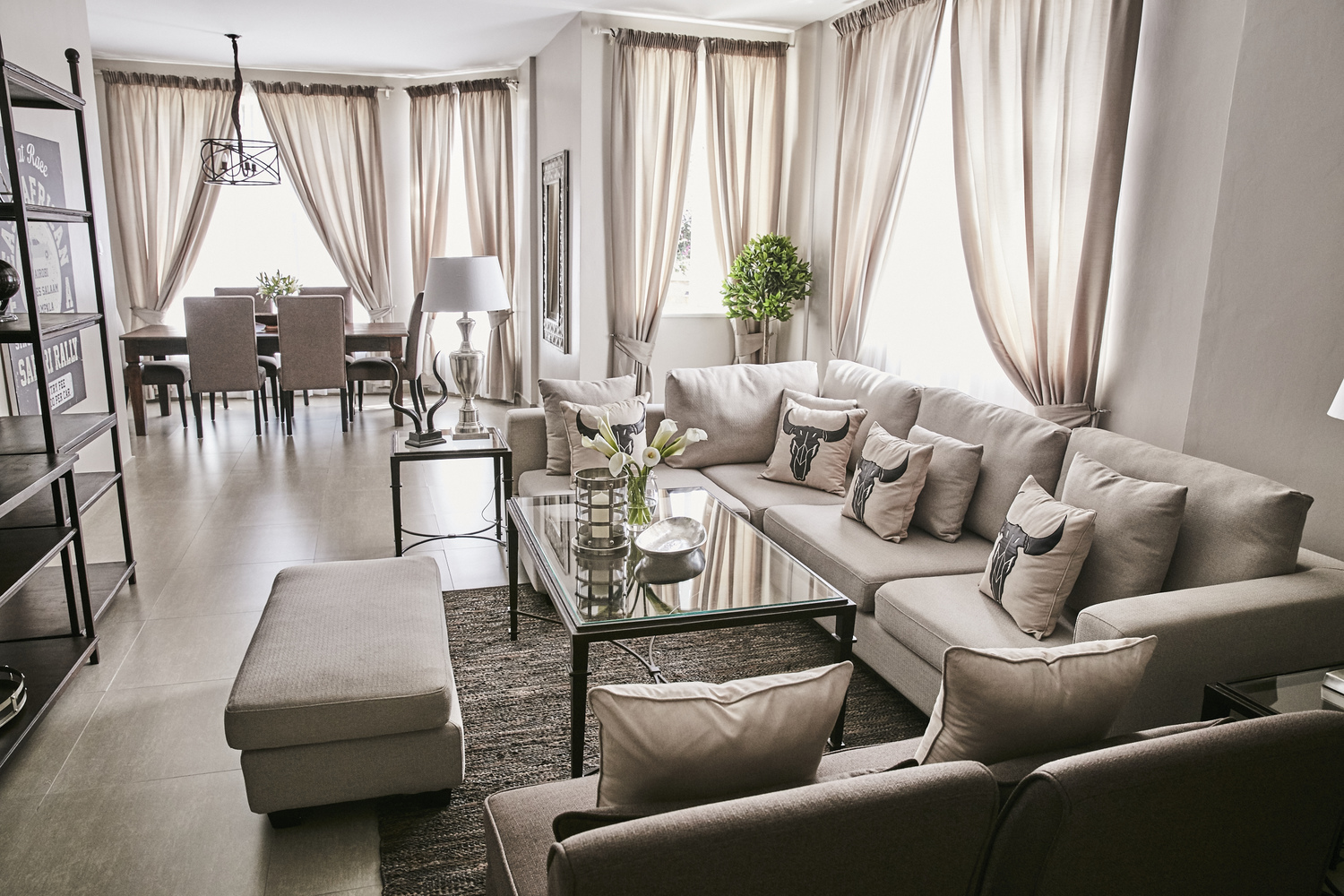 food and service
Palacina's award winning Moonflower Restaurant serves contemporary Kenyan cuisine to a backdrop of live jazz, while the ever well stocked Moonflower Bar serves tapas, an array of drinks and connoisseur cigars in a relaxing and warmly lit lounge. Palacina's breakfast room is an open farmhouse kitchen – which bathes diners in morning light – perfect for reading the paper over coffee and breakfast.
accommodation
Palacina guests can choose to stay in either The Residence, or one of Palacina's sixteen suites. The Residence is comprised of one, two or three bedroom apartments, and is recommended for those considering a long term stay. All of the Residence's apartments are stylishly decorated with quirky African artefacts and comfortable soft furnishings, including wonderful cream coloured overstuffed armchairs.
The apartments all have en-suite bathrooms with flush toilets, showers and baths, as well as a fully equipped kitchen area, an electronic safe box, satellite TV and a phone. Palacina's sixteen suites (two of which are penthouse suites) are each over 140 square metres, and come with their own living rooms, en-suite bathrooms, dressers and balconies. Made up of muted tones, teak woods, and fresh cotton, the suites are truly luxurious – walk in closets, fully stocked wet bars jacuzzi tubs and showers, DVD players and all the facilities one could hope for.
activities
Activities include fitness, spa, swimming, live jazz and exploring the local area – paid activities available are visits to the Giraffe Centre, the Elephant Orphanage and the Karen Blixen Museum.