1°
22'
53.94'' S
36°
45'
1.21'' E
OneFortyEight is a boutique hotel in Langata, a leafy suburb of Nairobi optimal for airport-transfers and as a city-trip base. Adjoining the famous giraffe sanctuary, it's luxurious, characterful and perfect for families.
Overview
Combining the feel of a high-end hotel with the intimacy of a home, from the first OneFortyEight makes an impression. It's set within verdant gardens throughout which roam monkeys, warthogs and parrots. There are two 'houses' – the Main House and the Artist's Studio – both of which have been renovated to the highest standards without losing any of their colonial-era charm.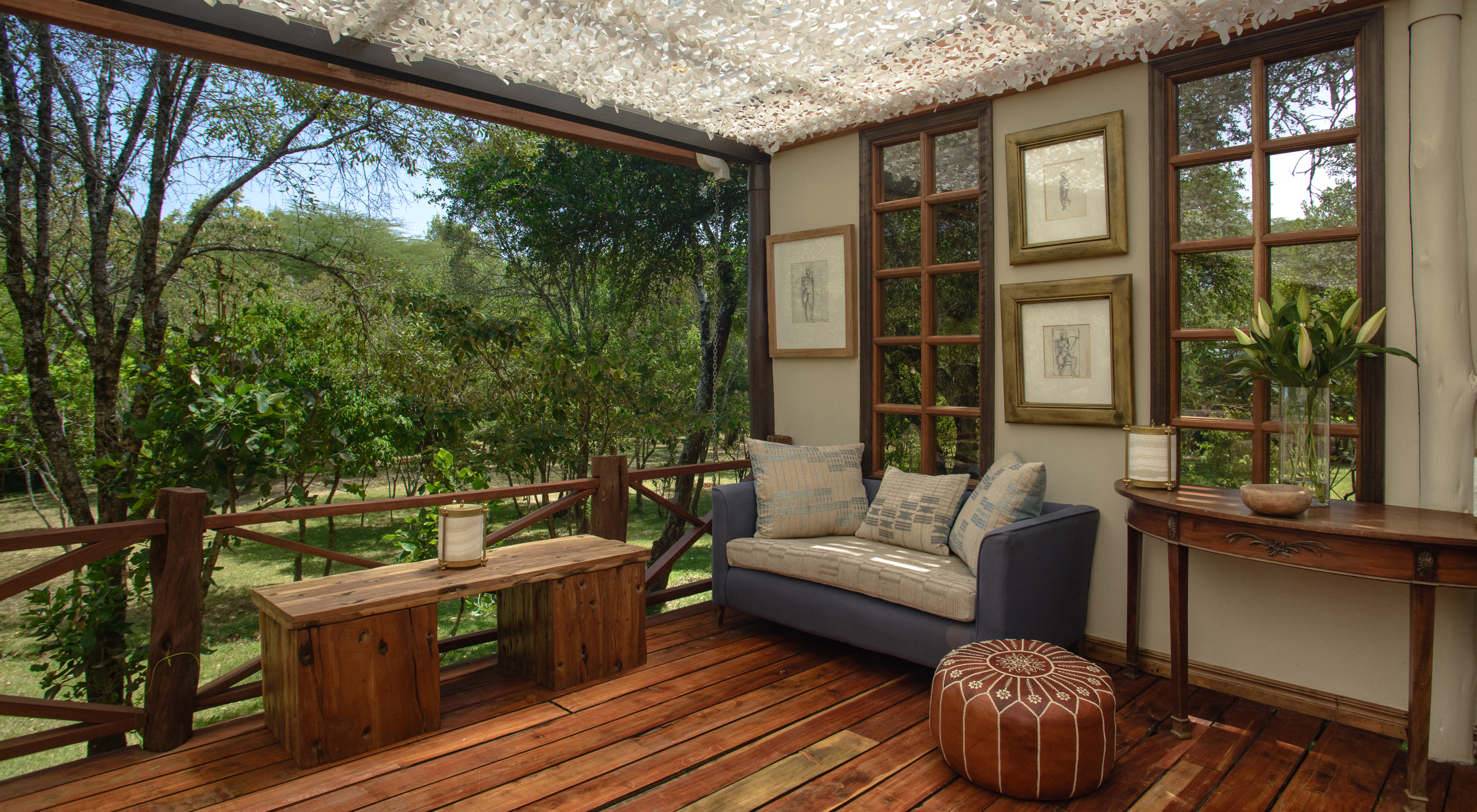 Dark woods, artisanal furniture and original artworks abound. Both houses have expansive shared lounge areas, open-plan with fireplaces. The Main House has a veranda extending out into the trees, ideal for outdoors-dining. All the mod-cons are present, with TVs and Wi-Fi in all the rooms throughout.
Food and service
The food and service is top-class. The 'wake up' service is an example, with hot drinks and home-made biscuits delivered to rooms on request. Breakfast, lunch and dinner are all available and the menus throughout are top-tier; the wine-list and bar are excellent.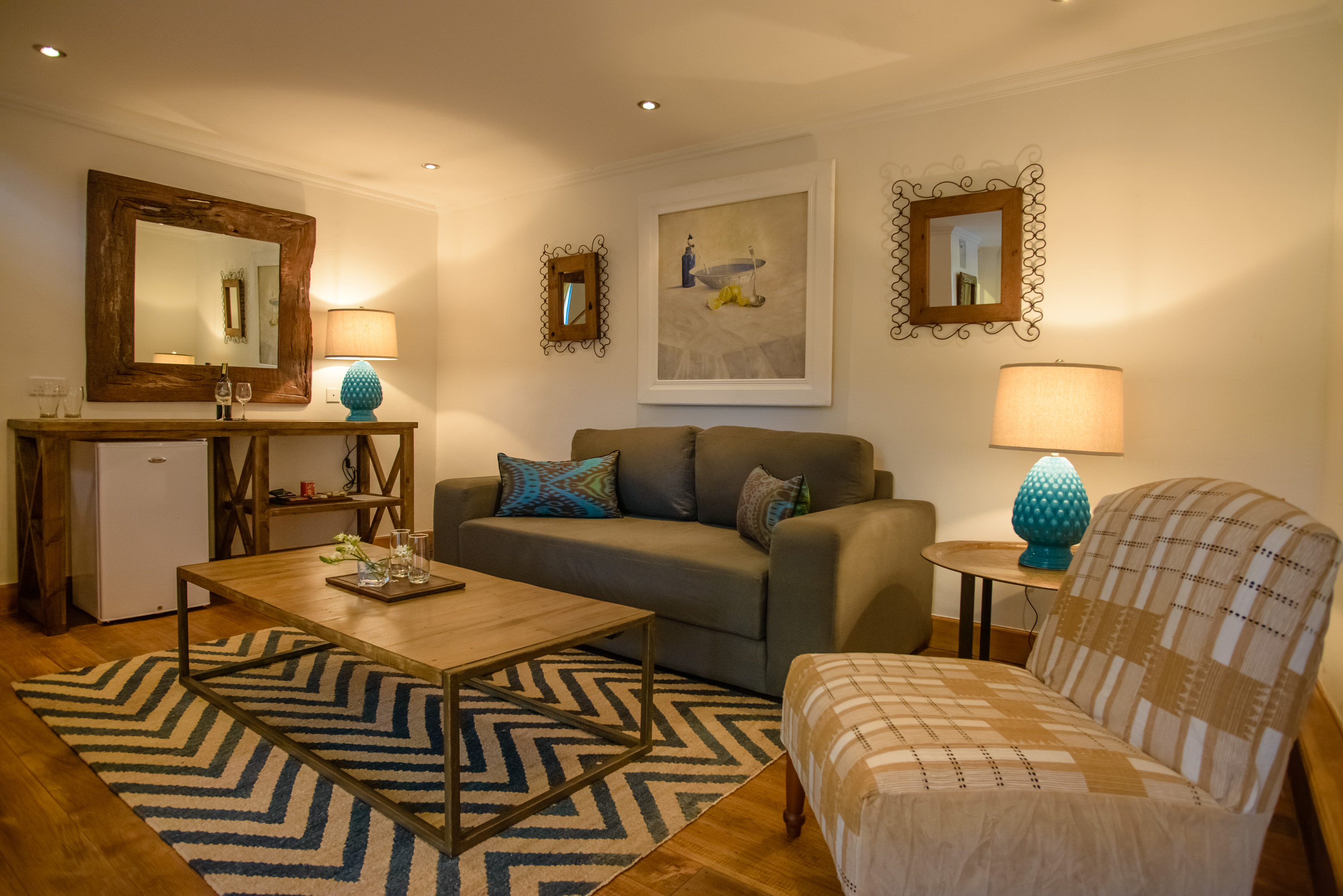 Accommodation
The Main House offers three bedrooms, including a larger master, and a converted loft with beds for three children: available as individual rooms or for exclusive booking, it would really come into its own for a whole family. The Artist's Studio contains five rooms, which break down as three apartments and two smaller studios.
All options offer luxurious communal areas and access to the gardens and OneFortyEight's attentive service. They also share an aesthetic: homey and intimate yet immaculate and stylish as well.
Activities
OneFortyEight is the perfect location for exploring Nairobi. Nairobi National Park brings a plethora of wildlife into unique proximity to a large city; feeding the giraffe is unmissable. Shopping here is a truly cultural experience.
Ethics
Community 
Nairobi provides a perfect opportunity to learn – and teach children – about how conservation is not only for rural areas. OneFortyEight is the perfect base from which to explore it.