1°
20'
43.99'' S
36°
42'
49.5'' E
Around twenty miles from downtown Nairobi, The Karen Blixen Coffee Garden and Cottages are, as one might expect, found in the suburb of Karen, named after the Danish writer and site of the original coffee plantations.
overview
Only half a mile from the Karen Blixen Museum, the cottages themselves are located within five and a half acres of some of the oldest formal gardens in Kenya. Containing huge jacaranda, candelabra, cactus and bottlebrush trees, over 200 different types of flower will bloom here throughout the year.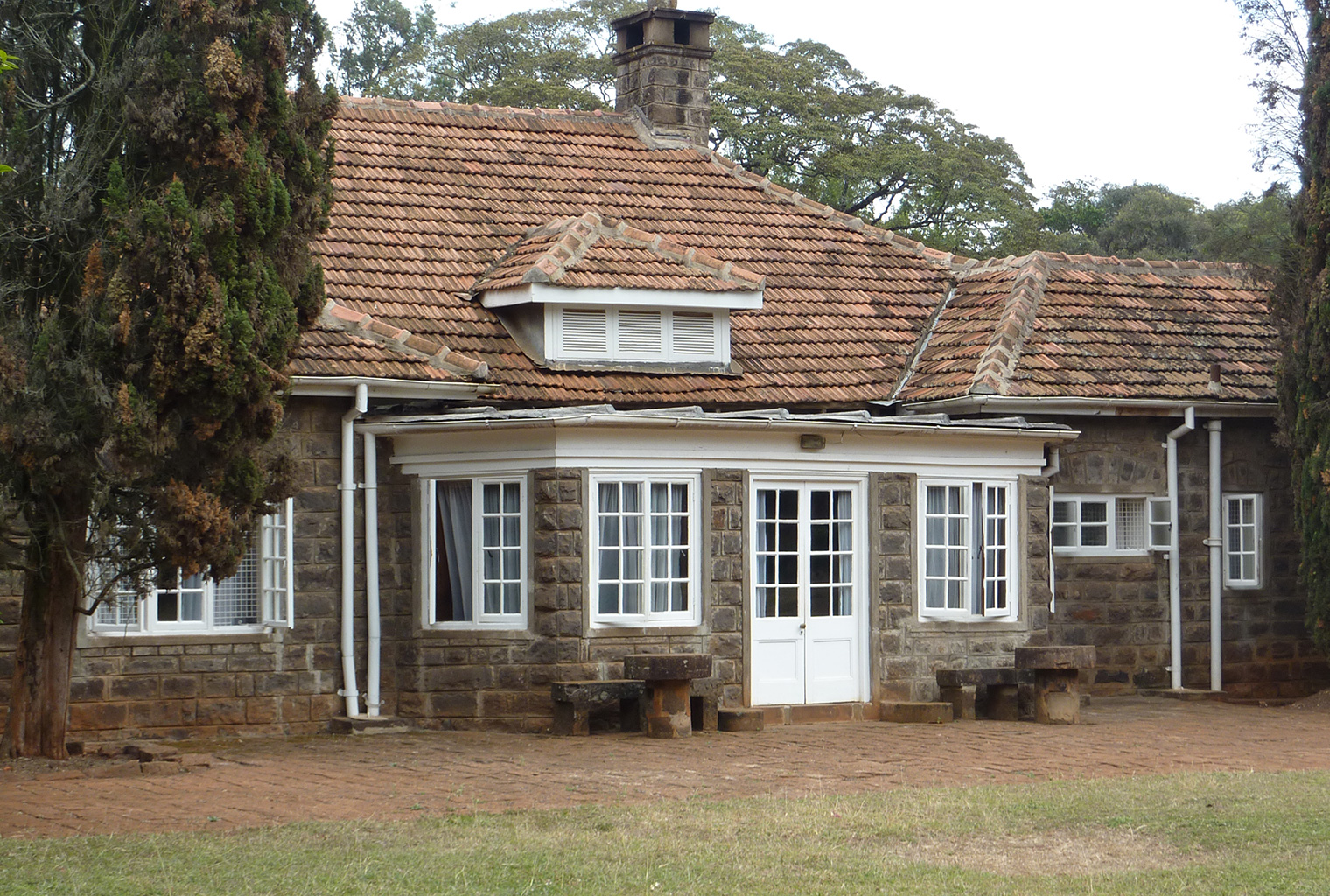 Aside from the extensive gardens, the main shared area is the Tamambo Restaurant and terrace, which also serves as the venue's bar. The original farmhouse and hunting lodge – known as the Swedo House – has been sensitively renovated and now works as a lounge area where visitors and guests can enjoy meals. Meals are also served in the Grogan/MacMillan Manor House, moved to the site brick by brick in 2008 in order to save it from demolition. Please be advised that these facilities are used by all visitors to the Karen Blixen Museum and are, therefore, open to the visiting public. There is also an outdoor pool, beauty parlour and gift shop selling local crafts and artefacts.
food and service
Dining options are provided by the Tamambo restaurant, run by the Tamarind Group. The menu is an eclectic affair, featuring meat and seafood dishes, burgers and pizzas and is complimented by a reasonable wine list. Guests have the option of dining in the main restaurant and terrace, or in the more intimate settings of the Manor or Swedo house. Please be aware that service at the Karen Blixen Coffee House gets a mixed reception, and is not always as slick as it could be. However, it remains a favourite among repeat clients, and appeals to those searching for a taste of Kenya's past.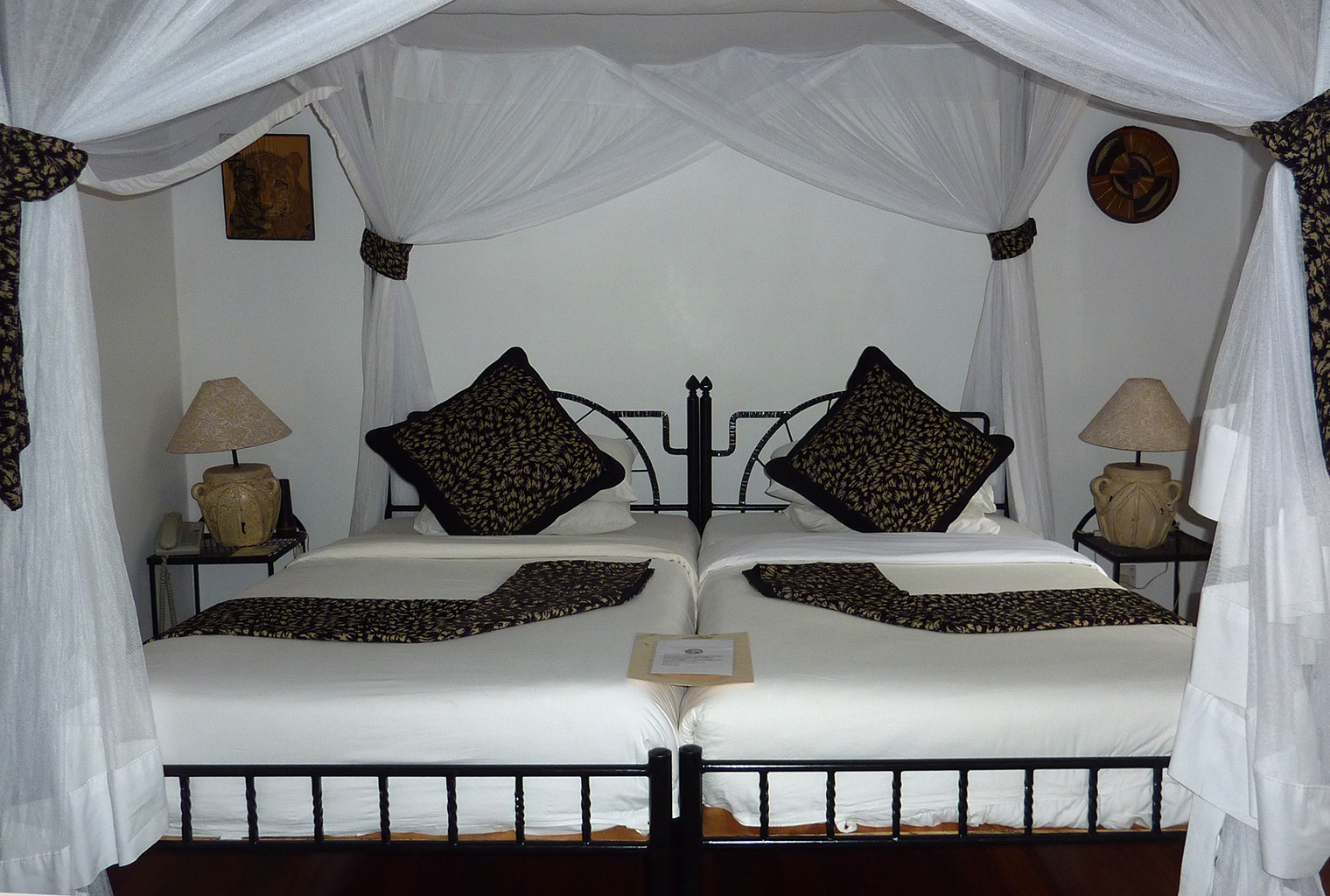 accommodation
The accommodation at the Karen Blixen Coffee House and Museum consists of 12 cottages with room for up to 30 guests. Designed and built in the so-called first generation style of the Swedo house, they aim to evoke Kenya's early pioneering days. Eight of the cottages are suites with a bedroom and separate lounge, whilst 3 are divided into doubles with a shared lounge area. There is also a more lavishly furnished honeymoon suite.
Character is maintained inside with high-beamed ceilings, fireplaces, and wood and stone floors, as well as en suite baths, mini bars, satellite TVs and Wi-Fi access. Each cottage also boasts a veranda overlooking the gardens.
activities
Nearby activities include The Karen Riding School and Karen Golf Club as well as the museum.