1°
17'
30.66'' S
36°
48'
37.41'' E
Set in 5 acres of mature gardens, on Nairobi Hill, the Fairview Hotel has been run since 1946 by 3 generations of the same family. Located just of the Ngong road close to central Nairobi and to Jomo Kenyatta International Airport, it's a large and very well run upcountry styled city hotel.
overview
Originally comprising of 40 rooms, the hotel has been gradually extended. It now offers over 100 rooms and suites and an adjoining block of apartments for guests requiring longer stays, has 4 restaurants and cafes, a business and conference centre, outdoor swimming pool and gym.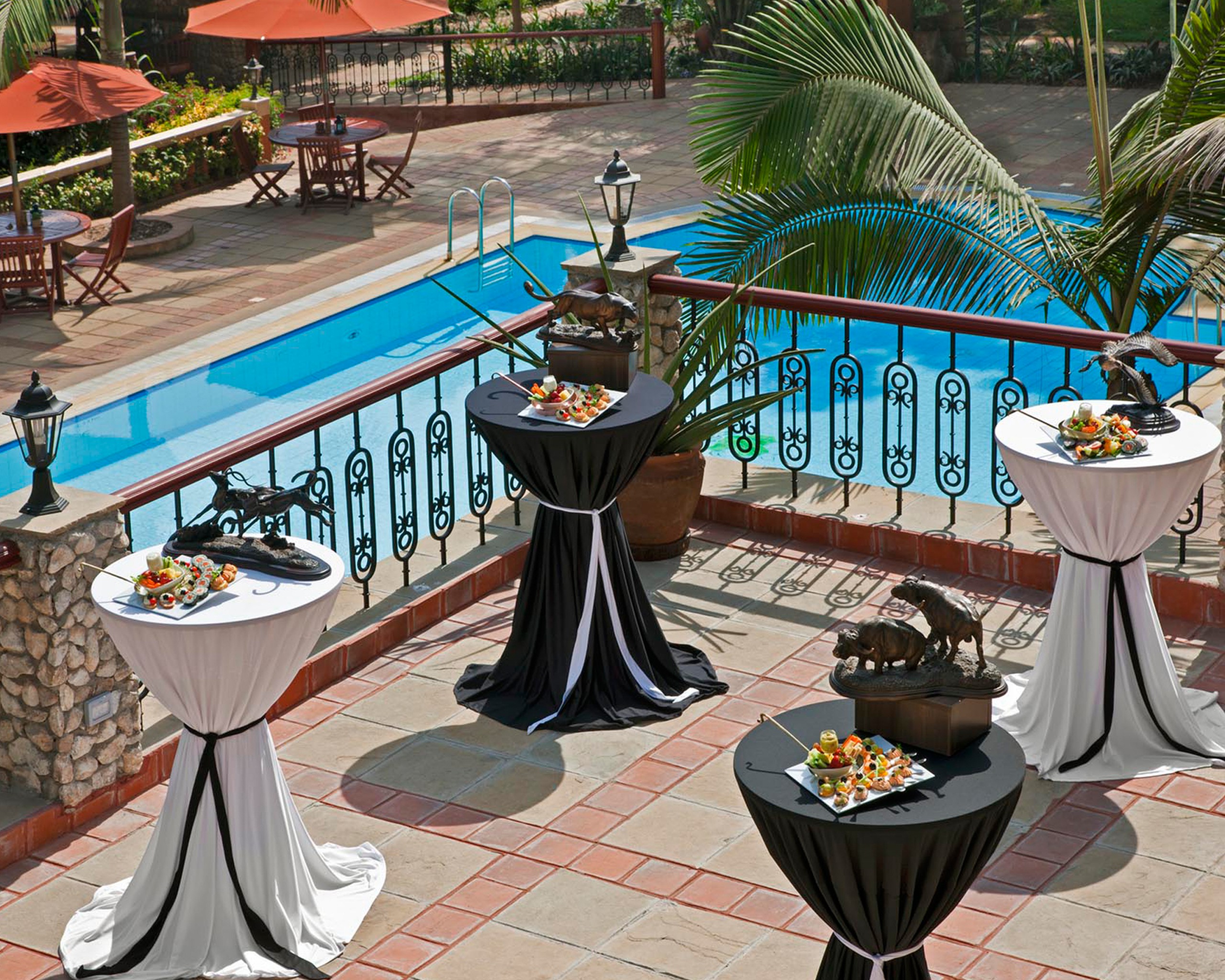 food and service
There are four different eating options. The hotel's main restaurant is the Pango Brassiere, which comprises a dining room, terrace and underground wine bar. A member of the Chaine des Rotisseurs, the restaurant boasts many excellent reviews in the local press. Breakfast, buffet lunches and a la carte evening menus are available in the glass covered Atrium, and the Mukatan Garden Café offers quick light meals and also serves cocktails, along with coffee and pastries. There is also the Pwani pool restaurant and bar. Staff are relaxed, discreet and helpful, aiming to give their guests privacy and space.
accommodation
The Fairview prides itself on focusing on the business traveller and this has resulted in rooms that eschew luxurious frills to deliver comfortable practicality. There are 4 types of rooms: economy, business, first class and several suites. All rooms are en suite, with telephone, T.V., safe and Wi-Fi access. Business rooms also have a large desk and several have balconies. The First Class rooms are all on the ground floor and have a private terrace overlooking the gardens.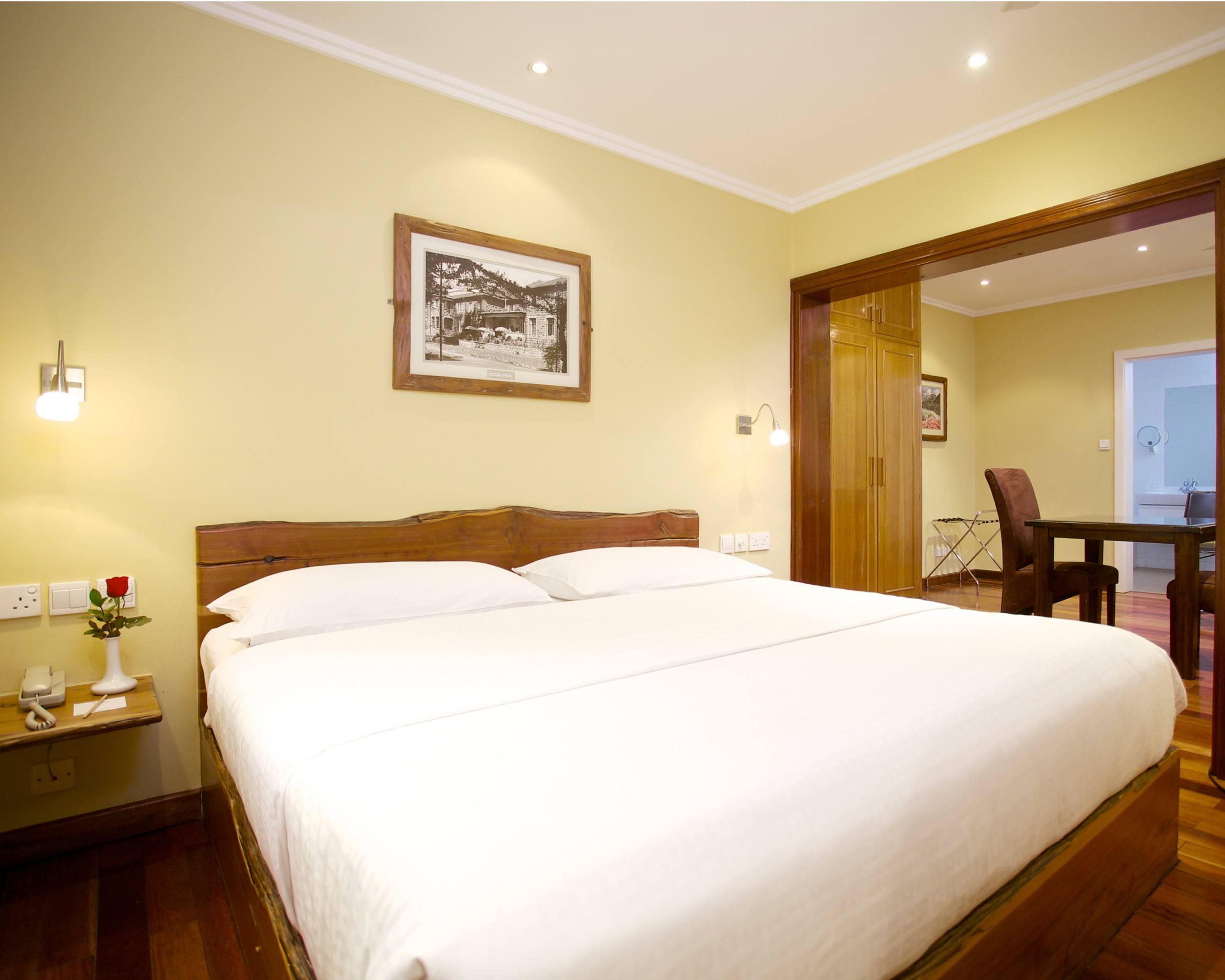 Guests in the First Class rooms also have complimentary access to the First Class lounge. As might be expected from a hotel that makes much of being independently run, the corporate look of many high-class chain hotel is absent, and décor is both personal and eclectic. Neither fussy nor overly concerned with matters of high style, it emanates a relaxed and lush atmosphere, along with a healthy combination of comfort and value. The result is a high number of returning visitors.
activities
Activities include swimming, sunbathing and trips into town. The hotel also offers transfers to the airport and a laundry service.