A family owned and run lodge, Emakoko offers the unique experience of a safari that begins within minutes of leaving the city centre.
Overview
Located on the southern boundary of Nairobi National Park, Emakoko is accessed via footbridge. Its owner-managers were born and brought up in Kenya and have strong links with nearby communities, and despite the lodge being established in 2012, staff-owner professional relations go way back. The park is home to lion, leopard and rhino, all of which range within spitting distance of camp, while hippo and impala are known to frequent the lodge's grounds. Note that the camp welcomes children from age five.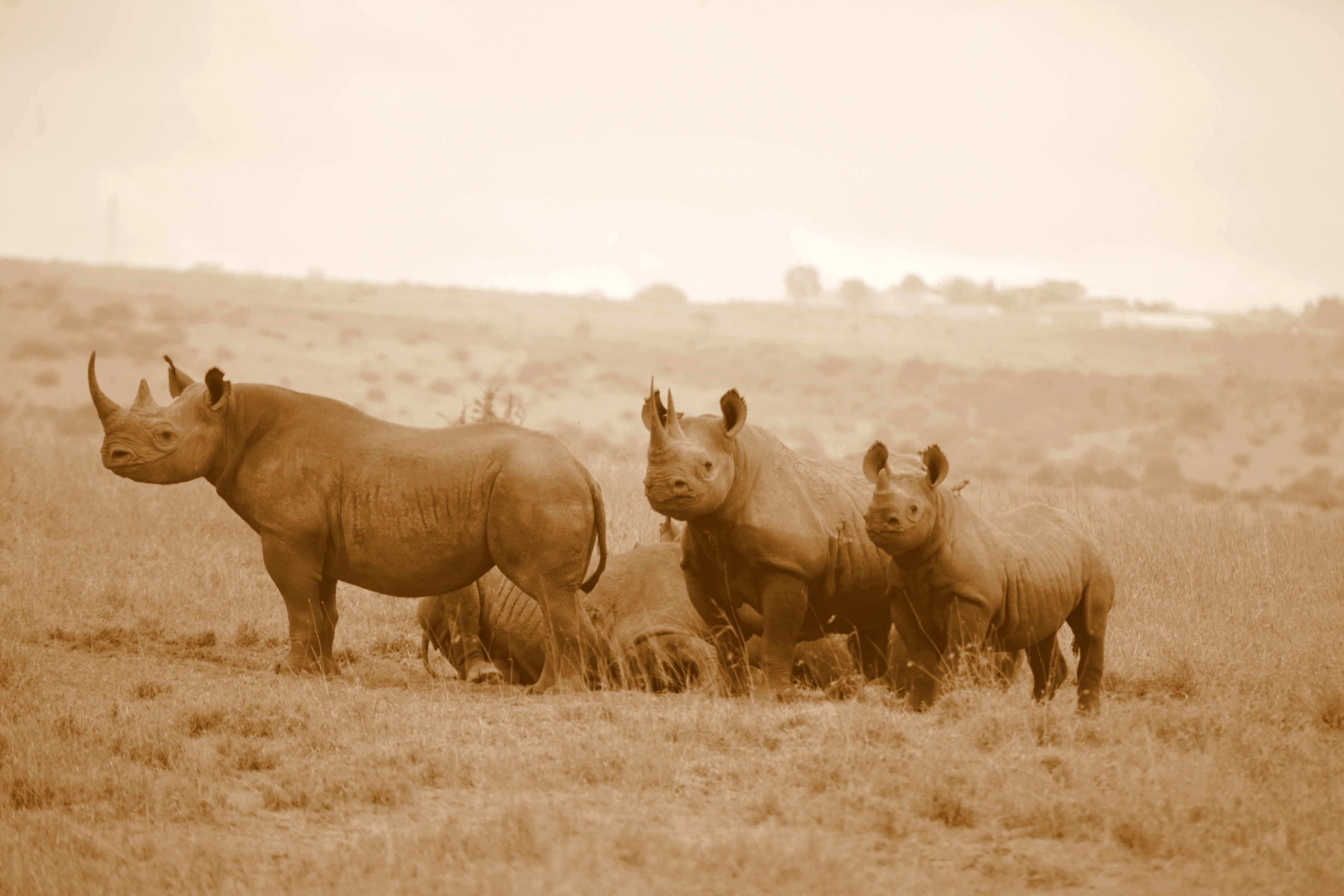 Food & service
There is a comfortable lounge, a dining room and terrace with a pizza oven. Delicious meals are made from fresh ingredients, cooked to order and are beautifully presented. The service is discreet and organised.
Rooms
There are 10 single-room and a family-size cottage rooms at Emakoko, all much more airy and spacious than in many other lodges. There are two cots available for younger guests. Open plan bathrooms have baths positioned next to low level windows ('a bath with a view!') and walk-in showers with hot water always available. Designer toiletries are provided. All accommodation boasts impressive views over the expansive parklands, especially the upper level rooms which look out over the river gorge. There is easier access to rooms on the lower level. The family cottage includes two bedrooms, a living area, and a private pool.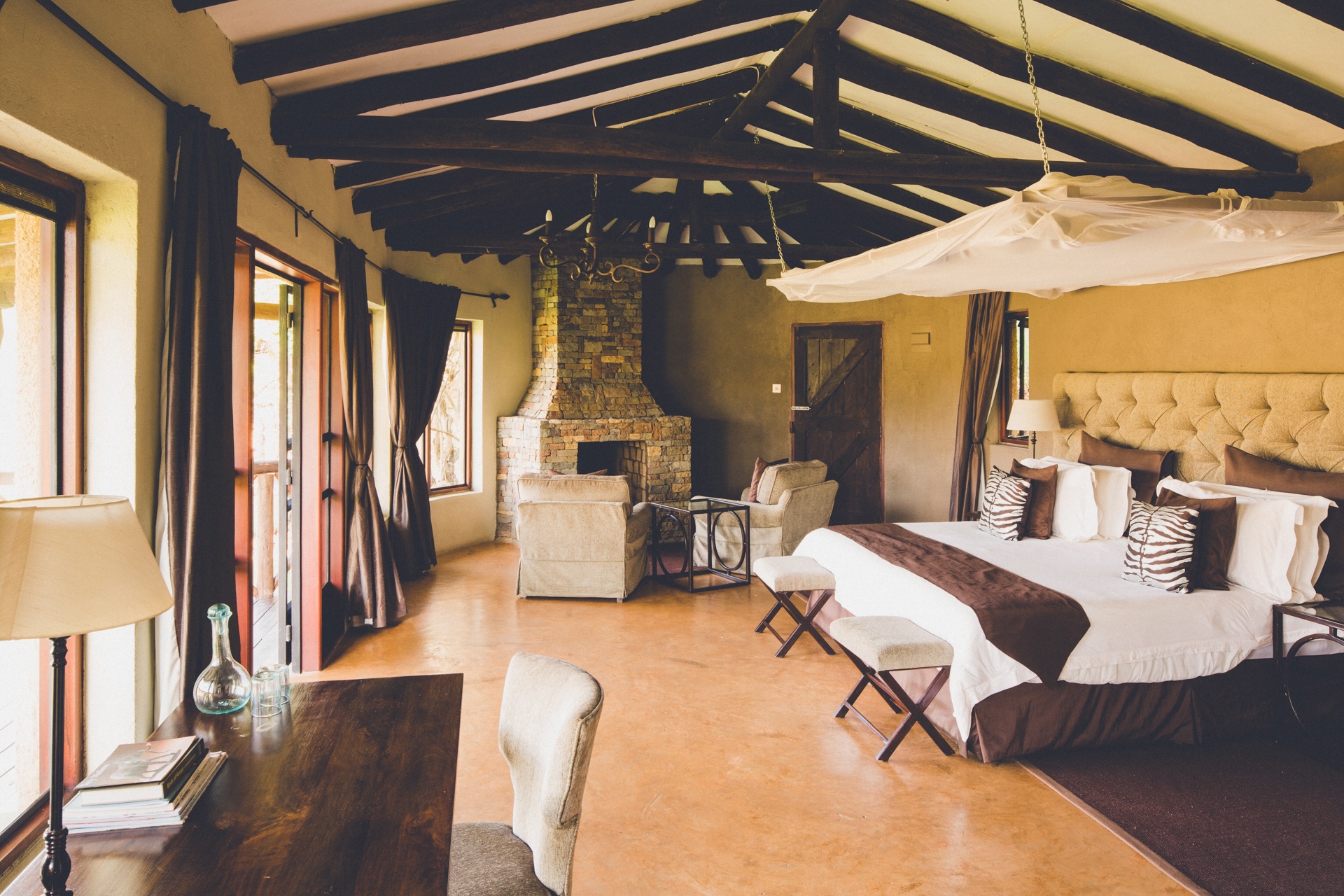 The lodge has an unheated swimming pool and the pool area is lit with torches at night. Wi-Fi coverage is available in the lounge and there are plans to extend this to the rooms. Attentive staff are on hand at all times to answer your questions and help arrange your itinerary. The lodge is very secure, with askari on duty day and night.
Rooms
Nairobi National Park entrance fees are inclusive and morning and evening wildlife drives are easily arranged. Other activities at Emakoko include escorted walks with specialist guides and visits to the David Sheldrick Wildlife Trust Elephant and Rhino Orphanage. Guests who are sponsors of orphaned animals receive privileged access to the orphanage routines. Massage treatments can be booked at the lodge and excursions into Nairobi can also be arranged. Please note that ease of travel and the family friendly environment at Emakoko means it is well suited to younger guests.
Impact
Conservation 
Nairobi National Park is managed by the Kenyan Wildlife Service who work hard to resolve issues around wild animal predation of community-owned livestock. By visiting the lodge, guests contribute directly to revenue supporting this important conservation effort. The lodge also supports various projects aimed at offsetting Nairobi's urban sprawl.